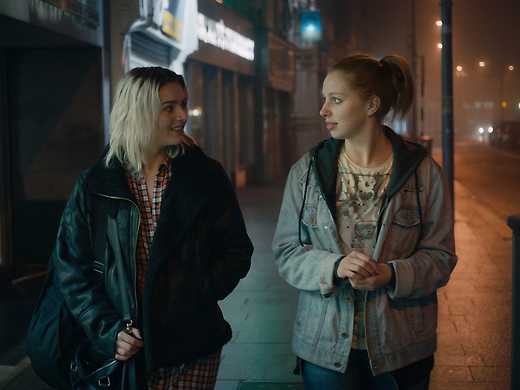 Sent only a single invitation, dry, sarcastic, maddening Mary (marvellous Seána Kerslake) sets out to find a date for her best friend's wedding in this barbed and funny Irish romcom.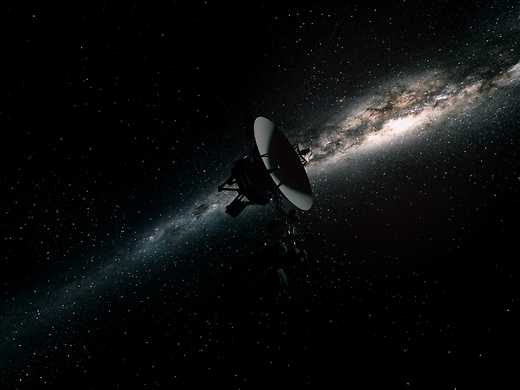 The incredible journey of the Voyager spaceship is retraced by the women and men closest to the action in this exhilarating big-screen documentary.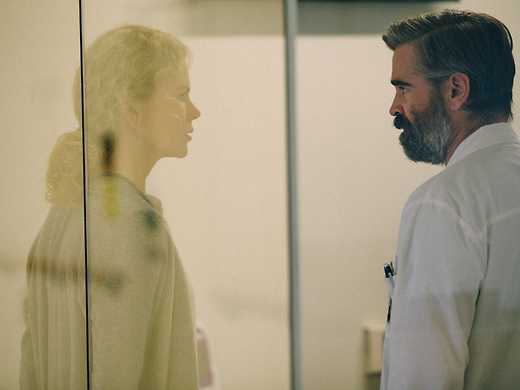 Reuniting with his Lobster director, Colin Farrell plays a surgeon, husband and father of two whose placid domestic life is slowly, insidiously disrupted by the persistent demands of a teenage stalker.