The 30-year career of prolific Belgian fashion designer Dries Van Noten is celebrated in this doco, which visits the designer's atelier and home while following his production of four collections a year.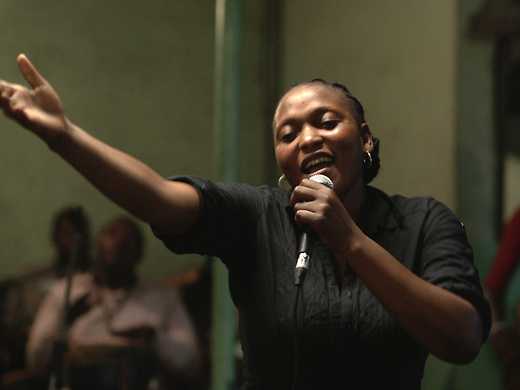 A singer living in the Congo city of Kinshasa, Félicité looks the world in the eye every time she sets foot on a bar stage. When her son is involved in a motorbike accident her defiant stance as a single woman is on the line.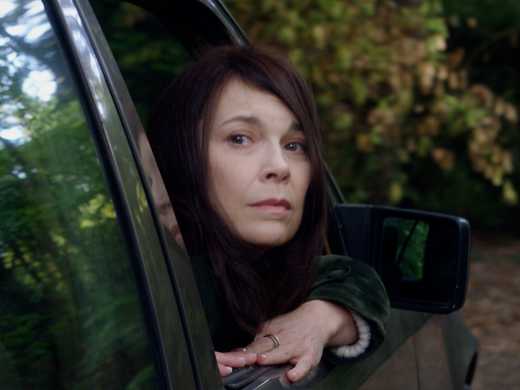 Réparer les vivants
A catastrophic accident leaves one family in ruins and bestows another with precious hope in a hospital drama immeasurably enhanced by the delicate sensitivity of Katell Quillévéré's script and the poetic force of her direction.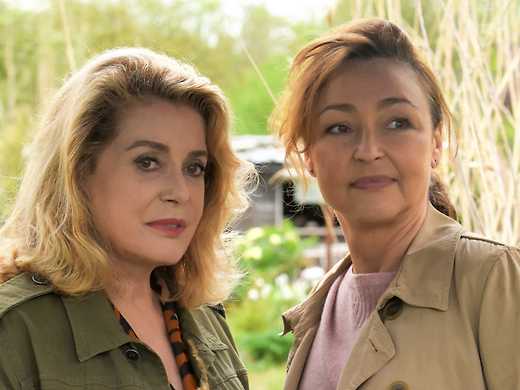 Sage femme
Catherine Frot stars as a conscientious midwife reluctantly reconnecting with Catherine Deneuve as the flamboyant step-mother who absconded 30 years earlier, in this lively drama from writer/director Martin Provost (Séraphine)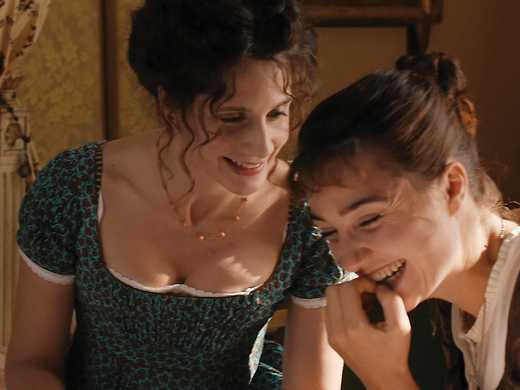 Une vie
In a literary adaptation styled with striking immediacy, Stéphane Brizé relates the tragedy of an adventurous young 19th-century noblewoman harshly judged for an unfortunate marriage.