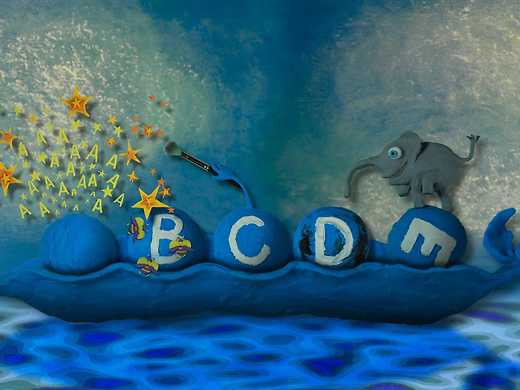 NZIFF recommends this programme for children aged 4+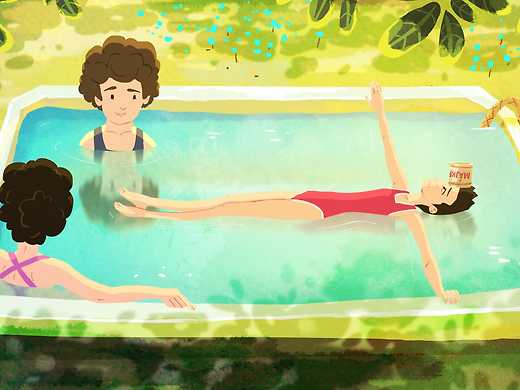 NZIFF recommends this programme for children aged 8+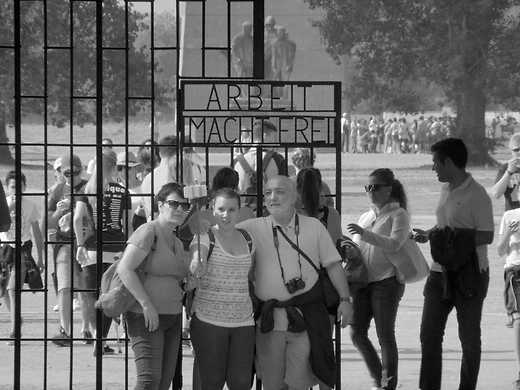 How should we remember the Holocaust? As tourists visit Nazi death camps in increasing numbers, Sergei Loznitsa sets up his camera at Sachsenhausen and Dachau and simply observes the behaviour of the visitors.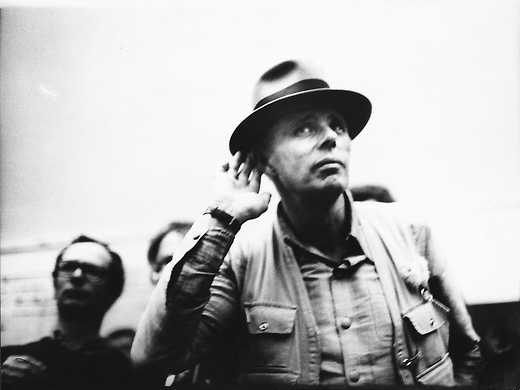 This archive-packed documentary provides a tantalising introduction to the life and work of Joseph Beuys, the revolutionary German artist of the 70s and 80s, celebrated for his artworks, performances and politics.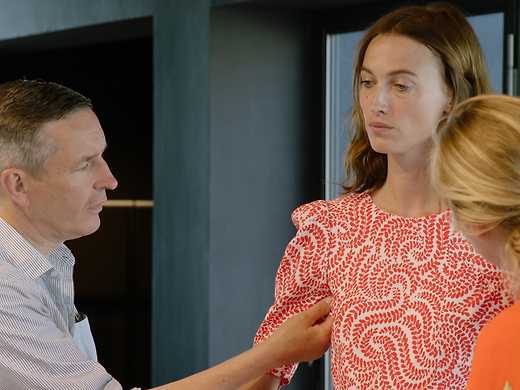 The 30-year career of prolific Belgian fashion designer Dries Van Noten is celebrated in this doco, which visits the designer's atelier and home while following his production of four collections a year.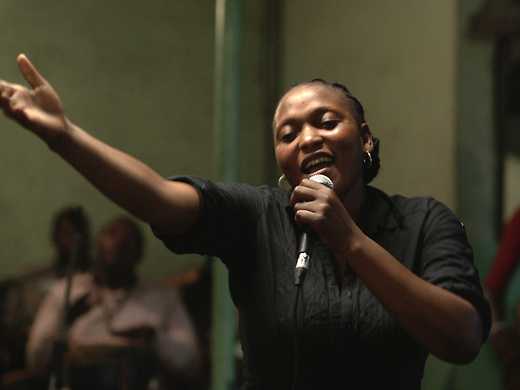 A singer living in the Congo city of Kinshasa, Félicité looks the world in the eye every time she sets foot on a bar stage. When her son is involved in a motorbike accident her defiant stance as a single woman is on the line.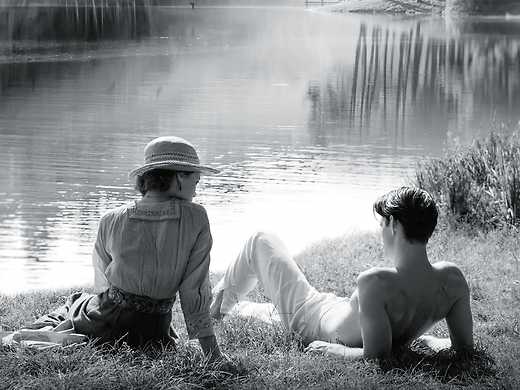 This elegantly mounted drama explores regeneration in the aftermath of World War I through the complex relationship of a young German woman (Anna Beer) and a French soldier (Pierre Niney) brought together by shared loss.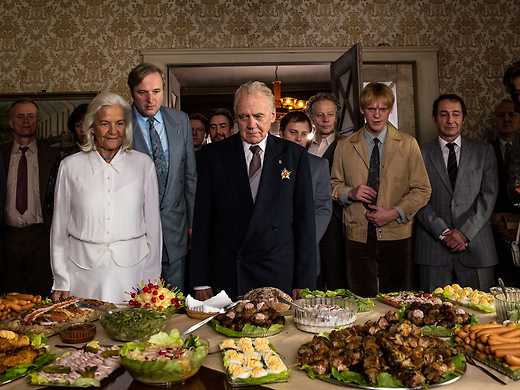 In Zeiten des abnehmenden Lichts
The cracks in a crumbling regime are exposed as an elite family gather in East Berlin to celebrate their failing patriarch's 90th. Absorbing, richly detailed historical tragicomedy based on a German bestseller.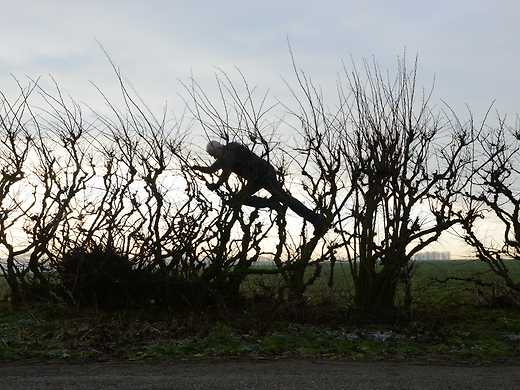 British land artist Andy Goldsworthy reunites with the director of Rivers and Tides to collaborate on an equally seductive new documentary covering recent creations in Brazil, San Francisco, Provence and at home in Scotland.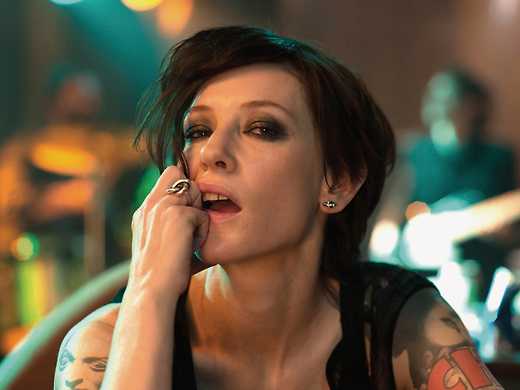 Cate Blanchett dazzles as 13 different characters, each giving voice to the published rallying calls of myriad artistic movements in this playful, ingeniously staged feature by German artist Julian Rosefeldt.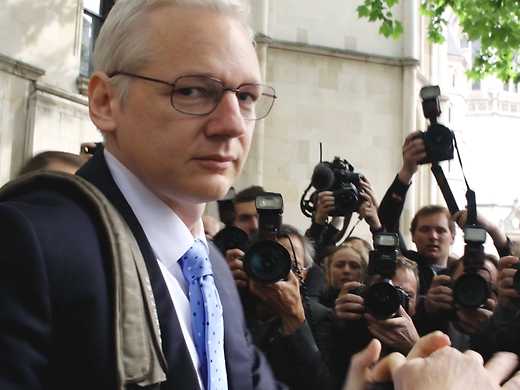 Dramatically revised since its 2016 Cannes premiere, Laura Poitras' years-in-the-making, all-access documentary about Julian Assange provides a deeply revealing portrait of a man who would change the world.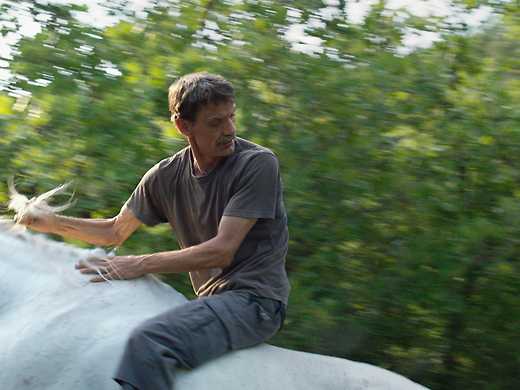 Subtly applying the themes of the American western to Europe's eastern frontier, Valeska Grisebach's drama mines the tensions and the bonds that develop between a German construction camp and a nearby Bulgarian village.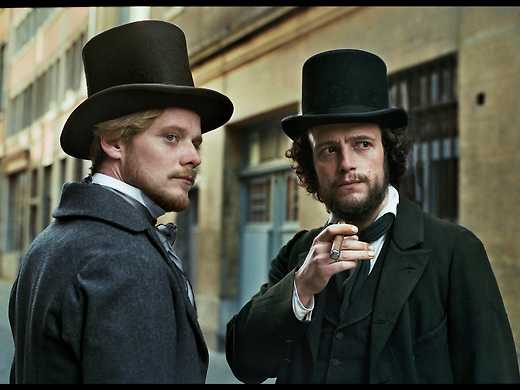 Le jeune Karl Marx
Raoul Peck (I Am Not Your Negro) delivers an engrossing, classically conceived biopic about how Karl Marx, as a struggling family man, and Friedrich Engels, the son of industrial wealth, came to create The Communist Manifesto.