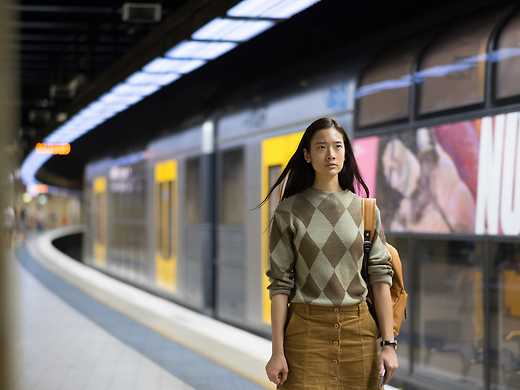 Chalard Games Goeng
A group of school friends scheme to rake in mega bucks by helping others cheat on their exams in this stylish and super-smart Thai suspense thriller, which has been a box office sensation on its home turf.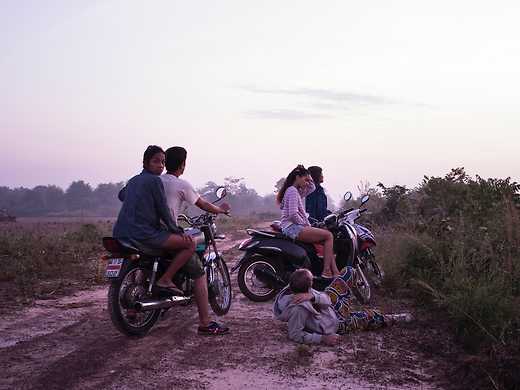 A high-class call girl and a middle-aged army vet search for paradise in a society haunted by decades of foreign exploitation in this stirring long-form feature set in Bangkok's red-light district.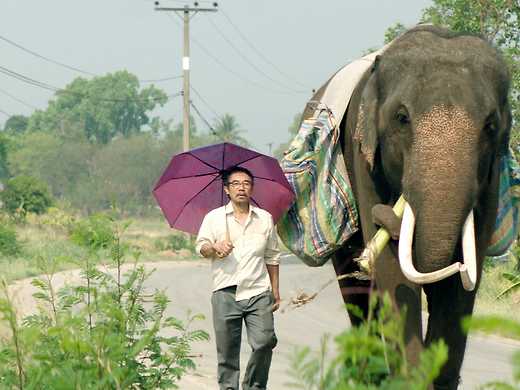 This quietly charming, slightly surreal road movie features a bromance between an over-the-hill architect and his long-lost pet elephant as they escape Bangkok and head back to their village hometown.