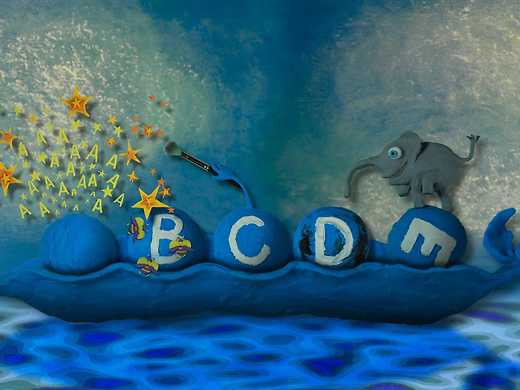 NZIFF recommends this programme for children aged 4+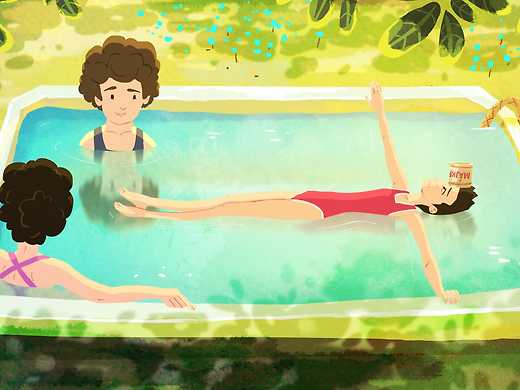 NZIFF recommends this programme for children aged 8+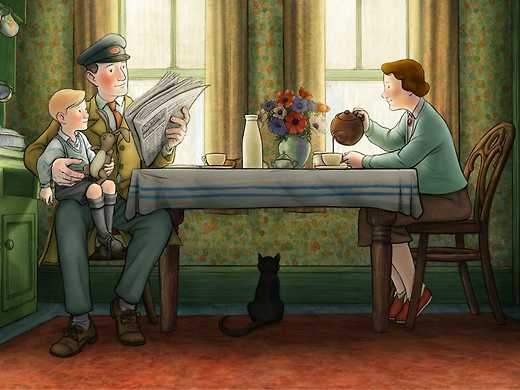 This animated adaptation of Raymond Briggs' graphic memoir of his parents' lives is both humble and profound, with gorgeous renderings of Briggs' justly famous lines. Featuring the voices of Jim Broadbent and Brenda Blethyn.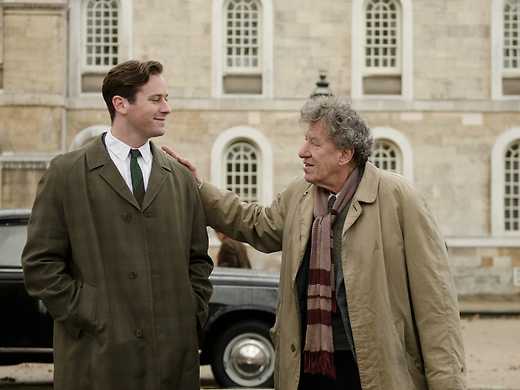 In a character study directed with wry wit by Stanley Tucci, Geoffrey Rush plays Alberto Giacometti and Armie Hammer plays James Lord, his young American biographer who endured endless sittings in hope of a portrait.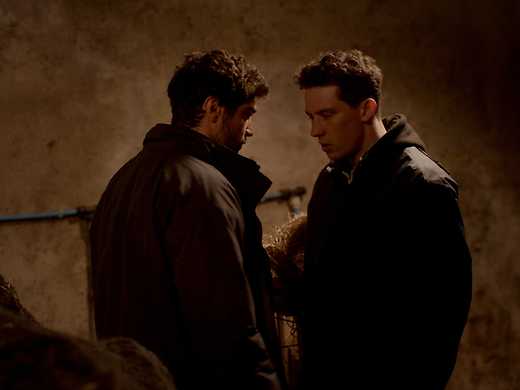 Filmed on the Yorkshire Dales where he grew up, Francis Lee's debut tells the poignant story of a hard-drinking lad who keeps his emotions in check until a handsome Romanian immigrant comes to work on the family farm.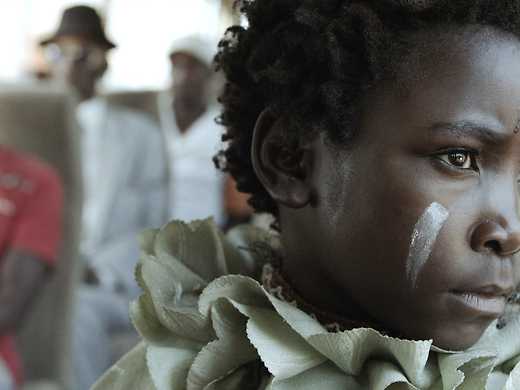 Set in Zambia, the birthplace of writer-director Rungano Nyoni, this strange, engrossing feature addresses the continuing marginalisation of 'witches' and revolves around a nine-year-old girl accused of witchcraft.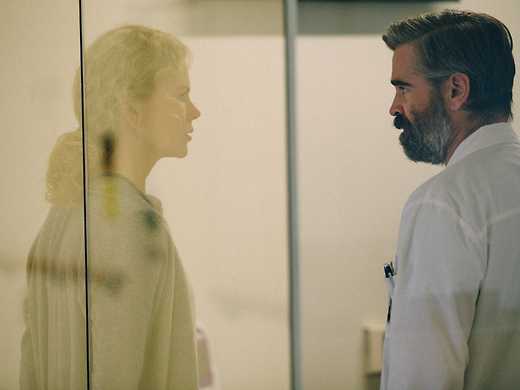 Reuniting with his Lobster director, Colin Farrell plays a surgeon, husband and father of two whose placid domestic life is slowly, insidiously disrupted by the persistent demands of a teenage stalker.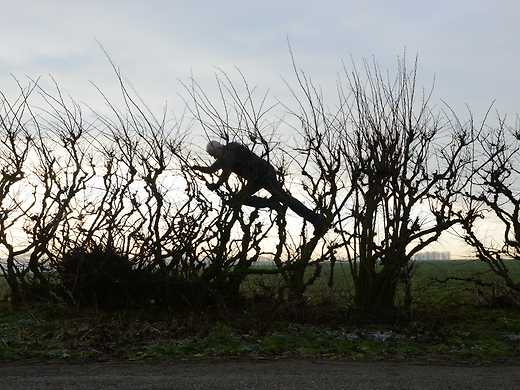 British land artist Andy Goldsworthy reunites with the director of Rivers and Tides to collaborate on an equally seductive new documentary covering recent creations in Brazil, San Francisco, Provence and at home in Scotland.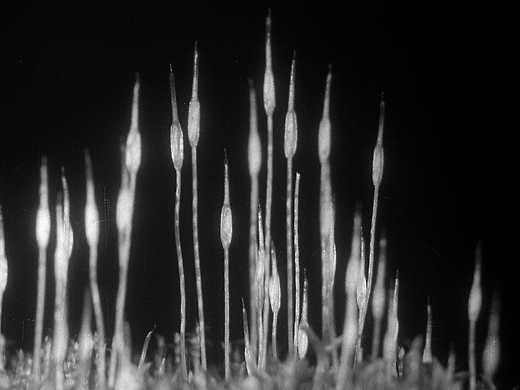 "From acrobatic flies to suckling bees, Smith's stop-motion nature films astonished viewers a century ago. Now Tindersticks' Stuart Staples has set them to music in a dark and dreamy movie." — Patrick Barkham, The Guardian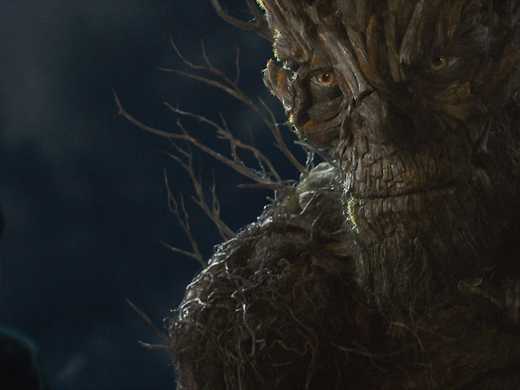 A story-telling monster (voiced by Liam Neeson) helps a sleeping boy with his waking-life nightmares in this adaptation of Patrick Ness' novel, spectacularly realised with lavish CGI and painterly animations.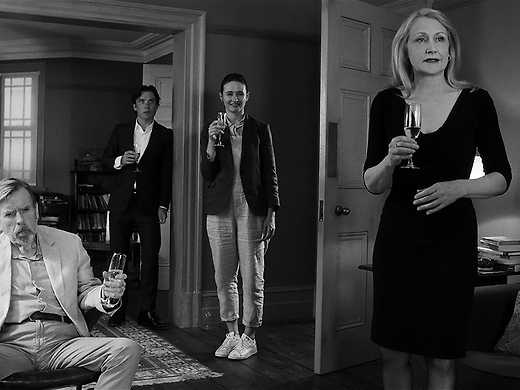 "This sketch of an ambitious Westminster politician and dinner-party hostess (Kristin Scott Thomas), whose life comes spectacularly apart before the canapés are even served, is a consummate drawing-room divertissement, played with relish by a dream ensemble." — Guy Lodge, Variety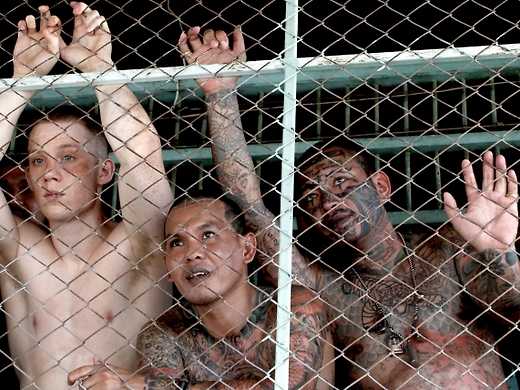 Joe Cole is sensational as British Muay Thai fighter Billy Moore in Jean-Stéphane Sauvaire's visceral adaptation of his tale of survival in Thailand's Klong Prem prison.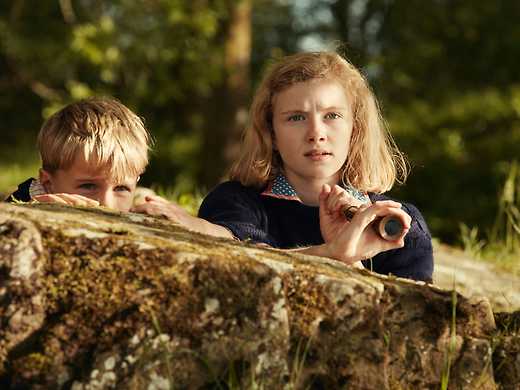 In this new adaptation of a British classic, four plucky kids escape the tedium of a housebound Lake District summer holiday, and set off on their own for capers of the dinghy sailing and foiling dastardly spies variety.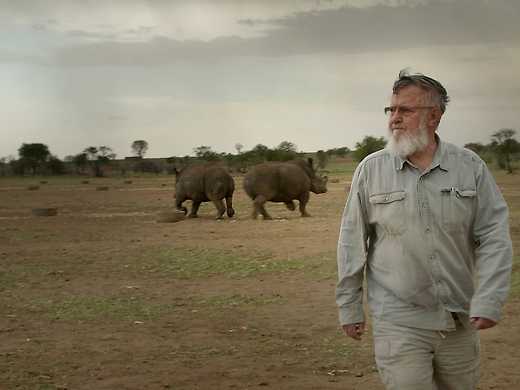 This thorny doco about commercialised wildlife conservation in Africa juxtaposes the potent emotional appeal of animal rights activism and the 'if it pays, it stays' rationalism of big game hunters.