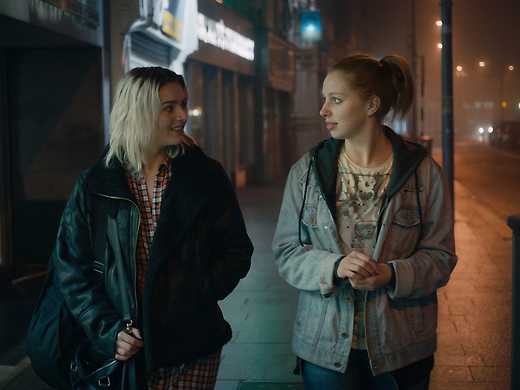 Sent only a single invitation, dry, sarcastic, maddening Mary (marvellous Seána Kerslake) sets out to find a date for her best friend's wedding in this barbed and funny Irish romcom.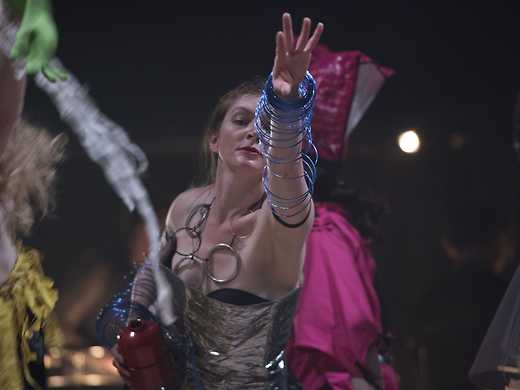 Shirley Horrocks' tenth NZIFF documentary relates the storied 37-year history of Christchurch's often provocative, always daring Free Theatre, creators of countless extraordinary productions and performance events.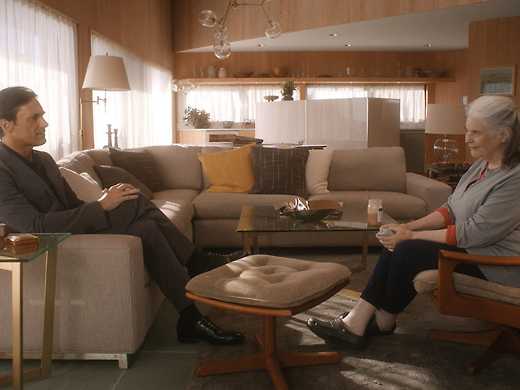 Michael Almereyda (Experimenter) directs the magnificent Lois Smith as an ailing widow who turns to a holographic projection, played by Jon Hamm, in an effort to stave off memory loss and the melancholy of old age.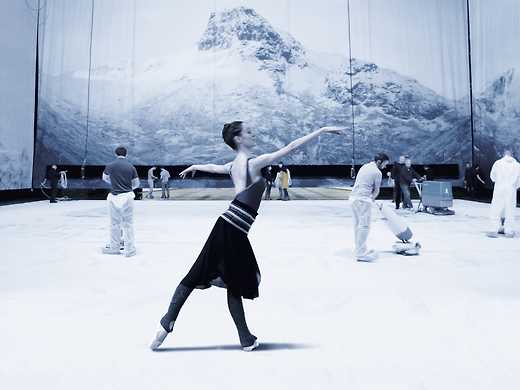 L'Opéra
This fascinating, candid doco goes behind the scenes of the Paris Opera, following the array of personnel – management, performers, costumers, cleaning crew – who work to bring breathtaking spectacle night after night.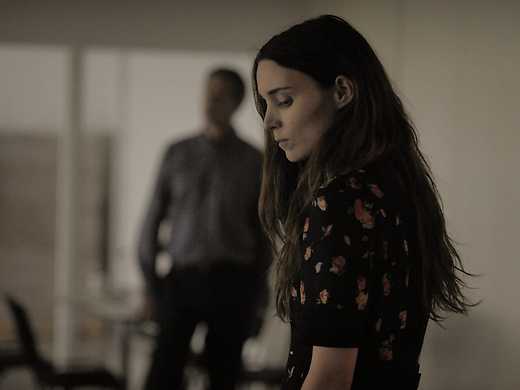 Rooney Mara is electrifying as the troubled young woman confronting the older man (Ben Mendelsohn) who seduced and abandoned her in this abrasive screen adaptation of David Harrower's stage play Blackbird.