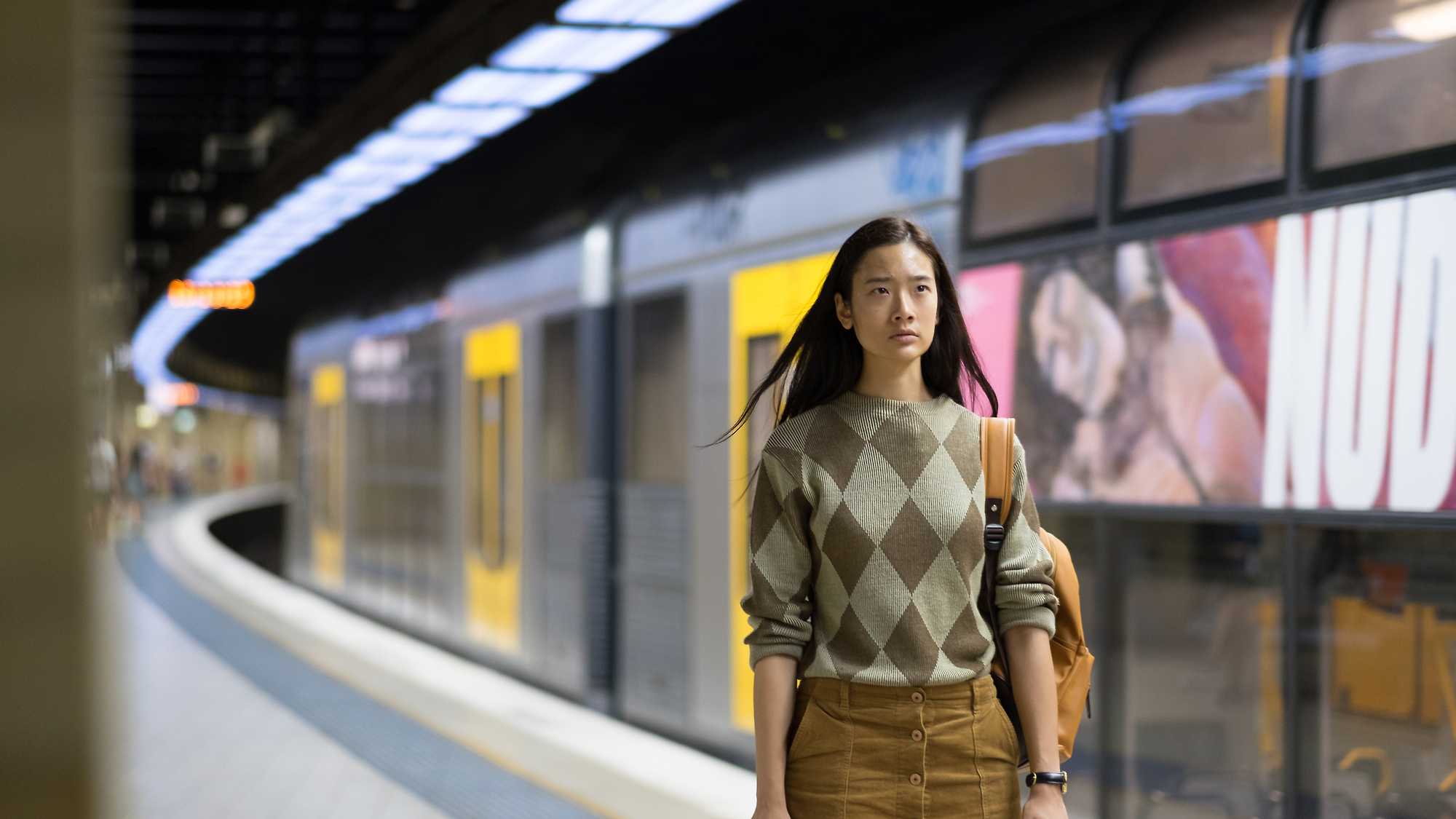 Bad Genius
2017
Chalard Games Goeng
Inspired by a series of real-life exam cheating scandals, this pulsating teen thriller from Thailand is this year's most entertaining Asian genre offering, delivering blockbuster thrills without resorting to clichéd action or superhero theatrics. See it first before the inevitable Hollywood remake.
Straight-A student Lynn resorts to cheating to help her BFF Grace lift her grades, but Grace blabs to her rich kid boyfriend Pat and soon there is a gaggle of cashed-up students offering to pay handsomely for similar help. Disillusioned by the way the school has exploited her struggling single dad for money, Lynn devises an ingenious plan to beat the system and starts raking in the cash.
Buoyed by their success, the three friends set their sights on a scheme to make millions by scamming the STIC test – an international standardised test for students wanting to enrol in the most prestigious overseas universities. They concoct a plan worthy of a high-stakes heist flick, but to do it Lynn will need the help of fellow brainbox Bank, her rival for a valuable tertiary scholarship...
Bad Genius is sensitive to the struggles and anxieties faced by students in an ultra-competitive education system, and to the class inequalities that underpin it. While students cheating on their exams may not sound like the most cinematic conceit, director Nattawut Poonpiriya makes it work brilliantly, deploying a full arsenal of visual tricks and editing precision to turn the film's exam sessions into Hitchcockian set pieces of pure suspense. —MM