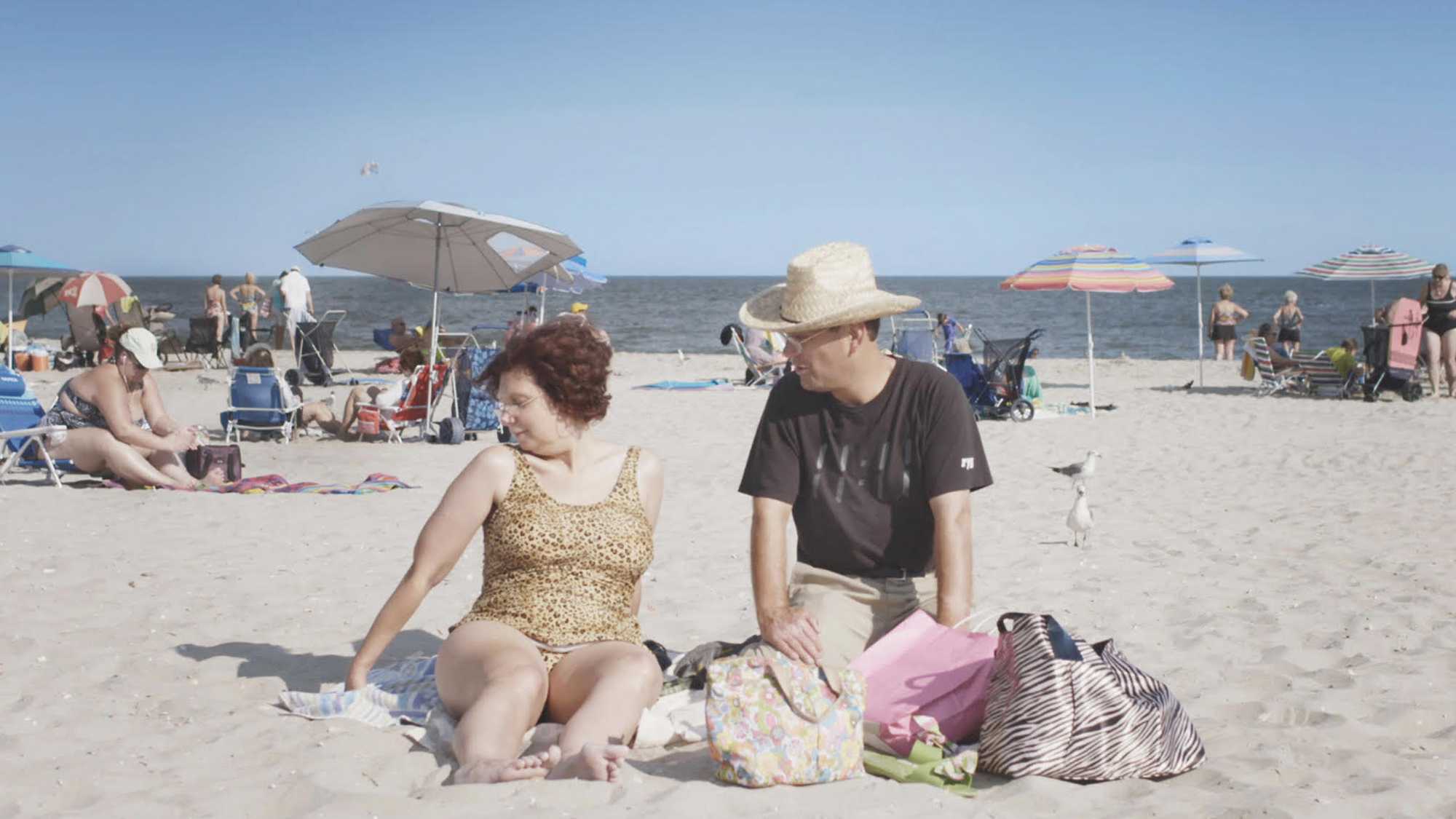 The winner of the US Grand Jury Prize for Documentary at Sundance is a portrait of a marriage filmed at such a tender, graceful remove that it scarcely feels like a documentary at all. Dina and her fiancé Scott, both on the autism spectrum, met at a social group for neurologically diverse adults. She has invited Scott, a Walmart door greeter with a penchant for croony love songs, to move in with her ahead of the nuptials.
While Dina moves into full throttle wedding planning, the couple are well supported in their romance by her friends, his family and social services. Dina's wise-cracking mother, long accustomed to her daughter's "smorgasbord of mental health issues," seems more exhausted by the prospect of a new chapter than hostile.
Filmmakers Dan Sickles – a longstanding family friend – and Antonio Santini are on hand as Dina mounts her campaign to break down Scott's intense shyness of physical intimacy. There's no question about Scott's devotion or desire to be with her, but when it comes to the human touch, he freezes. The unabashed candour with which Dina articulates her pain, and recognises his, should gladden the heart of any relationship counsellor.
"Viewers who might think they wouldn't be able to relate to someone like the brassy, plain-spoken 48-year-old Dina may be surprised at just how very, yes, universal her story can be. Directors Antonio Santini and Dan Sickles never condescend to or coddle their vivacious leading lady, and the result is a fascinating love story."—Alonso Duralde, The Wrap