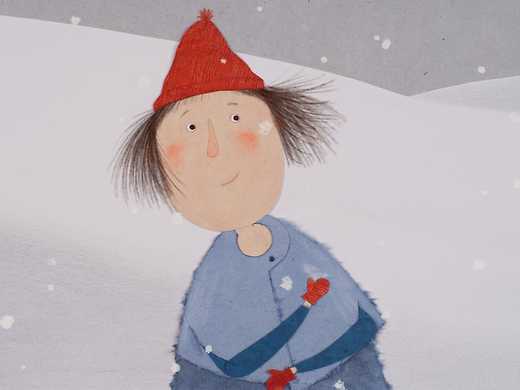 NZIFF recommends this programme for children aged 4+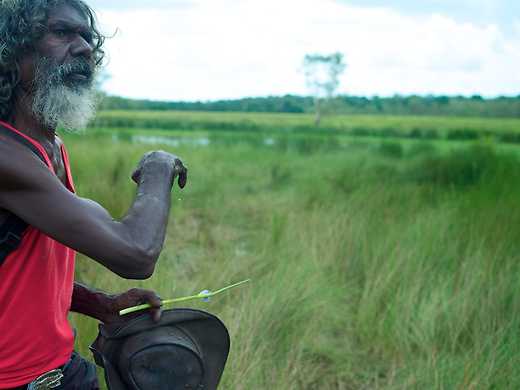 Australian Aboriginal actor David Gulpilil (Charlie's Country) returns to his Arnhem Land hometown with filmmaker Molly Reynolds to explain 'what happened to my culture when it was interrupted by your culture'.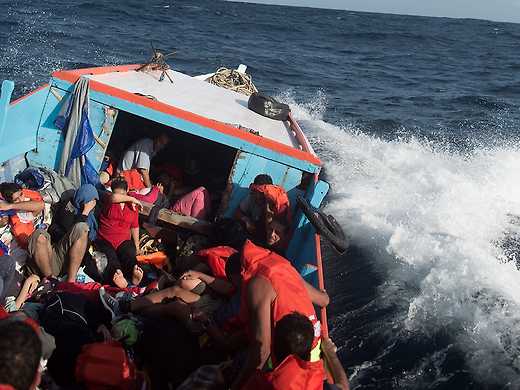 Defying the media bans inside the camps, this combination of whistle-blower testimony and illegal footage leaves no doubt about the cruel reality of Australia's off-shore refugee detention centres.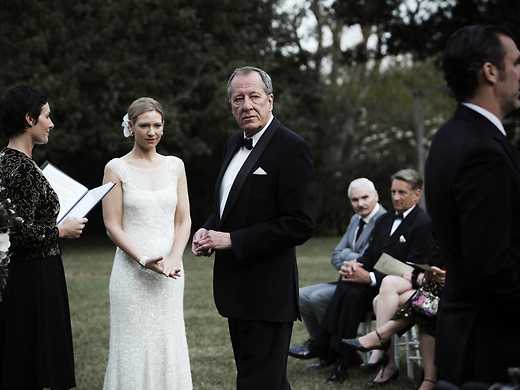 The most lauded Australian drama of the last year, this bold, superbly acted debut from acclaimed theatre director Simon Stone reimagines Ibsen's The Wild Duck in a contemporary small town.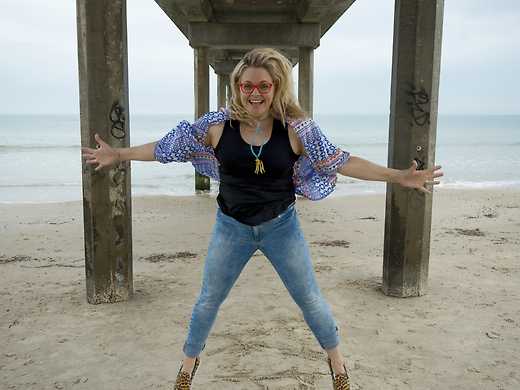 "Body confidence does not come from trying to achieve 'the perfect body'. It comes from embracing the one you've already got." Australian body image activist Taryn Brumfitt exemplifies her message in this lively doco.
Two Finnish backpackers take jobs as live-in barmaids in an Australian outback pub and are gobsmacked by the rampant sexism of the boss and clientele in this alarming fly-on-the-wall doco.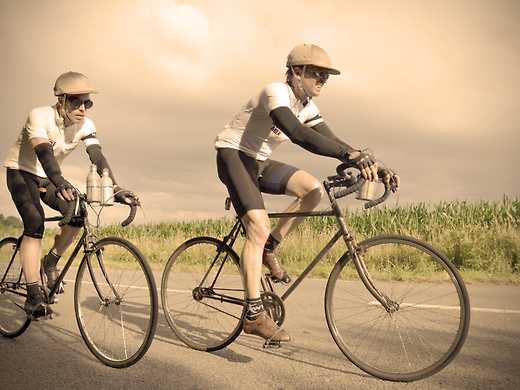 Amazing Race supremo Phil Keoghan jumps onto a 1928 bike to ride the Tour de France as experienced by Kiwi Harry Watson, one of the first English-speaking cyclists to enter, let alone complete the race.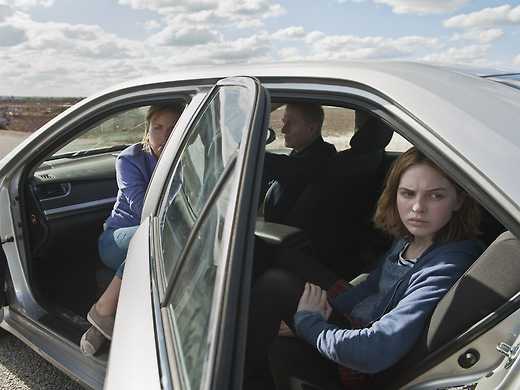 Sue Brooks (Road to Nhill, Japanese Story) applies her unique blend of comedy and drama as distraught parents (Radha Mitchell and Richard Roxburgh) hit the road in pursuit of runaway teenage daughter Grace (Odessa Young).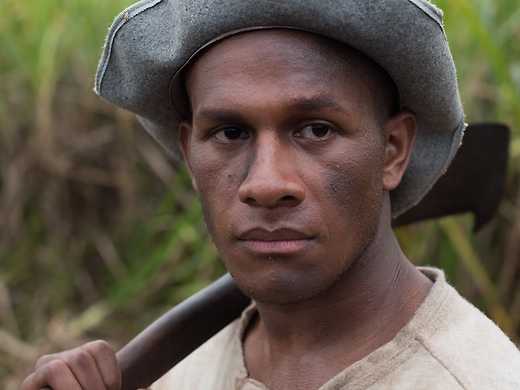 Check out the latest and best Māori and Pasifika short films as selected for NZIFF by Leo Koziol, Director of the Wairoa Māori Film Festival, and Craig Fasi, Director of the Pollywood Film Festival.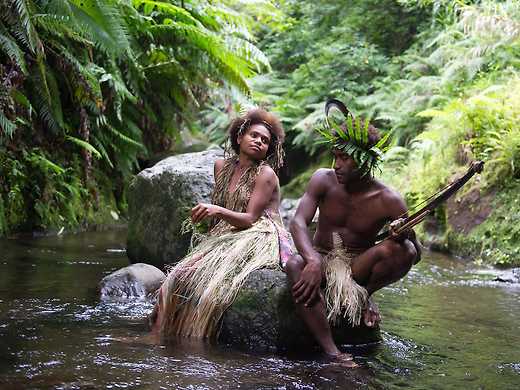 Australian documentary filmmakers Bentley Dean and Martin Butler collaborated with villagers in the Vanuatu highlands who'd never seen a movie to create this luminous tale of forbidden love and continuously evolving tradition.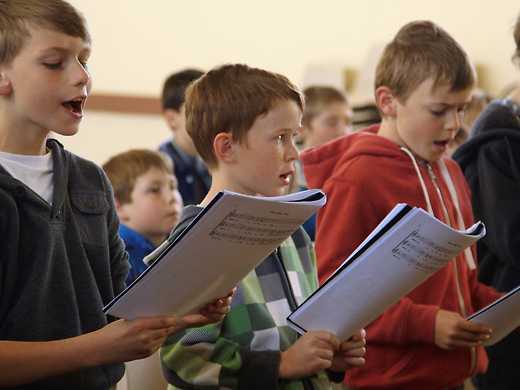 In this charming doco, gifted teacher and musician, Michelle Leonard, travels to under-resourced outback NSW auditioning children then schooling the chosen 130 to perform in the annual Moorambilla Voices choir.