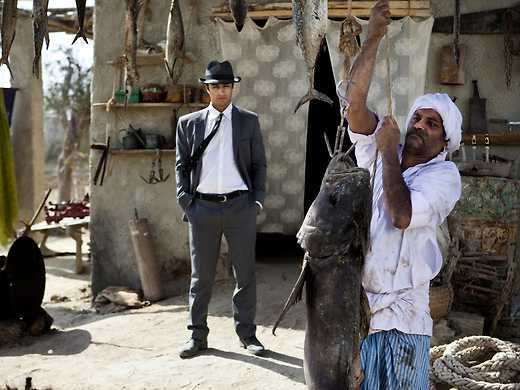 Ejhdeha Vared Mishavad!
Invigorating trademark interplay between truth and fiction with uncommon cinematic bravado, this highly original political mystery, told from multiple perspectives and time periods, is unlike any other Iranian film in existence.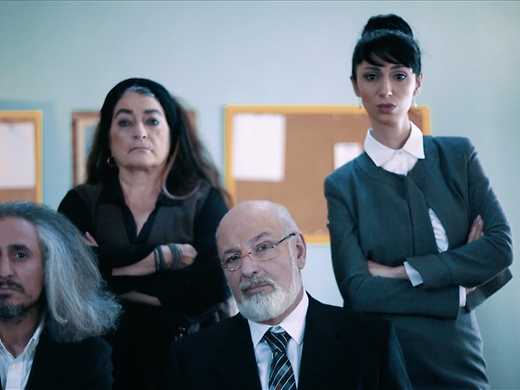 In this deadpan comedy, a high-minded Iranian writer pursues his ambitious goal of cultural exchange, bringing together Metallica and Kabul Dreams, Afghanistan's first rock band, at a lo-fi radio station in San Francisco.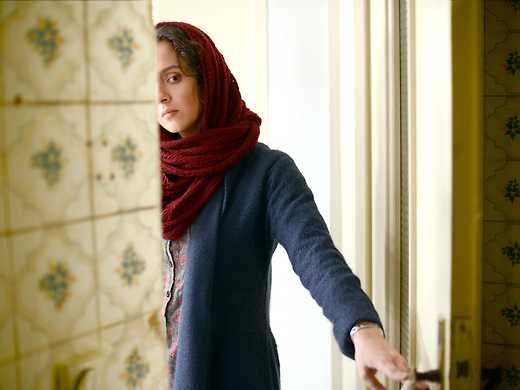 Forushande
From Iranian master Asghar Farhadi: a violent incident rocks the marriage of two Tehran actors in this Cannes award winner for Best Actor and Best Screenplay.