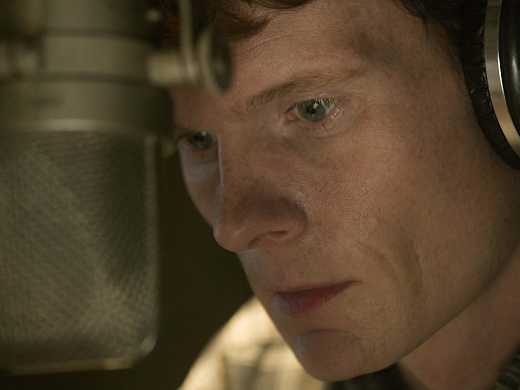 Idealisten
A plane crash, government corruption and nuclear warheads are just some of the ingredients for this taut Danish docu-drama, set in the aftermath of the Cold War. Based on a book by the award-winning journalist Poul Brink.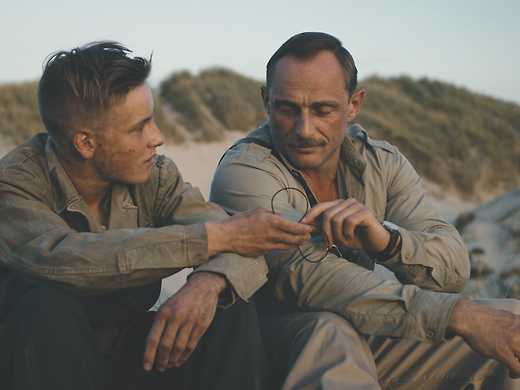 Under sandet
In this tense, moving war drama, based on fact, a Danish sergeant takes charge of a group of youthful German POWs put to work defusing explosives on the coast of Denmark in the immediate aftermath of World War II.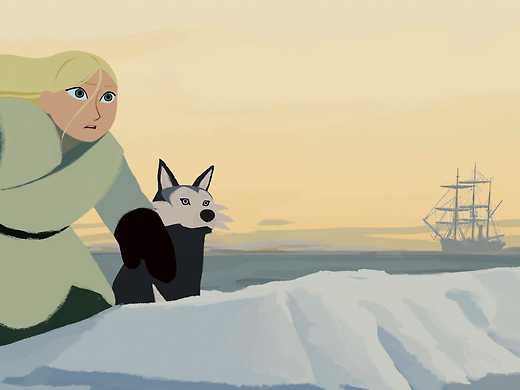 Tout en haut du monde
Long Way North is a beautifully animated historical fantasy about a 19th-century Russian girl who embarks on a hazardous adventure to the North Pole to find her grandfather's ship and save her family's honour.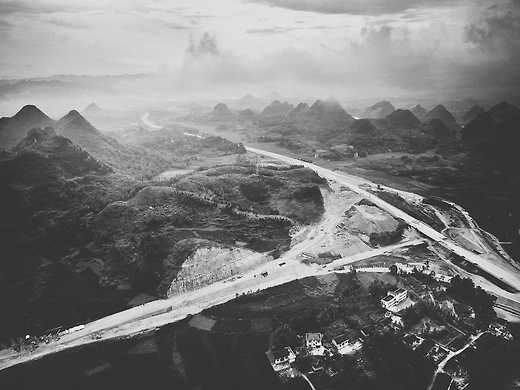 This doco provides an astonishingly revealing picture of the construction of a section of China's massive Xu-Huai Highway, as seen by dislocated locals, exploited migrant workers and the embattled construction company.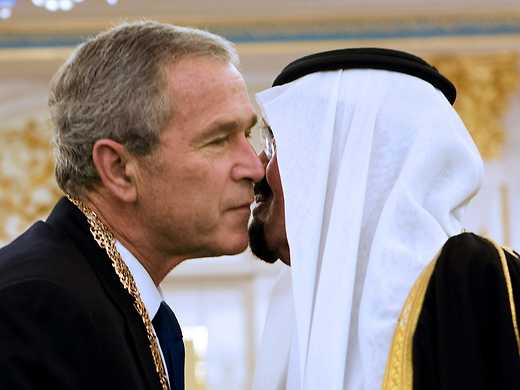 Based on a behind-the-scenes exposé written by former South African politician Andrew Feinstein, this excoriating doco from Johan Grimonprez offers a superb and succinct examination of the global arms trade.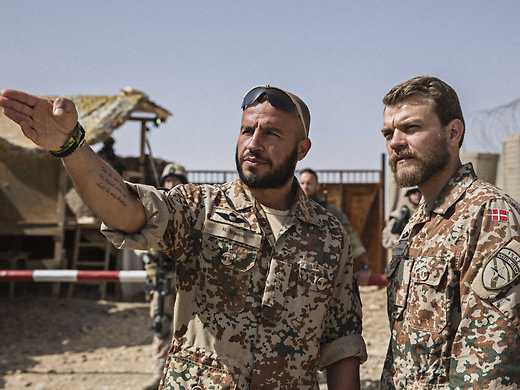 Krigen
"Propulsive action drama meets philosophical rumination in A War, a superlative Danish take on the Middle East-set soldier story – think American Sniper by way of Borgen." — Kevin Maher, The Times