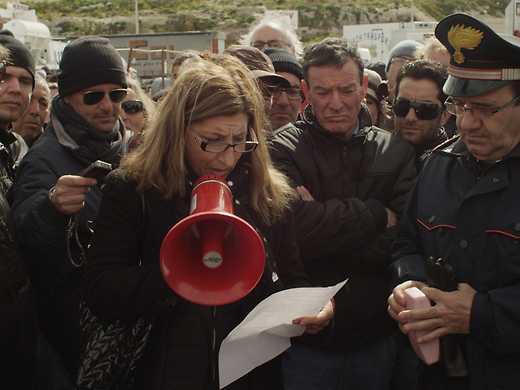 Austrian filmmaker Jakob Brossmann captures a complex portrait of a tiny Mediterranean island community, its formidable mayor facing economic downturn and the burden of providing a temporary haven to countless refugees.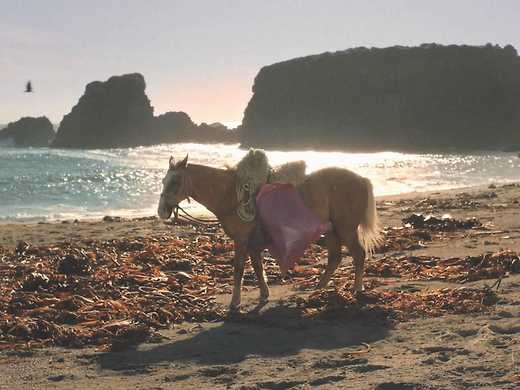 Five unconventional shorts from around the world deliver twisted tales of teenage heartbreak, relationship doom, queer romance, online commodification and a feverish found-footage dream of sex and death.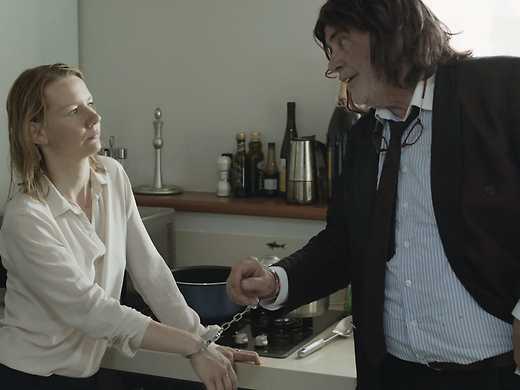 Hailed at Cannes as a brilliantly original comic masterpiece, Austrian writer/director Maren Ade's epic of parent-child dysfunction centres on a father assailing his uptight corporate daughter with crazy pranks.