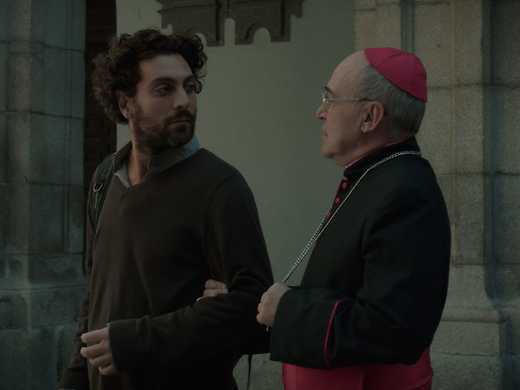 El apóstata
A wry character study of a bored young Spaniard galvanised into action by the bureaucratic conundrums that confront him when he tries to have his baptism annulled from the records of the Catholic Church.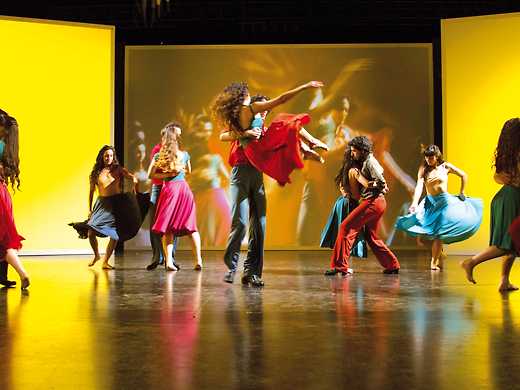 Zonda: folclore argentino
Carlos Saura, the Spanish director of such classics as Flamenco, Tango and Blood Wedding, mounts a dazzling showcase for the leading contemporary performers of traditional Argentinian music and dance.
La calle de la amargura
"Veteran auteur and master of the Mexican bizarre, Arturo Ripstein – an influence on a generation of his country's directors – plunges us into a Mexico City of crime, prostitution and luchador wrestling." — Film Forum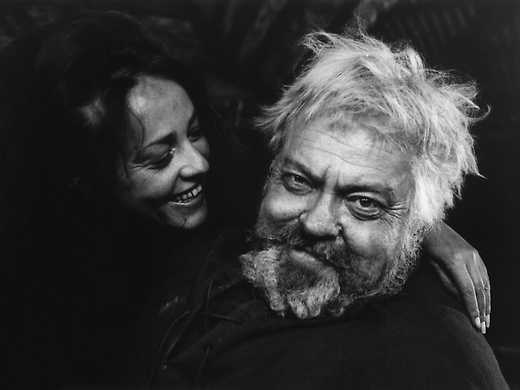 Thanks to an astonishingly crisp restoration, Orson Welles' 1965 Shakespearean masterpiece lives anew. Welles gives a mammoth performance as the Bard's tragic fool Falstaff, along with John Gielgud as Henry IV and Keith Baxter as Hal.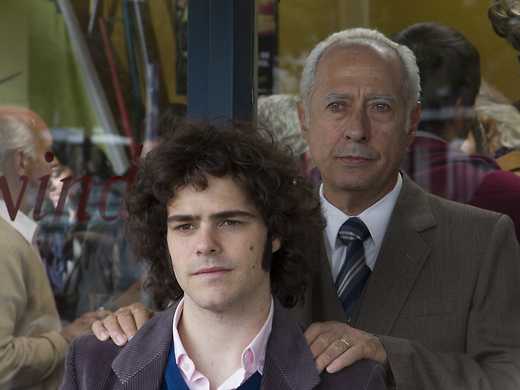 El Clan
Delivered with muscularity and verve, Pablo Trapero's 80s true crime drama unravels the exploits of a well-connected Buenos Aires businessman and his rugby-star son and their ruthless kidnapping and ransom operation.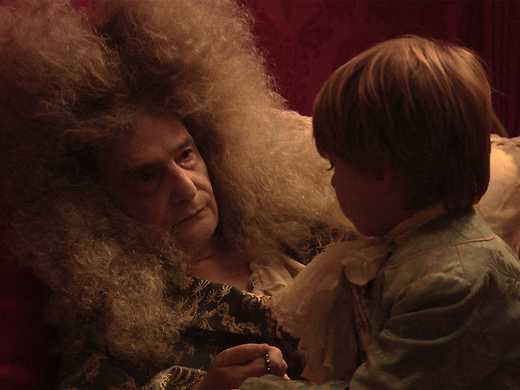 La mort de Louis XIV
A master of minimalist portraits of historical figures, Albert Serra (Story of My Death, NZIFF14) directs French New Wave doyen Jean-Pierre Léaud as Louis XIV during the last days of his 72-year reign as the king of France.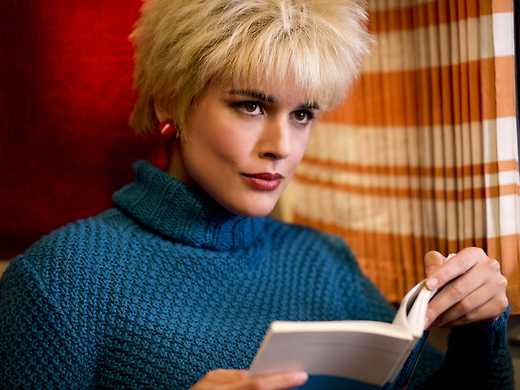 Spanish auteur Pedro Almodóvar (All About My Mother) returns to his roots with another satisfying female-centric emotional drama, cutting between past and present to explore the loves and regrets of his anxious heroine.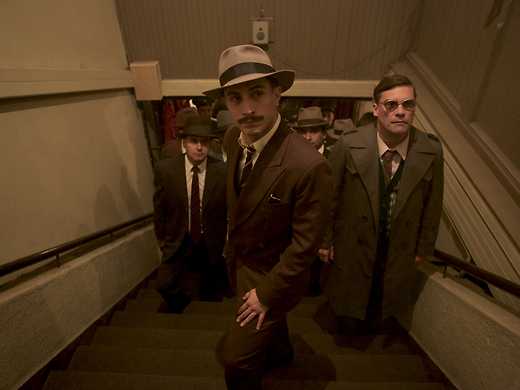 Not your conventional biopic, this enthralling dramatic exploration of the legacy of Chilean poet Pablo Neruda conjures up a fiction in which he is pursued into political exile by an incompetent detective played by Gael García Bernal.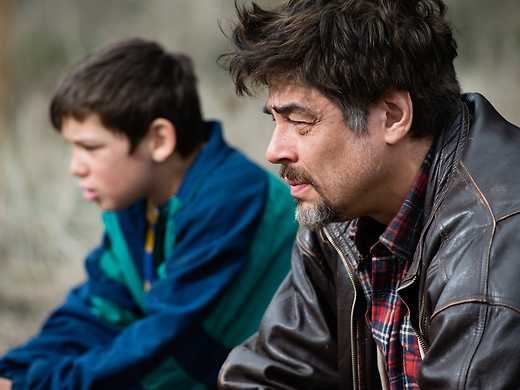 Crisp photography, boisterous tunes and a stacked deck of affable company make this funny, incisive comedy a memorable entry for the war genre. With Benicio Del Toro and Tim Robbins.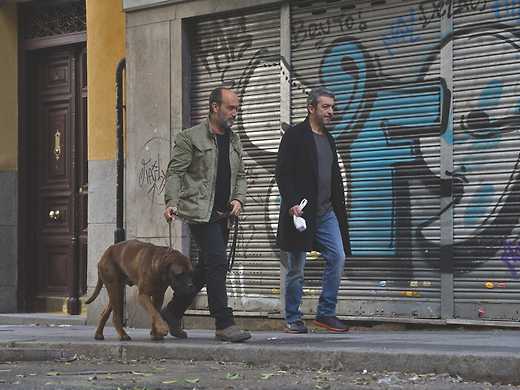 Argentine Ricardo Darín and Spaniard Javier Cámara are beautifully paired in the most garlanded Spanish film of the year, a warm and humorous drama of male friendship shaded with imminent mortality.