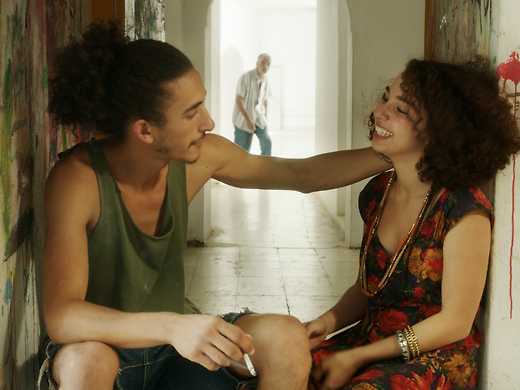 À peine j'ouvre les yeux
Tradition butts up against progress in Leyla Bouzid's debut, a musically charged French-Tunisian film that follows a young woman in a band as she navigates familial and cultural strictures on the eve of the Jasmine Revolution.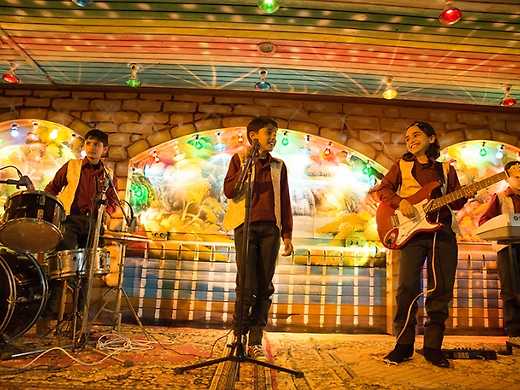 Ya Tayr El Tayer
There's no such thing as instant stardom in this rousing dramatisation of the true story of Mohammed Assaf, a boy from Gaza whose golden voice took the Arab world by storm in 2013.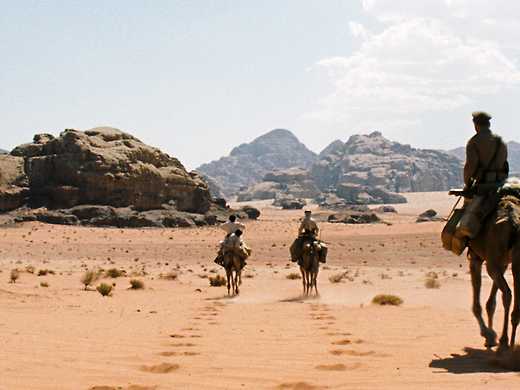 Set in 1916, this suspenseful, historically freighted Jordanian film concerns a watchful young Bedouin obliged to guide a British officer through the spectacular desert of Wadi Rum. Best Foreign Language Oscar Nominee 2016.