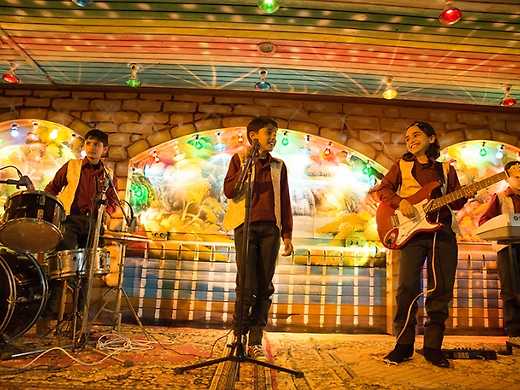 Ya Tayr El Tayer
There's no such thing as instant stardom in this rousing dramatisation of the true story of Mohammed Assaf, a boy from Gaza whose golden voice took the Arab world by storm in 2013.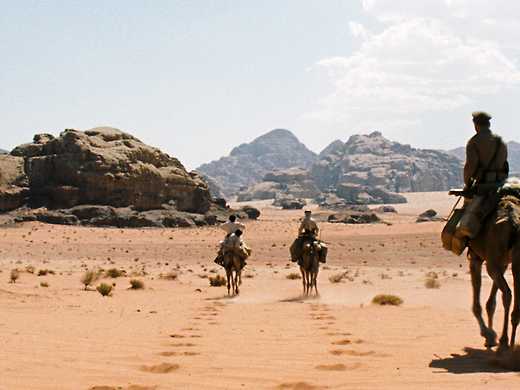 Set in 1916, this suspenseful, historically freighted Jordanian film concerns a watchful young Bedouin obliged to guide a British officer through the spectacular desert of Wadi Rum. Best Foreign Language Oscar Nominee 2016.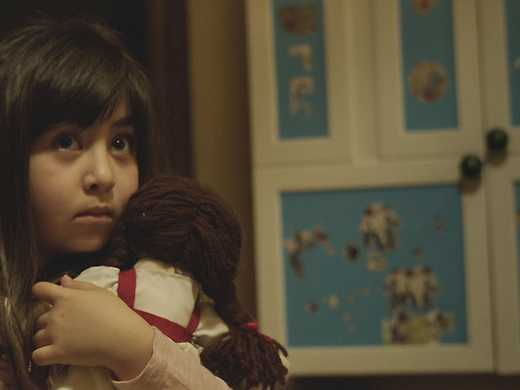 This politically charged, spine-chilling debut from Iranian Babak Anvari is a tense and atmospheric thriller set in a haunted Tehran apartment during the terrifying final days of the Iran-Iraq War.