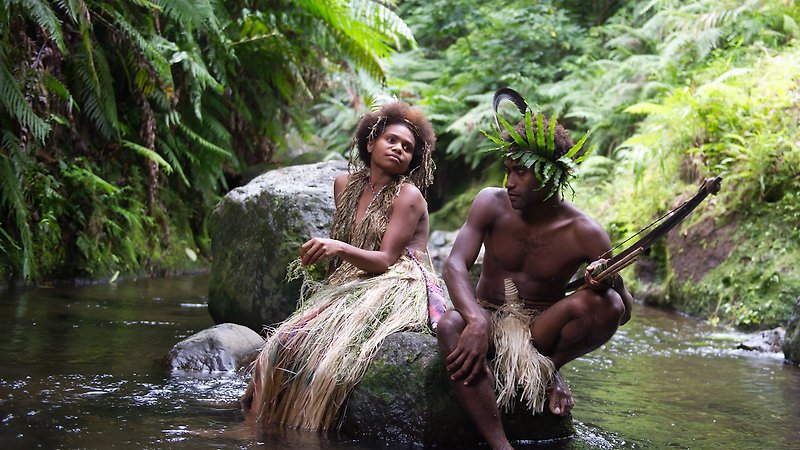 Martin Butler will be in attendance for the first two sessions

Filmed pre-Cyclone Pam on the island of Tanna in Vanuatu, this stunningly photographed film tells the star-crossed story of Wawa, a young woman who has fallen in love with her chief's dashing grandson, Dain. When an inter-tribal war breaks out with a neighbouring community, the young lovers are forced to choose between their own happiness and the common good. Mythic in its simplicity, the film is based on a true story that took place in 1985 and carried significant ramifications for the evolution of tribal society.
Working closely with the indigenous community, acclaimed Australian filmmakers Martin Butler and Bentley Dean have expanded on their previous documentary work to produce a ravishing cinematic expression of traditional culture.
"Dean and Butler spent seven months living with the Yakel, a tribe whose customs and lifestyle have changed little for centuries. During this time the filmmakers were told of a great love story from the recent past. The result was a screenplay written in close collaboration with the Yakel and performed predominantly by its members…
Very much about female experiences and rites of passage in a society whose foundations are shifting, the picture surrounds [its heroine] Wawa's daring actions with enriching observations by her mother and grandmother… Performed with conviction by actors who'd never seen a film or a movie camera before, the picture is a stirring tribute to the power of love and will likely prompt many viewers to shed tears of sadness and tears of joy." — Richard Kuipers, Variety