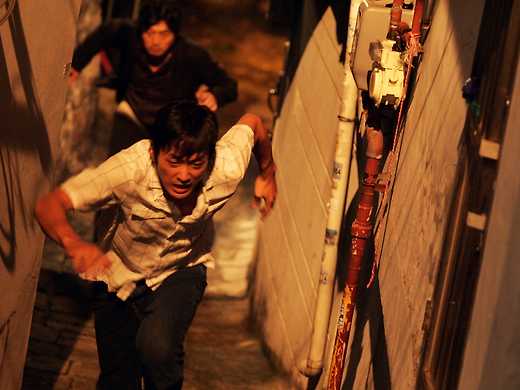 Chugyeogja
In this utterly riveting, twisting, no-holds-barred thriller, an ex-cop turned pimp races against time to locate one of his girls after she's kidnapped by a serial killer who's been terrorising the streets of Seoul.
Natsul
A humorous indie Korean road movie about a young man who drowns his unrequited love with soju (the notorious Korean rice wine) and staggers happily from one misunderstanding to the next.
Madeo
A mother's campaign to clear her good-for-nothing son of a murder becomes a superb murder mystery in the expert hands of Bong Joon-ho (The Host, Memories of Murder). With Kim Hye-ja, Won Bin.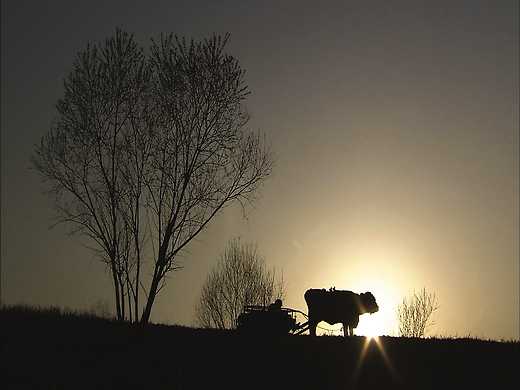 Wyonang sori
Beautiful Korean doco about an old farming couple and the ox that has shared their lives and labours for 40 years. "A charming, heartbreaking, existential buddy tale." — Sundance Film Festival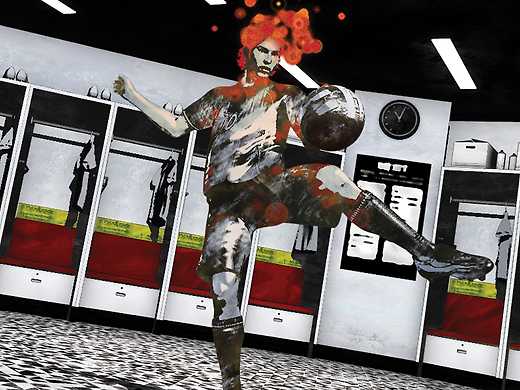 The best of recent Asian CGI shorts – narratives, ads, music videos – as selected from a 1000 entries at the prestigious SIGGRAPH (Special Interest Group on GRAPHics and Interactive Techniques) Asia Festival.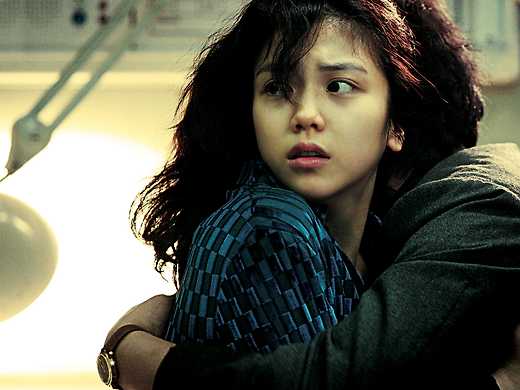 Bakjwi
Korean auteur extraordinaire Park Chan-wook (Oldboy) unleashes his frenzied take on a ravenous vampire priest movie. "A truly original take on the vampire film from a true cinematic master." — Twitch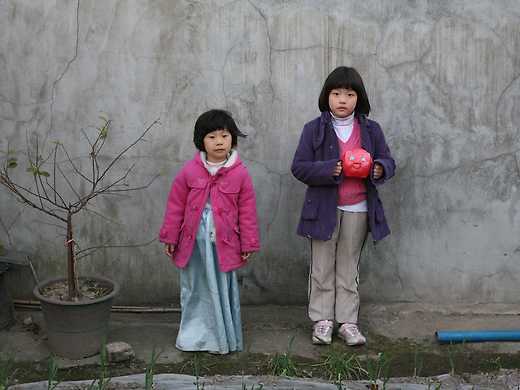 Two little Korean girls are the stars of this intimate drama of childhood. "Conveys the joys, worries and hurts of early childhood with keen poignancy and barely a speck of sentimentality." — Eye Weekly