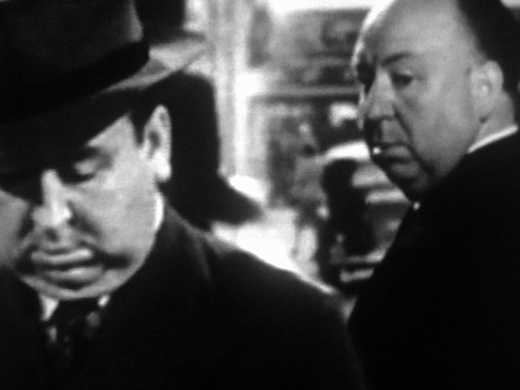 Video artist Johan Grimonprez has made a stimulating, highly entertaining mash-up of Hitchcock TV intros, 60s newsreel footage and instant coffee ads tracing the Cold War origins of catastrophe culture.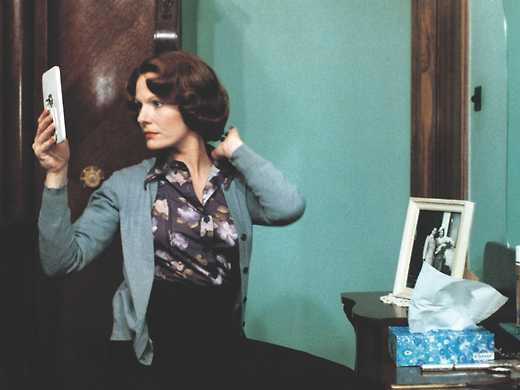 Superb new print of Chantal Akerman's legendary avant-garde masterpiece which locates the dread behind the monotonous routine of a housewife and part-time prostitute. "A slow-motion thriller." — Time Out NY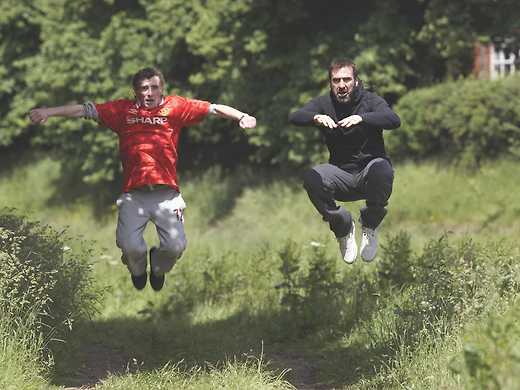 Direct from this year's Cannes Film Festival, director Ken Loach in laughter mode, featuring Steve Evets as a messed-up postman who receives spiritual guidance from none other than soccer idol Eric Cantona.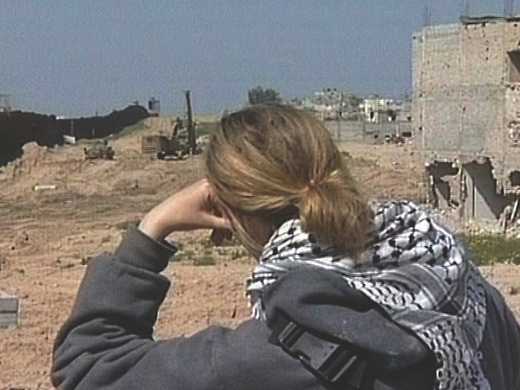 This intelligent, layered doco puts the Gaza Strip death of American peace activist Rachel Corrie in the context of a new generation of globalised activists crossing the world to put themselves in harm's way.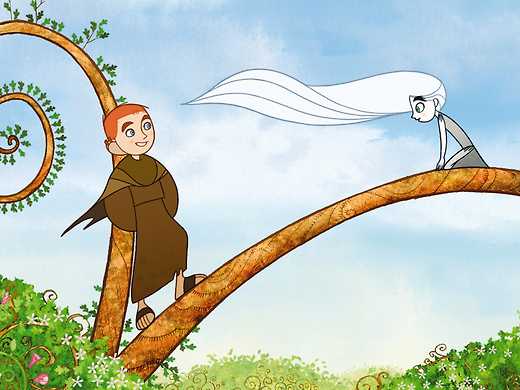 Serious fun for the kids in a medieval monastery! "Visually ravishing and doused in Celtic magic, Irish animated feature The Secret of Kells takes as its plot source and stylistic inspiration the eighth-century Book of Kells." — Screendaily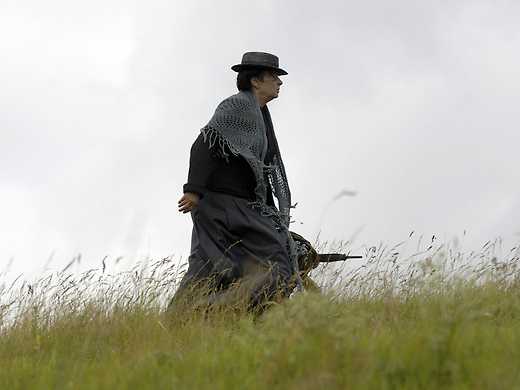 A moving dramatised portrait of the French 'naïve' painter Séraphine de Senlis (1864–1942). César Awards 2009: Best Film, Actress, Original Screenplay, Photography, Score, Costumes, Production Design.