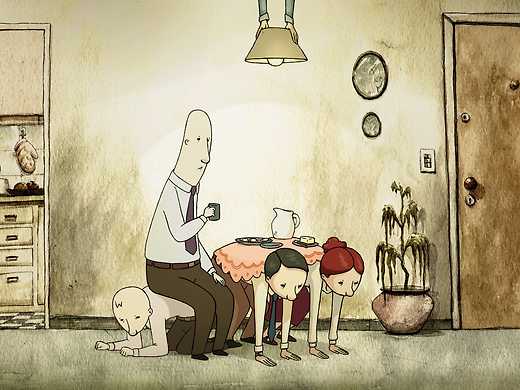 Narrowed down from an amazing 2000+ entries, this year's survey of the best in animated short films covers the gamut from sumptuous painterly Russian styles to the most inventive and expressive CGI, including NZ-made Poppy.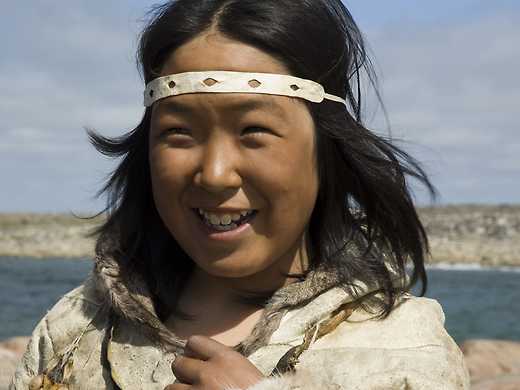 Le Jour avant le lendemain
"An Inuit boy and his beloved grandmother struggle to survive the Arctic wilderness… a profound, elemental and hauntingly beautiful period drama that makes an intimate story of endurance into a metaphor for an entire culture." — Variety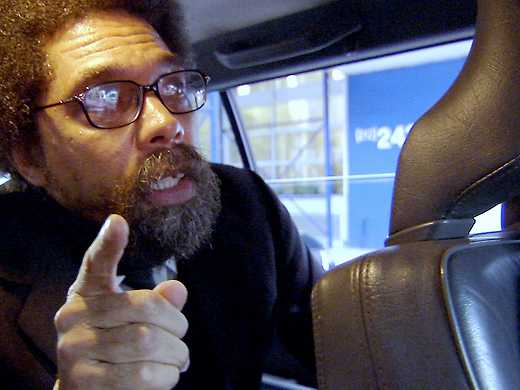 Eight of the world's most provocative philosophers express themselves in ten minutes flat. With Peter Singer, Cornel West, Slavoj Žižek, Martha Nussbaum, Michael Hardt, Judith Butler, Avital Ronell, Kwame Anthony Appiah.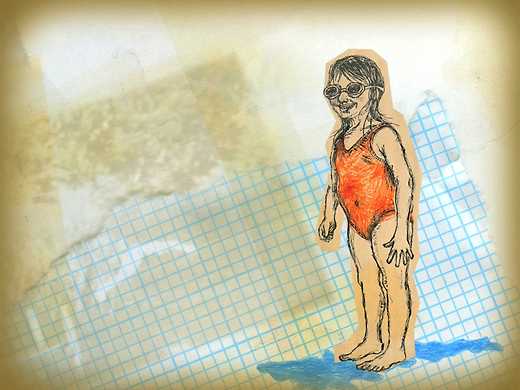 MIC Toi Rerehiko presents the best new NZ short films selected by a panel of industry experts. This eclectic short film programme brings together the cream of Kiwi animators and innovators.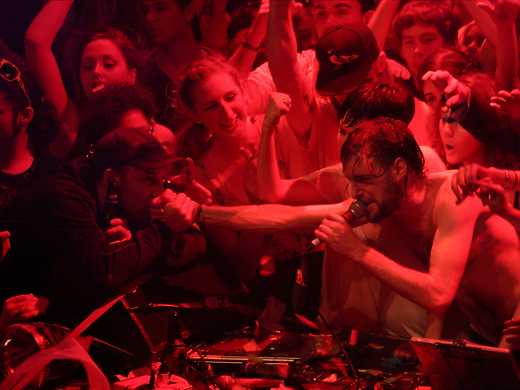 Joyously celebrating remix culture, Brett Gaylor raises fascinating questions about sampling culture and copyright laws in this love letter to his favourite recording artist, audio bricoleur Girl Talk.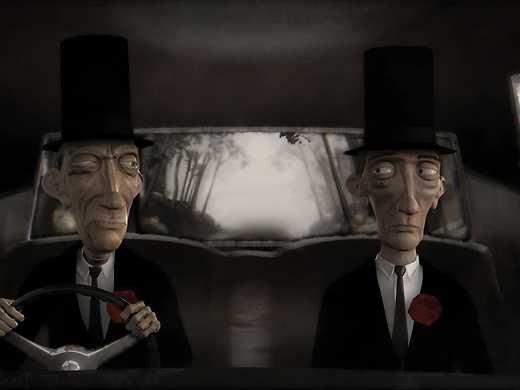 Graphic design and animation morph into a single artform in the best of recent International CGI shorts – narratives, ads, music videos – as selected from a 1000 entries at the prestigious SIGGRAPH Asia Festival.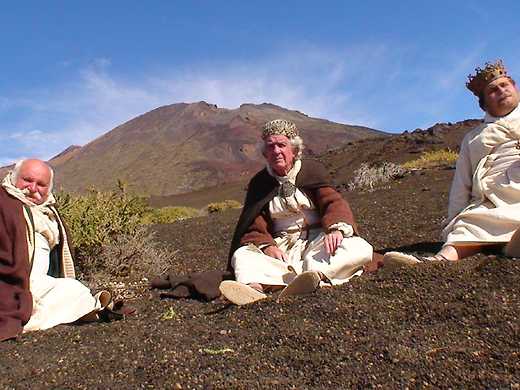 Critic and filmmaker Mark Peranson introduces his unconventional documentary about the making of an unconventional film, Birdsong. "A real artistic inquiry and celebration." — Variety