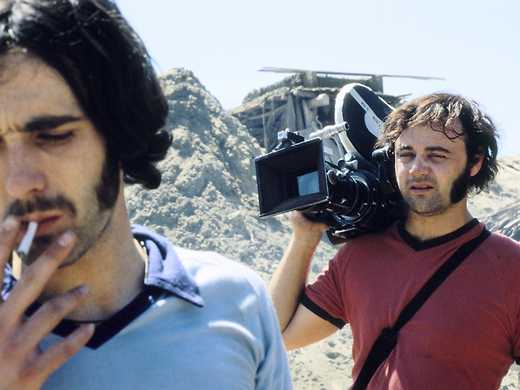 Five zealous young journos, one of them a Kiwi, ignored every warning and kept their cameras rolling as the Indonesians invaded East Timor in 1975. This intense new political thriller tells why they were silenced.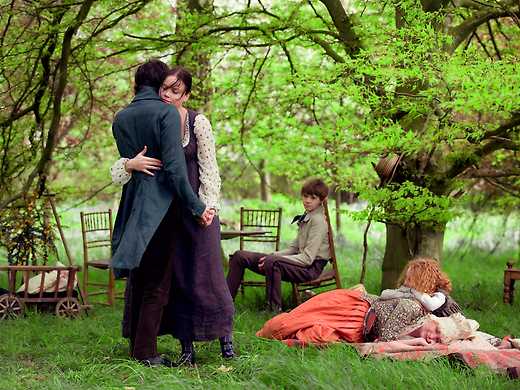 "Bright Star tells the story of the love affair between John Keats and Fanny Brawne with a classical poise, exquisite craftsmanship and a piercing tenderness." — Screendaily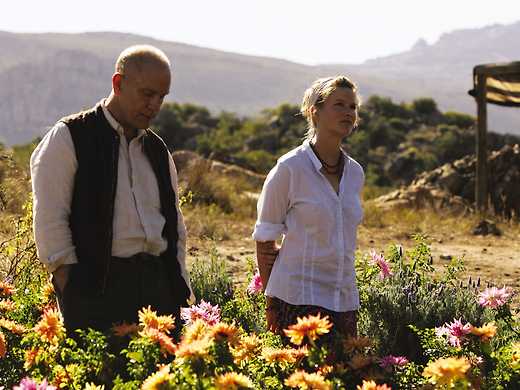 "An absorbing study of a man coming to terms with his emotional failings and a subtle portrait of post-Apartheid South Africa… a very faithful, hugely successful adaptation of J.M. Coetzee's Booker Prize winning novel." — Film4.com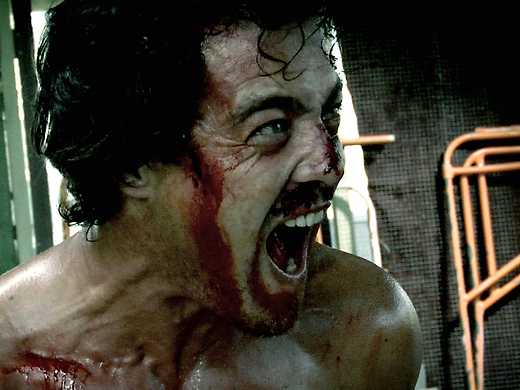 Sent a horrifying pornographic video featuring his recently deceased daughter, a grieving father swears retribution. "A very badass REVENGE flick." — Harry Knowles, Ain't It Cool News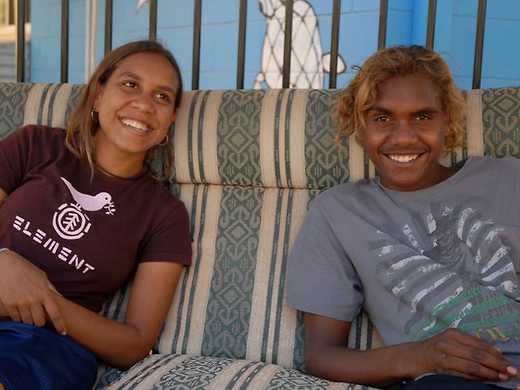 An affectionate and informative 'behind the scenes' doco showing the making of the acclaimed Samson & Delilah through the eyes of its two young non-professional Aboriginal lead actors.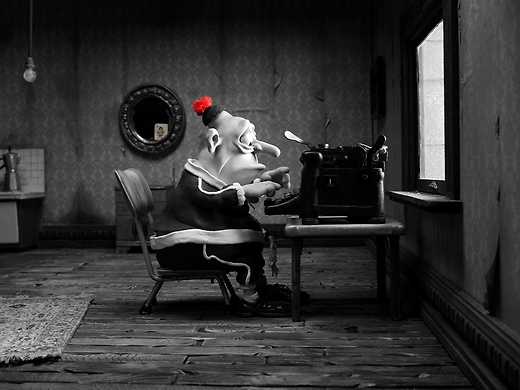 Crammed with absurd and wonderful detail, this claymation feature from Oscar winner Adam Elliot (Harvie Krumpet) is a mordantly funny tale of pen-friendship between a lonely Australian girl and a paranoid Manhattanite.
A wonderfully down-to-earth comedy drama about a young Melbourne mother recovering from a terrifying illness and tackling some of life's big questions, and even more of the small ones. From the director of Look Both Ways.
Mesmerising, and politically red hot, Warwick Thornton's feature about a pair of outcast outback Aboriginal kids won the Camera d'Or for Best First Film at the Cannes Film Festival and is an unexpected hit in Australia.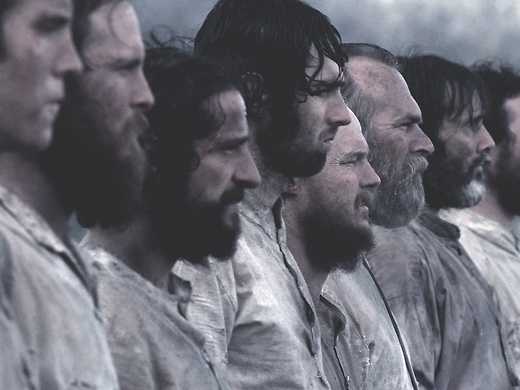 A visionary dramatisation of a notorious tale from Australia's convict past shot in the spectacular Tasmanian wilderness. "Beautifully performed, and shaded with authentically bitter Celtic wit." — Edinburgh Film Festival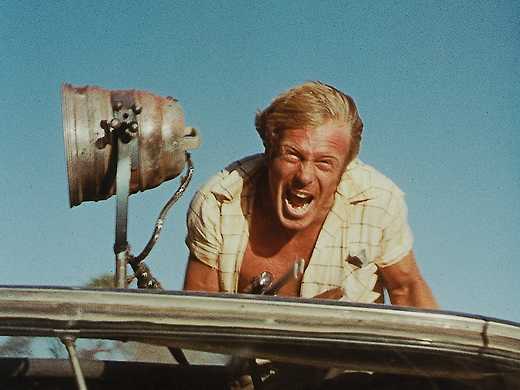 A brilliantly graphic picture of Outback mateship on a bender, this is a legendary, hard-to-see classic of 70s cinema. "A fabulous restoration of one of the greatest Australian films ever made." — Sydney Film Festival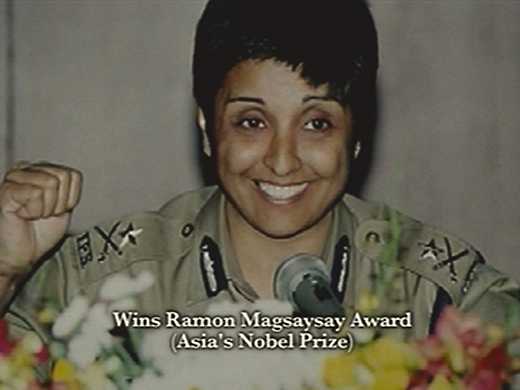 "Biopic offers could be waved at Kiran Bedi following Yes Madam, Sir, an enthralling chronicle of her brilliant, tempestuous career as India's first elite policewoman." — Variety. Narrated by Helen Mirren.