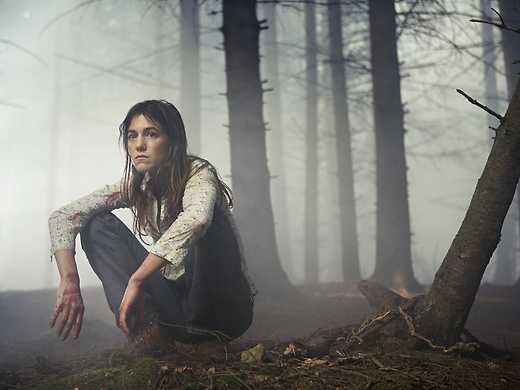 Appalling many, thrilling others, outraging all, hailed as a brilliantly hellish vision, dismissed as a stunt, Lars Von Trier's psychosexual horror film was the one that dominated the headlines from Cannes.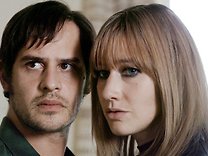 Der Baader Meinhof Komplex
The major German film of the year. This vivid, provocative thriller traces the activities of the violent group of self-styled anti-fascists who called themselves the Red Army Faction and terrorised West Germany.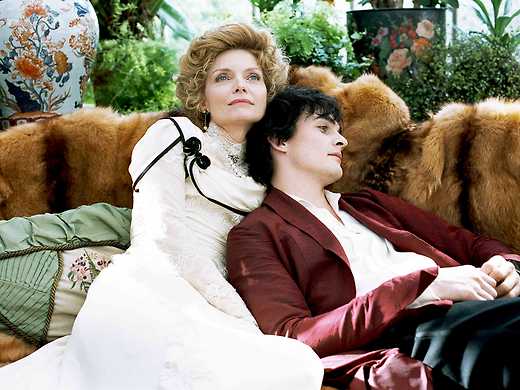 A stunning Michelle Pfeiffer reunites with Dangerous Liaisons director Stephen Frears to play a cynical courtesan in love with a younger man in this sumptuous Belle Epoque drama. With Rupert Friend, Kathy Bates.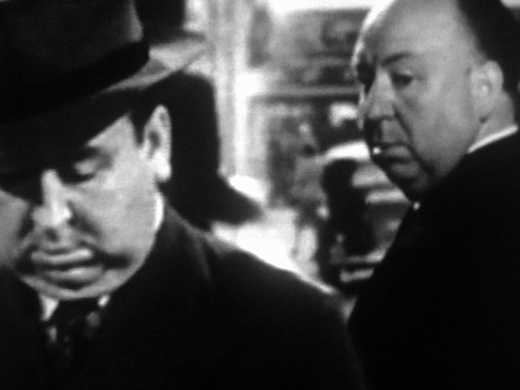 Video artist Johan Grimonprez has made a stimulating, highly entertaining mash-up of Hitchcock TV intros, 60s newsreel footage and instant coffee ads tracing the Cold War origins of catastrophe culture.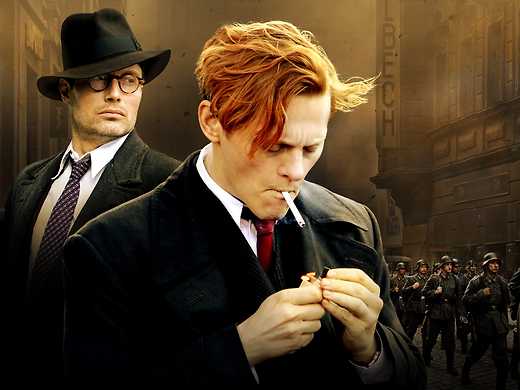 Flammen & Citronen
The myths surrounding the Danish Resistance during World War II are scathingly reassessed through the eyes of two of its legendary heroes in this action-packed thriller. With Mads Mikkelsen.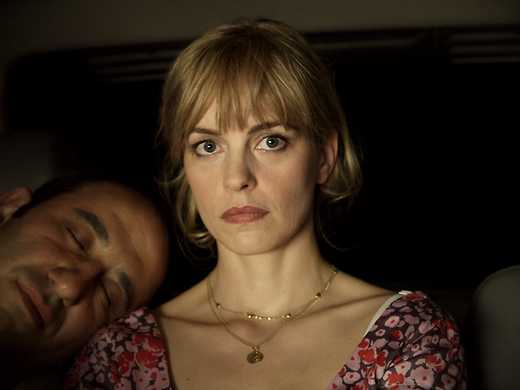 A taut 21st-century refit of Depression-era pulp classic The Postman Always Rings Twice by leading German director Christian Petzold with his mesmerising regular actress Nina Hoss. "A world-class talent." — Variety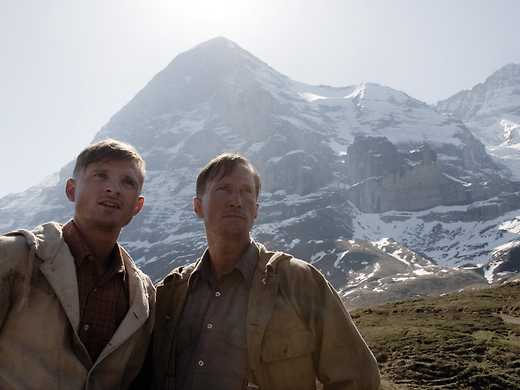 Nordwand
"A mountaineering adventure more tense, more edge-of-the-seat suspenseful, than Touching the Void? Almost incredibly, this German drama, based on a true story [the Eiger, 1936], is that film." — The Independent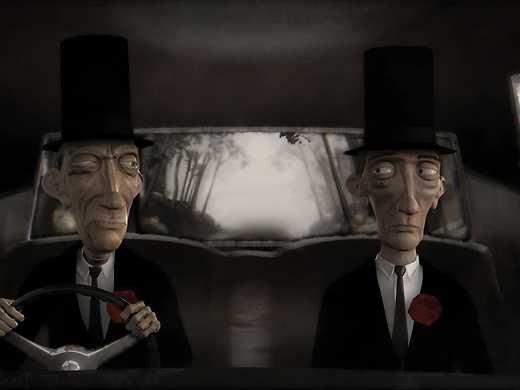 Graphic design and animation morph into a single artform in the best of recent International CGI shorts – narratives, ads, music videos – as selected from a 1000 entries at the prestigious SIGGRAPH Asia Festival.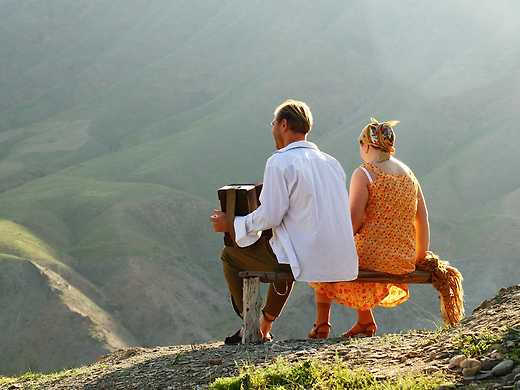 Pesni juzhnykh morej
Counteracting the damage wrought to the national image by Borat, here's a smart, completely engaging film from Kazakhstan that brings humour and the civilising values of a rich traditional culture to its fable-like tale of neighbouring couples.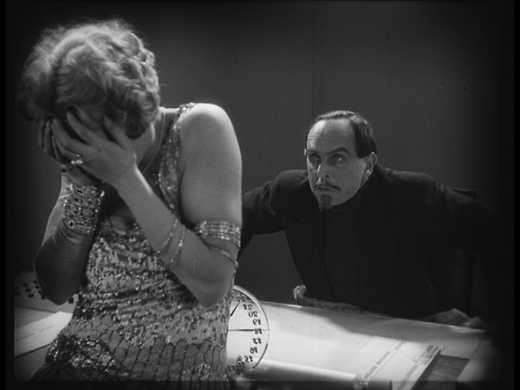 Spione
Fritz Lang's delirious 1928 epic of espionage, opium, fiendish gadgetry and sexual intrigue set the template for virtually every spy movie for the next 80 years. Accompanied by visiting UK piano legend Neil Brand.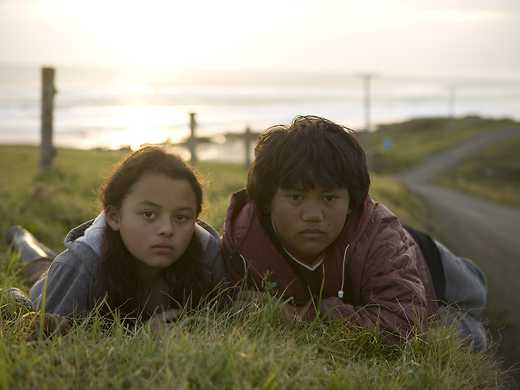 New Zealand premiere screenings of the feature debut by Armagan Ballantyne from an original screenplay by Briar Grace-Smith. Already a popular and critical success at the Rotterdam and Berlin Film Festivals.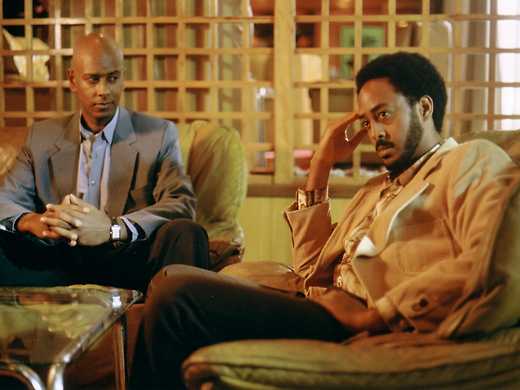 Haile Gerima's Ethiopian epic was named as the Best African Film of the year at the 40th Pan-African Film Festival. An impassioned account of a country at war – and at war with itself – for 40 years.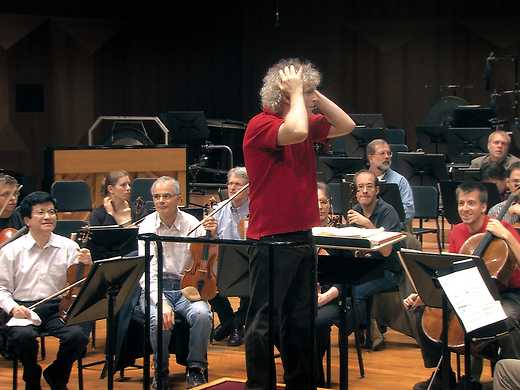 Trip to Asia: Die Suche nach dem Einklang
Fascinating doco penetrates the mysterious inner life and communal ego of the famously closed, elite Berlin Philharmonic during a breakneck concert tour of Asia with conductor Sir Simon Rattle.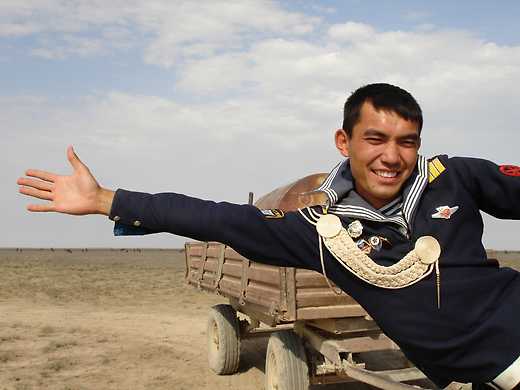 A mesmerising, weirdly perfect blend of fish-out-of-water character comedy, ethnographic documentary and awesome landscape photography, Tulpan provides an unforgettable journey to the Kazakh steppe.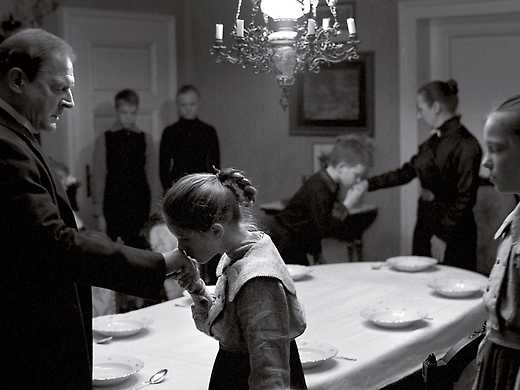 Das Weisse Band
Direct from Cannes, the Palme d'Or winner from Austrian cine-provocateur Michael Haneke. Strange events happen in a small village in the north of Germany during the years before World War I, which seem to be ritual punishment. Who is responsible?