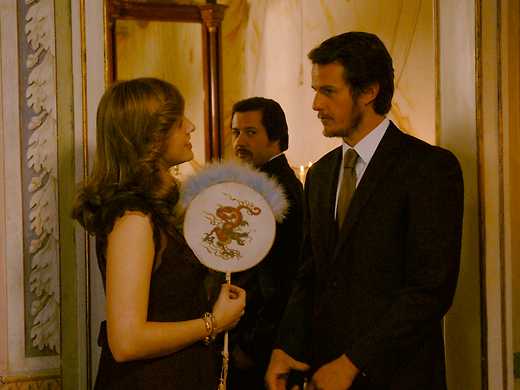 Singularidades de uma rapariga loura
Cinema's centenarian Manoel de Oliveira (born 1908) transposes a 19th-century tale of romantic pursuit to 21st-century Lisbon, retaining, to rich and strange effect, every anachronistic detail of courtship and social convention.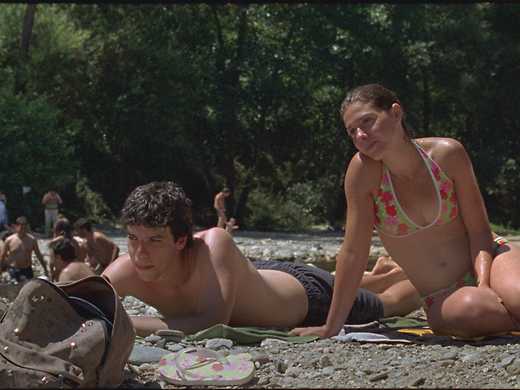 Aquele querido mês de agosto
Take a summer holiday with this strange and wonderful film. A playful weave of documentary, love story and popular song, set at an annual music festival in the mountains of Arganil, Portugal.