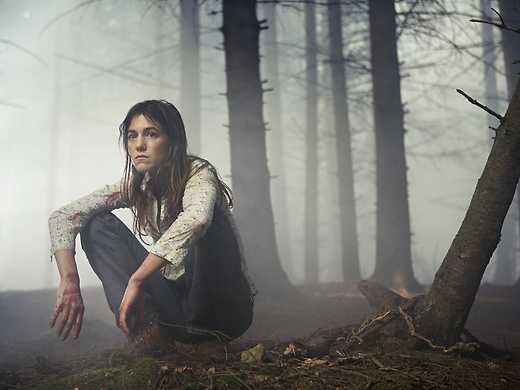 Appalling many, thrilling others, outraging all, hailed as a brilliantly hellish vision, dismissed as a stunt, Lars Von Trier's psychosexual horror film was the one that dominated the headlines from Cannes.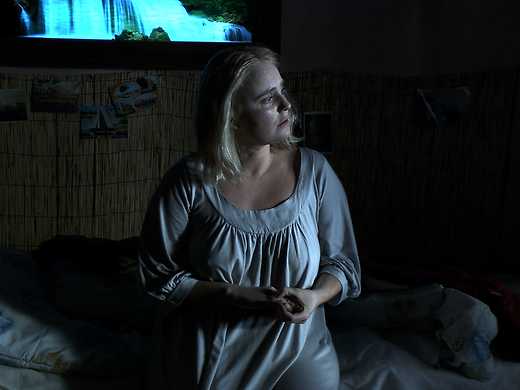 Cztery noce z Anna
A consummately surreal enactment of obsessive, unrequited desire with a dryly indulgent take on romantic love from Polish master Jerzy Skolimowski (Deep End, The Shout).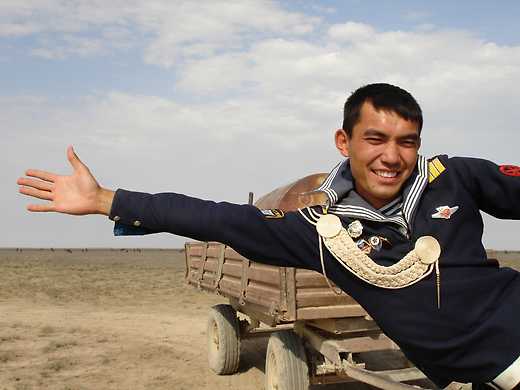 A mesmerising, weirdly perfect blend of fish-out-of-water character comedy, ethnographic documentary and awesome landscape photography, Tulpan provides an unforgettable journey to the Kazakh steppe.