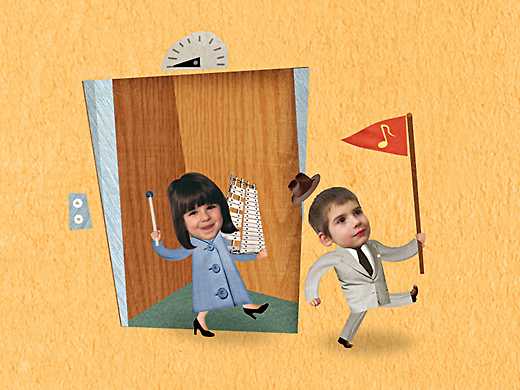 Selected by kids for kids, our annual panorama of the world's best animated shorts for the Festival's youngest audience (we suggest 3–7 this year) has plenty to offer their grown-up escort parties.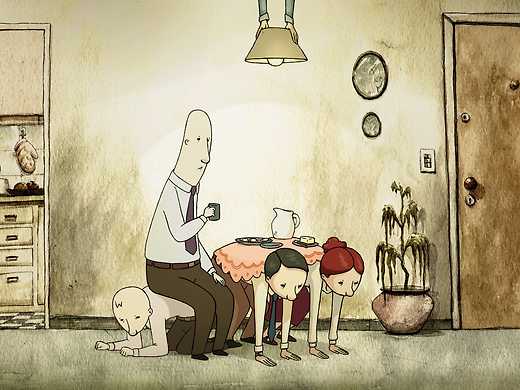 Narrowed down from an amazing 2000+ entries, this year's survey of the best in animated short films covers the gamut from sumptuous painterly Russian styles to the most inventive and expressive CGI, including NZ-made Poppy.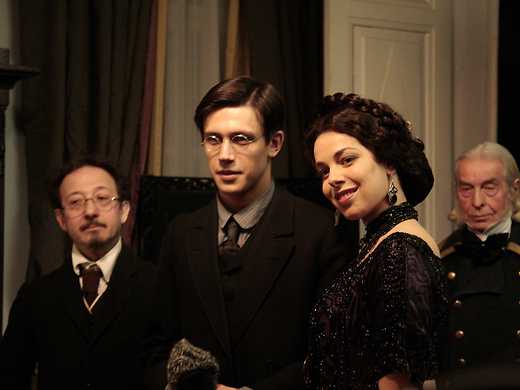 Morfiy
Alexei Balabanov (Cargo 200, Brother) invests historical drama with dark energy in his glowering adaptation of Mikhail Bulgakov's amazing memoir of obsession and addiction at the time of the Russian Revolution.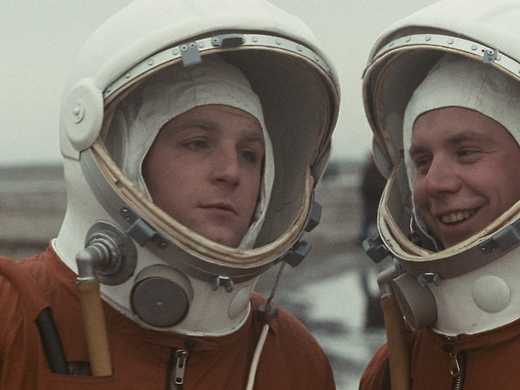 Bumazhny soldat
This superbly photographed chronicle of Russia's 60s space programme is the anti–Right Stuff. A physician grows increasingly uncomfortable risking human life for the sake of science.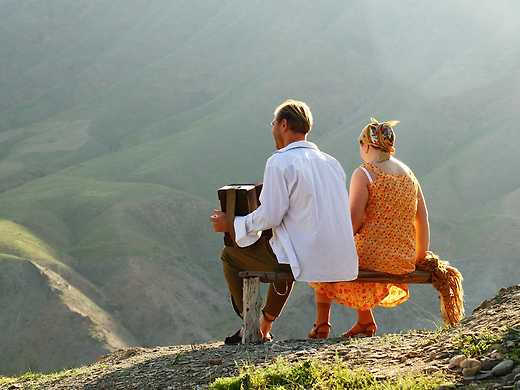 Pesni juzhnykh morej
Counteracting the damage wrought to the national image by Borat, here's a smart, completely engaging film from Kazakhstan that brings humour and the civilising values of a rich traditional culture to its fable-like tale of neighbouring couples.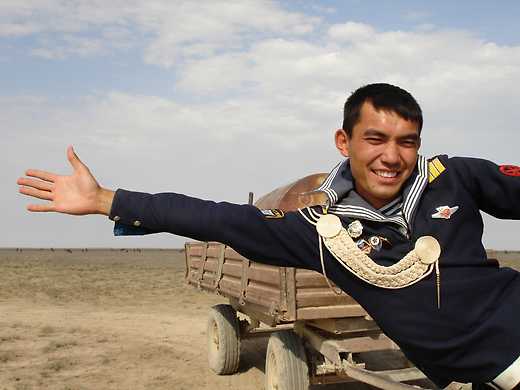 A mesmerising, weirdly perfect blend of fish-out-of-water character comedy, ethnographic documentary and awesome landscape photography, Tulpan provides an unforgettable journey to the Kazakh steppe.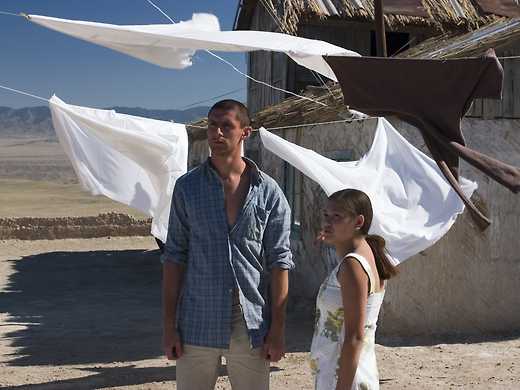 Dikoe pole
On a remote medical outpost on the Kazakh steppes, a resourceful, charismatic young doctor responds to increasingly odd medical emergencies. A gorgeous, decisively Russian film that is simultaneously hilarious and tragic.