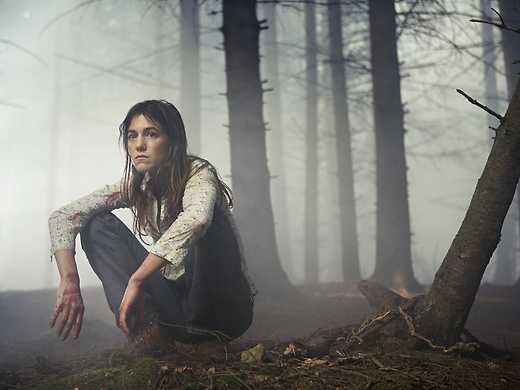 Appalling many, thrilling others, outraging all, hailed as a brilliantly hellish vision, dismissed as a stunt, Lars Von Trier's psychosexual horror film was the one that dominated the headlines from Cannes.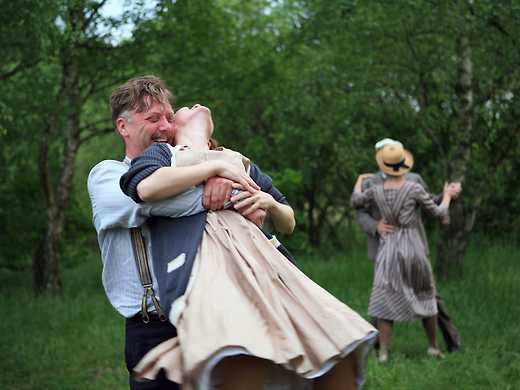 Maria Larssons eviga ögonblick
A century ago in Sweden a woman finds respite from her tough life in photography. "A rich, intensely human story that deals with the mysteries of creativity and love and the pain and joy of relationships." — LA Times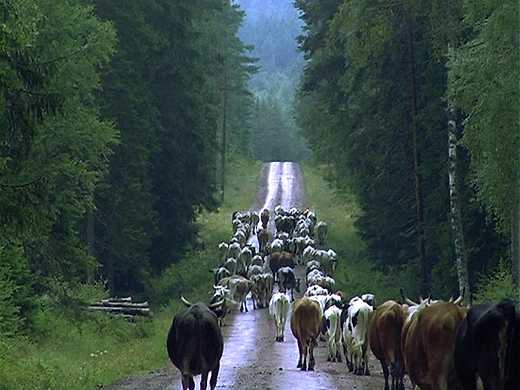 Naturens gång
Exquisitely shot, serenely observant doco records the cycle of the seasons on a Swedish farm where the solitary farmer attends to the genetic survival of certain native breed animals: cows, sheep, goats and horses.