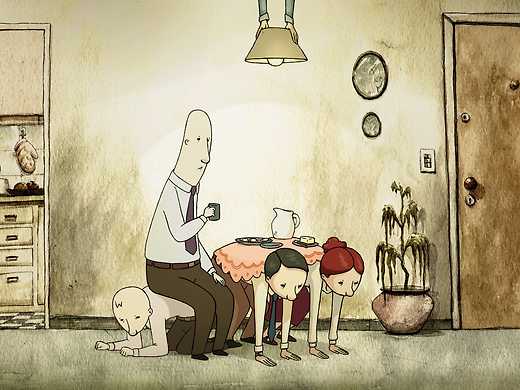 Narrowed down from an amazing 2000+ entries, this year's survey of the best in animated short films covers the gamut from sumptuous painterly Russian styles to the most inventive and expressive CGI, including NZ-made Poppy.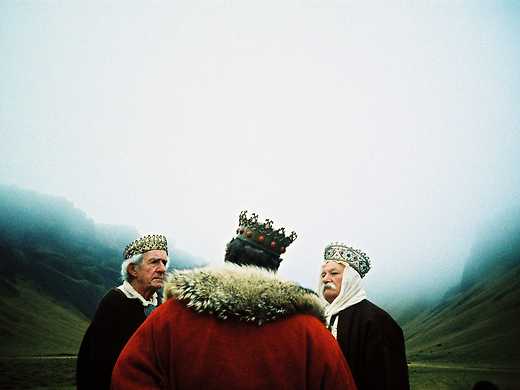 El cant dels ocells
This radical, hypnotically minimalist and absolutely reverential take on the story of the Three Kings will be introduced by its Catalan director Albert Serra. "Poetic, comic and beautiful." — Now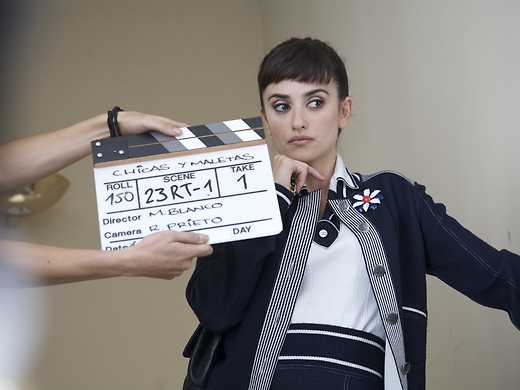 Los abrazos rotos
Direct from Cannes, Penélope Cruz stars in Pedro Almodóvar's latest, an exuberant, stylish, richly enjoyable romantic drama of love and betrayal in a 90s movie set. "Pure moviegoing pleasure." — The Guardian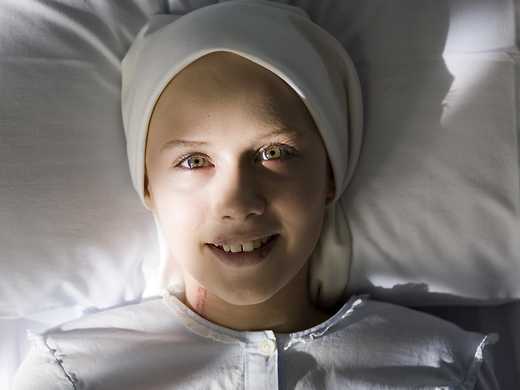 Sensationally entertaining and entertainingly sensational, this Spanish multi-award winner is the boldest of cinematic assaults on Opus Dei and the first to match box office success with genuinely subversive intent.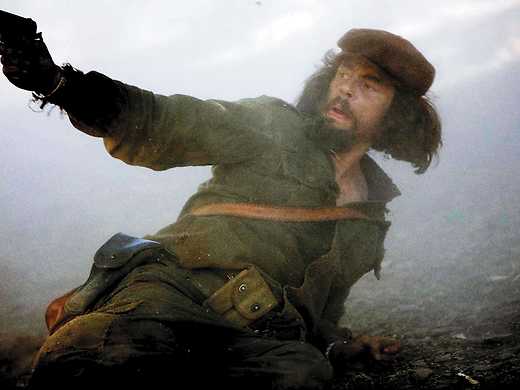 Benicio Del Toro is riveting in Steven Soderbergh's epic portrait of the revolutionary icon. "The finest film by an American director this year, a monumental achievement of astonishing audacity and ambition." — Sight & Sound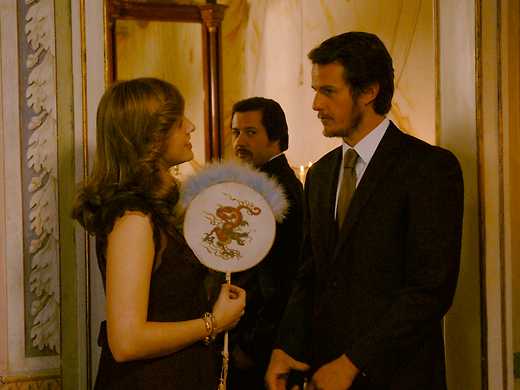 Singularidades de uma rapariga loura
Cinema's centenarian Manoel de Oliveira (born 1908) transposes a 19th-century tale of romantic pursuit to 21st-century Lisbon, retaining, to rich and strange effect, every anachronistic detail of courtship and social convention.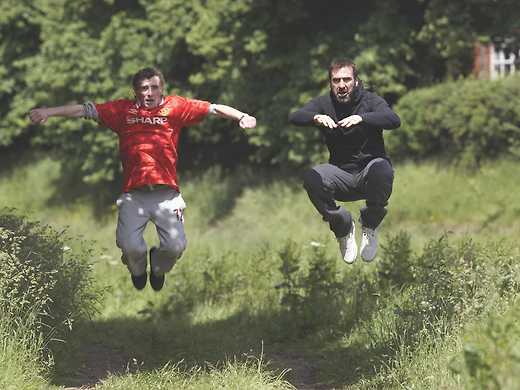 Direct from this year's Cannes Film Festival, director Ken Loach in laughter mode, featuring Steve Evets as a messed-up postman who receives spiritual guidance from none other than soccer idol Eric Cantona.