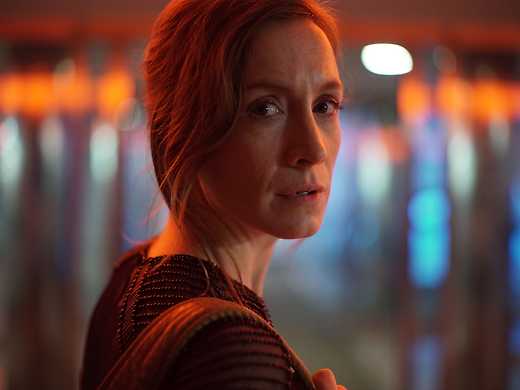 Darkly poetic and visually arresting, Swedish duo Pella Kågerman and Hugo Lilja's sci-fi film follows the fate of a marooned colony vessel and its doomed passengers.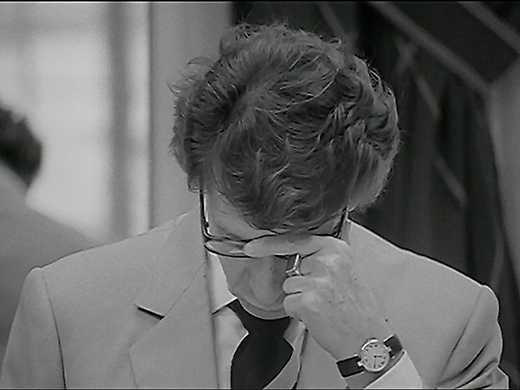 Célébration
A poignant, intimate portrait of Yves Saint Laurent in his twilight years takes us behind the scenes of the fabled fashion house and of the couturier's complex relationship with business partner Pierre Bergé.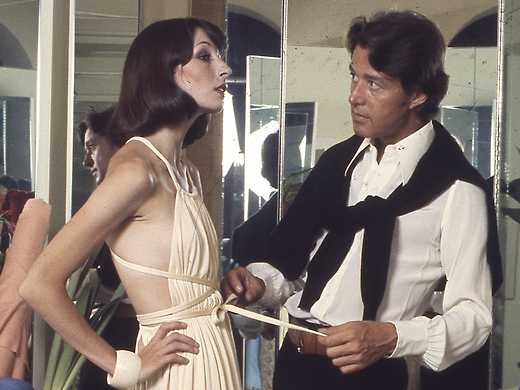 The astounding career and chequered business history of the American design genius who revolutionised fashion in the 1970s are recalled in this fittingly epic new documentary from the director of Dior and I.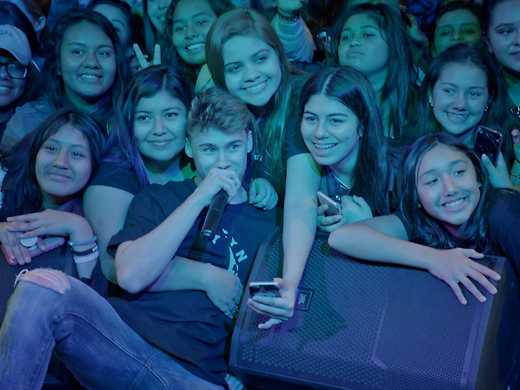 Charting the rise of aspiring star Austyn Tester, Liza Mandelup's dreamy feature-length debut is a stranger-than-fiction portrait of wannabe online influencers. US Documentary Special Jury Award, Sundance 2019.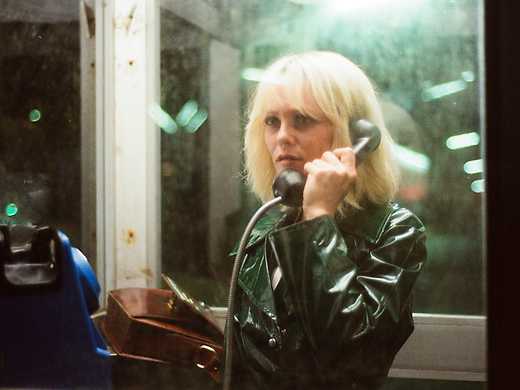 Un couteau dans le coeur
A third-rate porn producer's most ambitious film yet may also be her most costly in this murderously kitschy homage to giallo, Grand Guignol and old school slasher movies.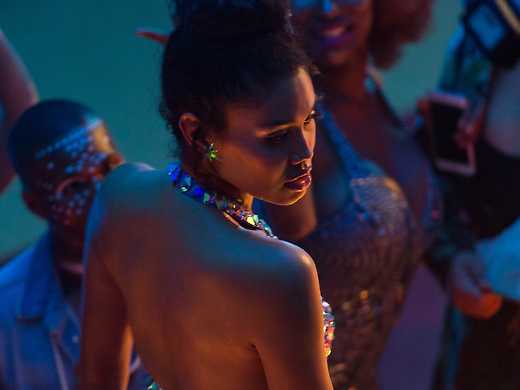 Debuting writer-director Danielle Lessovitz weaves a boy-meets-trans girl romance about identity and belonging around the New York underground ballroom scene." — David Rooney, Hollywood Reporter. Executive produced by Martin Scorsese.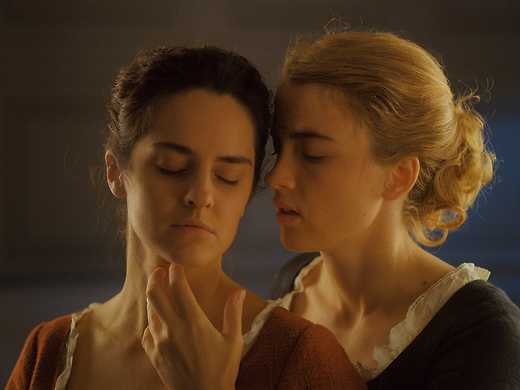 Portrait de la jeune fille en feu
Winner of Best Screenplay and the Queer Palm at Cannes, Céline Sciamma's striking 18th-century tale of romantic obsession burns bright with female desire and the craft of a masterful filmmaker.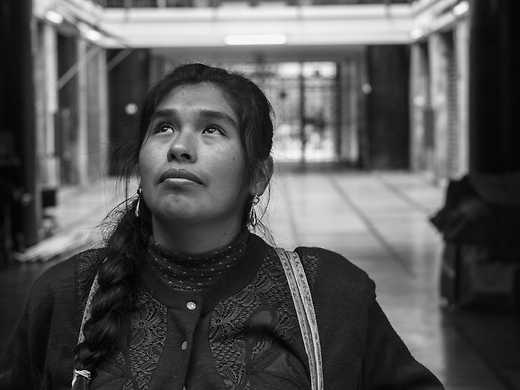 Canción sin nombre
Replete with starkly beautiful black and white photography, this affecting arthouse thriller from first time Peruvian director Melina León is based on a real-life case of child trafficking.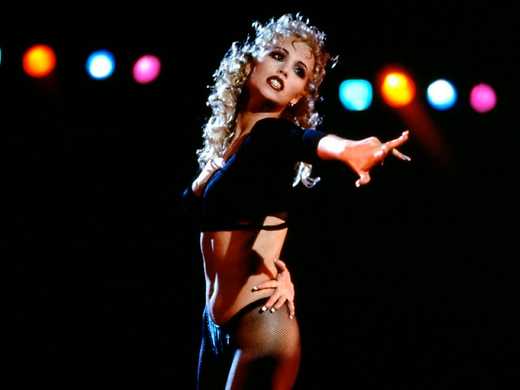 This shameless celebration of Paul Verhoeven's much-maligned Showgirls explores the film's complicated afterlife, from disastrous release to cult adoration and extraordinary redemption.