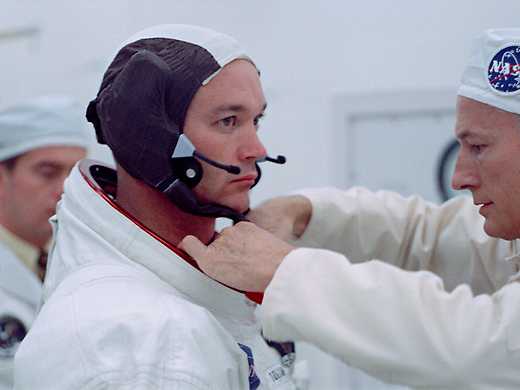 An essential big screen experience, this spectacular documentary utilises a treasure trove of painstakingly restored footage to show us the Apollo 11 moon landing as it has never been seen before.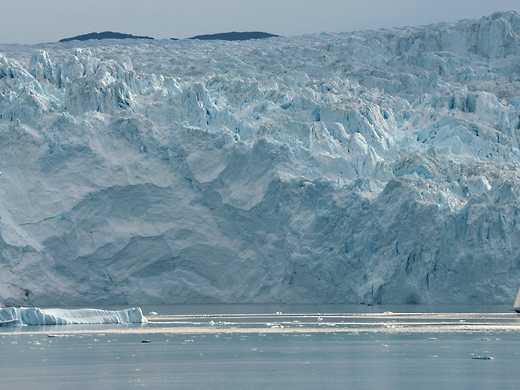 The elemental power and glory of water is captured with high frame rate, ultra-definition cameras in film artist Victor Kossakovsky's spectacular visual documentary.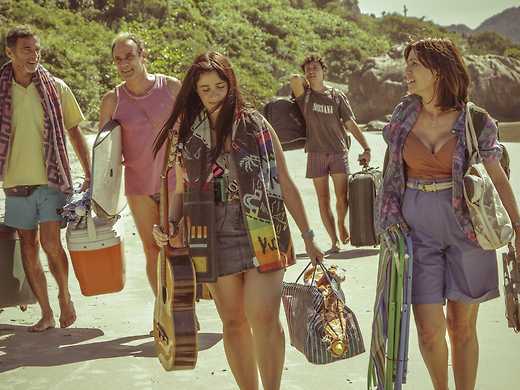 Sueño Florianópolis
Argentinian actor-turned-director Ana Katz helms this Brazilian family holiday comedy that strikes deeper chords in its exploration of independence, marriage and aging, at a beach paradise.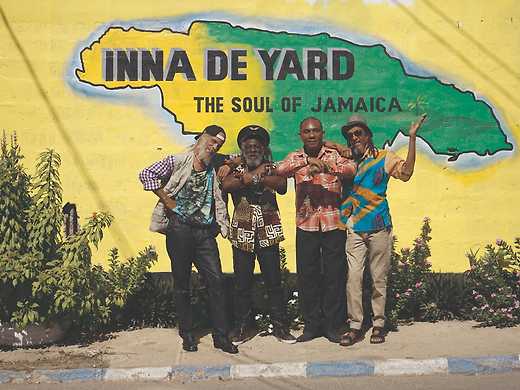 Beyond Bob Marley, Inna de Yard dives deep into the soul of reggae music, the die-hard singers and songwriters who were there from the beginning, and the Jamaican sound and spirit.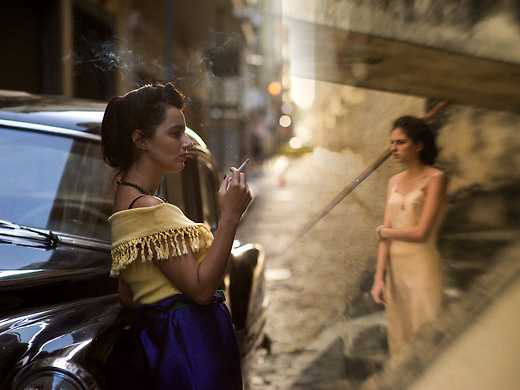 A vida invisível de Eurídice Gusmão
A saga of sisterhood for the ages, Madame Sata director Karim Aïnouz's sensual 'tropical melodrama' won top prize at this year's Cannes Un Certain Regard section.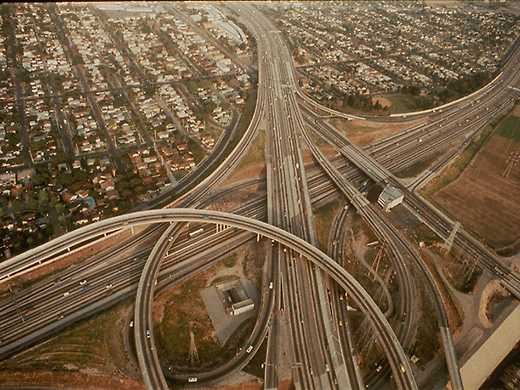 As big as big-screen experiences get, Godfrey Reggio's dialogue-free epic meditation on nature and man showcases a phenomenal Philip Glass score and stunning time-lapse photography from across the globe.
Di qiu zui hou de ye wan
Part film noir, part dreamscape, this oneiric love mystery – acclaimed for its hour-long 3D sequence shot in a mesmerising unbroken take – intoxicatingly captures romantic obsession in southern China.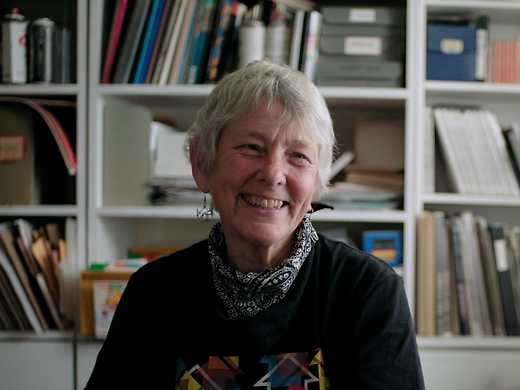 Meet New York's legendary-yet-unlikely street art photographer who influenced a whole generation of graffiti artists – and at the age of 75, is still capturing beauty on the fringes, with verve.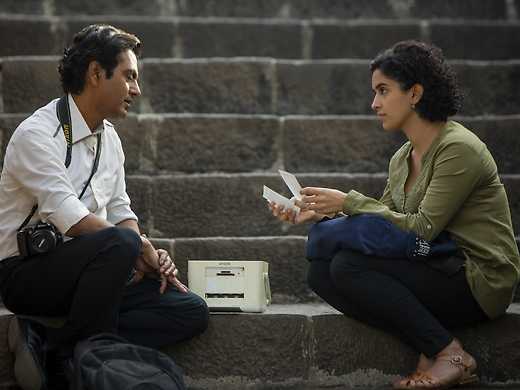 A street photographer convinces a shy stranger to pose as his fiancée in this sweet and tender romance that unfolds amongst the chaotic streets of Mumbai. From the director of The Lunchbox.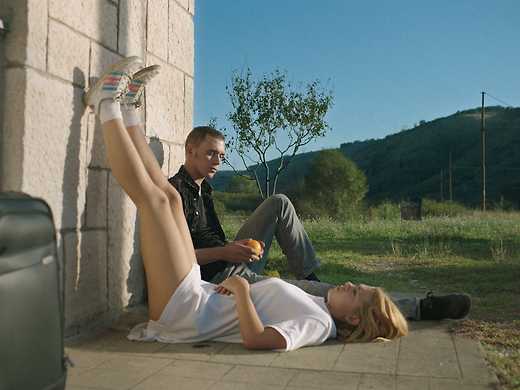 Winner of the Special Jury Prize at Rotterdam, this delightfully absurdist road movie channels Jarmusch and Kaurismäki in telling the story of a young woman visiting Bosnia to find her estranged father.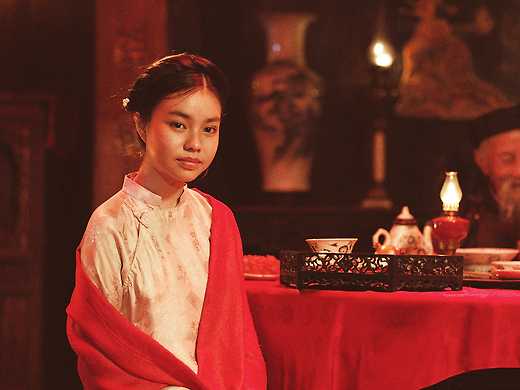 Inspired by her family history, Ash Mayfield's directorial debut is a delicate and sensuous journey of a young Vietnamese girl torn between duty to her much older husband and her blossoming sexuality.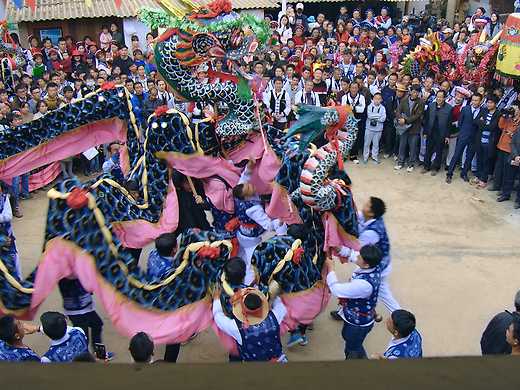 Huo Shan
This visually arresting film takes us to a mountaintop village in China, where the simple rituals and traditions of unhurried, everyday life are captured in vibrant folk paintings.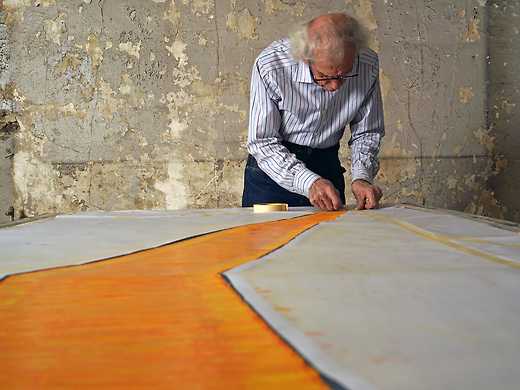 Octogenarian Christo wraps up a miraculous career with a spectacular network of fabric walkways over an Italian lake, in an oft-humorous closeup look at the process of creation, clashes of egos and perils of nature.
Moving between fiction and reality, and harnessing the power of both drama and dance, Cuban ballet dancer and choreographer Carlos Acosta shares his life story, from a barely interested kid to one of the greats.