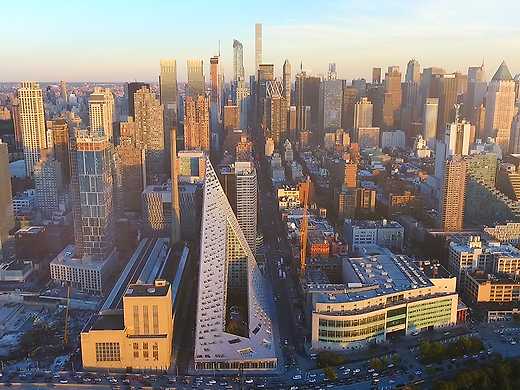 BIG Time gets up close with Danish architectural prodigy Bjarke Ingels over a period of six years while he is struggling to complete his largest projects yet, the Manhattan skyscraper W57 and Two World Trade Center.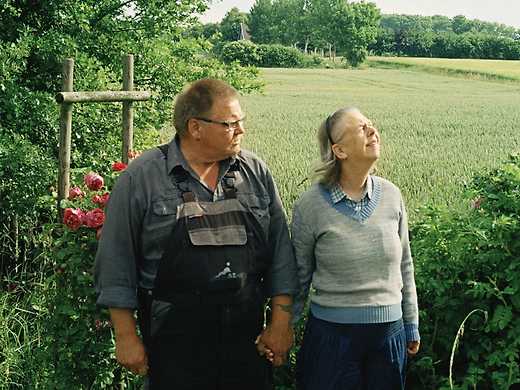 At Elske Pia
This gentle second feature by New Zealand-born Daniel Borgman (The Weight of Elephants) tells a story of country life, inspired by the life of its lead actress, 60-year-old Pia, an intellectually handicapped woman looking for romance.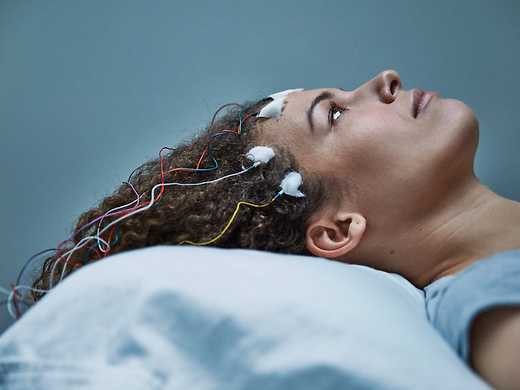 Suffering from chronic fatigue syndrome but told by her doctor it was all in her head, journalist and academic Jennifer Brea started filming from her bed, contacting other sufferers via Skype, to explore the little understood condition.