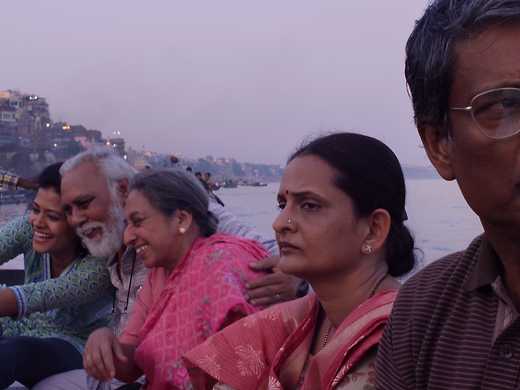 Mukti Bhawan
In this gentle comedy of family ties from India an old man, convinced by a dream that he is about to die, obliges his office-workaholic son to accompany him to the holy city of Varanasi.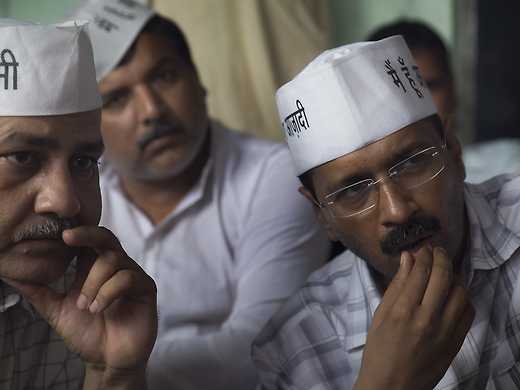 With exceptional access, this documentary about the rise of India's newest parliamentary party, the Common Man's Party (AAP), and the divisive, charismatic man at its heart, makes for riveting viewing.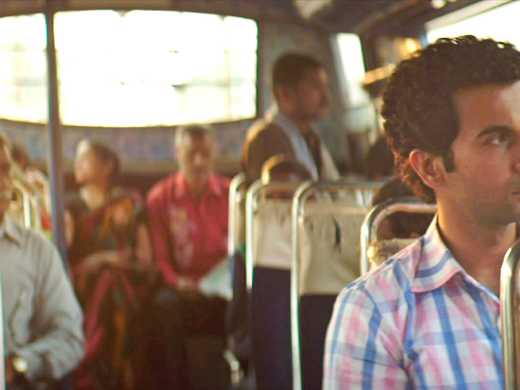 In this wry tragicomedy, a rookie government clerk finds himself entrusted with a task that appears deceptively simple: collecting 76 votes in a remote village in the jungle of central India.