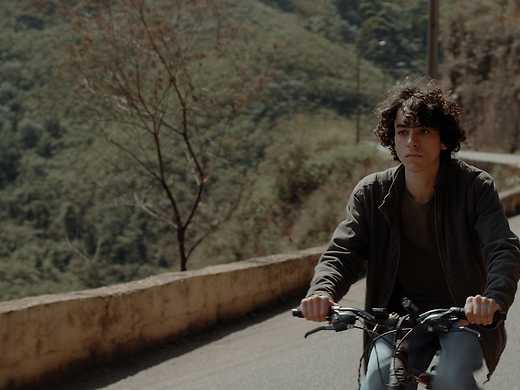 Arábia
This lyrical road movie provides a richly imagined view of lives encountered, friendships made, stories told, songs sung and lovers never forgotten in a lifetime of itinerant labour around Minas Gerais, Brazil.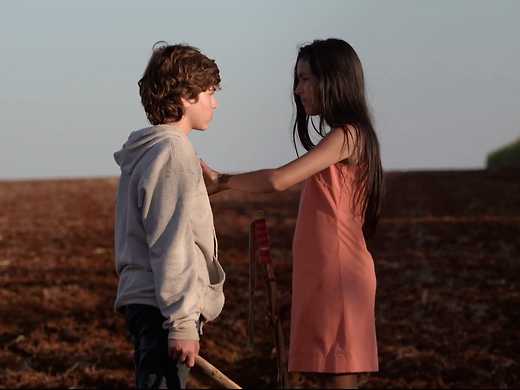 Não devore meu coração!
A twisted tale of star-crossed lovers set amongst rival motorcycle gangs roaming a remote border region. Felipe Bragança's neon-drenched, synth-laden film could be a biker Drive as reimagined by David Lynch.
Gabriel e a montanha
Brazilian Fellipe Barbosa's richly layered road movie retraces his friend's Africa-on-$3-a-day travels through Kenya, Tanzania, Malawi and Zambia, based on the fond recollections of the people he befriended along the way.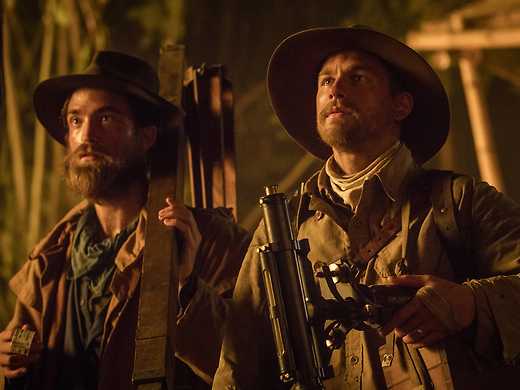 Charlie Hunnam makes a commanding flawed hero as British Amazon explorer Percy Fawcett in a sweeping giant screen epic, filmed with rare intelligence by writer/director James Gray. With Sienna Miller and Robert Pattinson.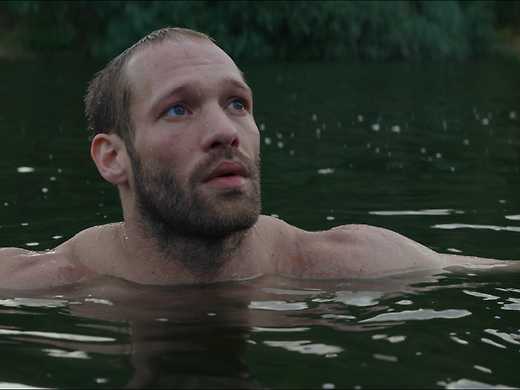 O Ornitólogo
This seductively meandering, playfully queer and richly cinematic riff on the St Anthony of Padua legend from Portugal's João Pedro Rodrigues uses the classic man-in-a-forest motif in a strange journey of self-discovery.