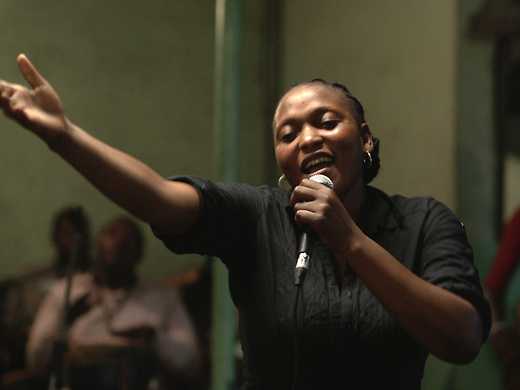 A singer living in the Congo city of Kinshasa, Félicité looks the world in the eye every time she sets foot on a bar stage. When her son is involved in a motorbike accident her defiant stance as a single woman is on the line.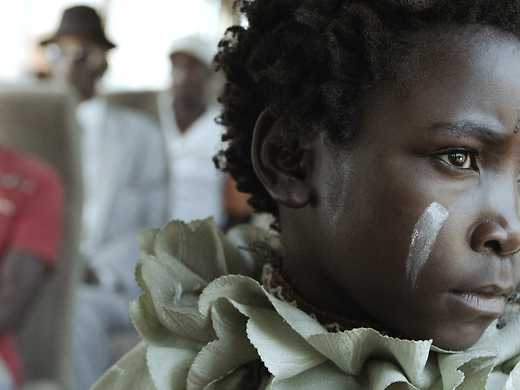 Set in Zambia, the birthplace of writer-director Rungano Nyoni, this strange, engrossing feature addresses the continuing marginalisation of 'witches' and revolves around a nine-year-old girl accused of witchcraft.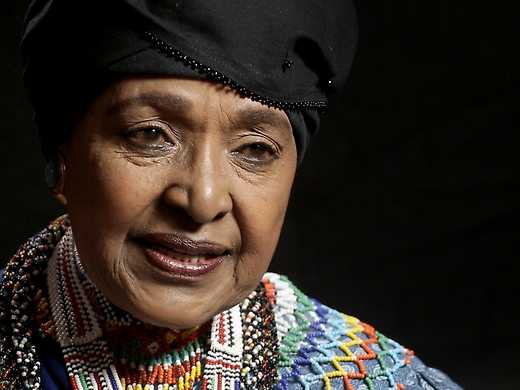 Winner of a Directing Award at the Sundance Film Festival, this fascinating portrait allows South Africa's 'mother of the nation' Winnie Madikizela-Mandela to give her account of her bitterly contested role in history.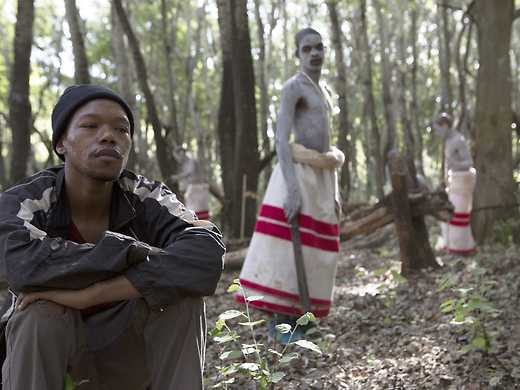 Inxeba
What happens when ancient beliefs and modern life come into conflict? John Trengove's suspenseful drama explores this dynamic when a 'soft' city boy is forced by his father to undergo the traditional rites of passage.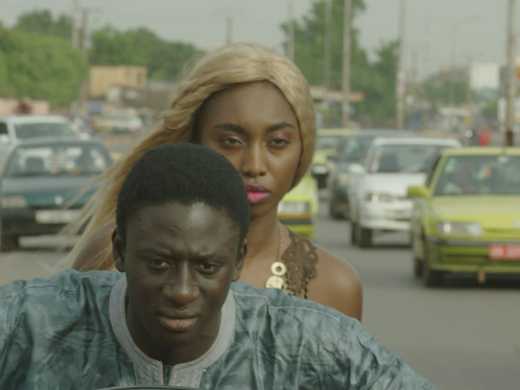 The rise and rise of a young drug trafficker takes on a new level of jeopardy when civil war convulses Mali in this muscular gangster thriller with a sharp political edge.