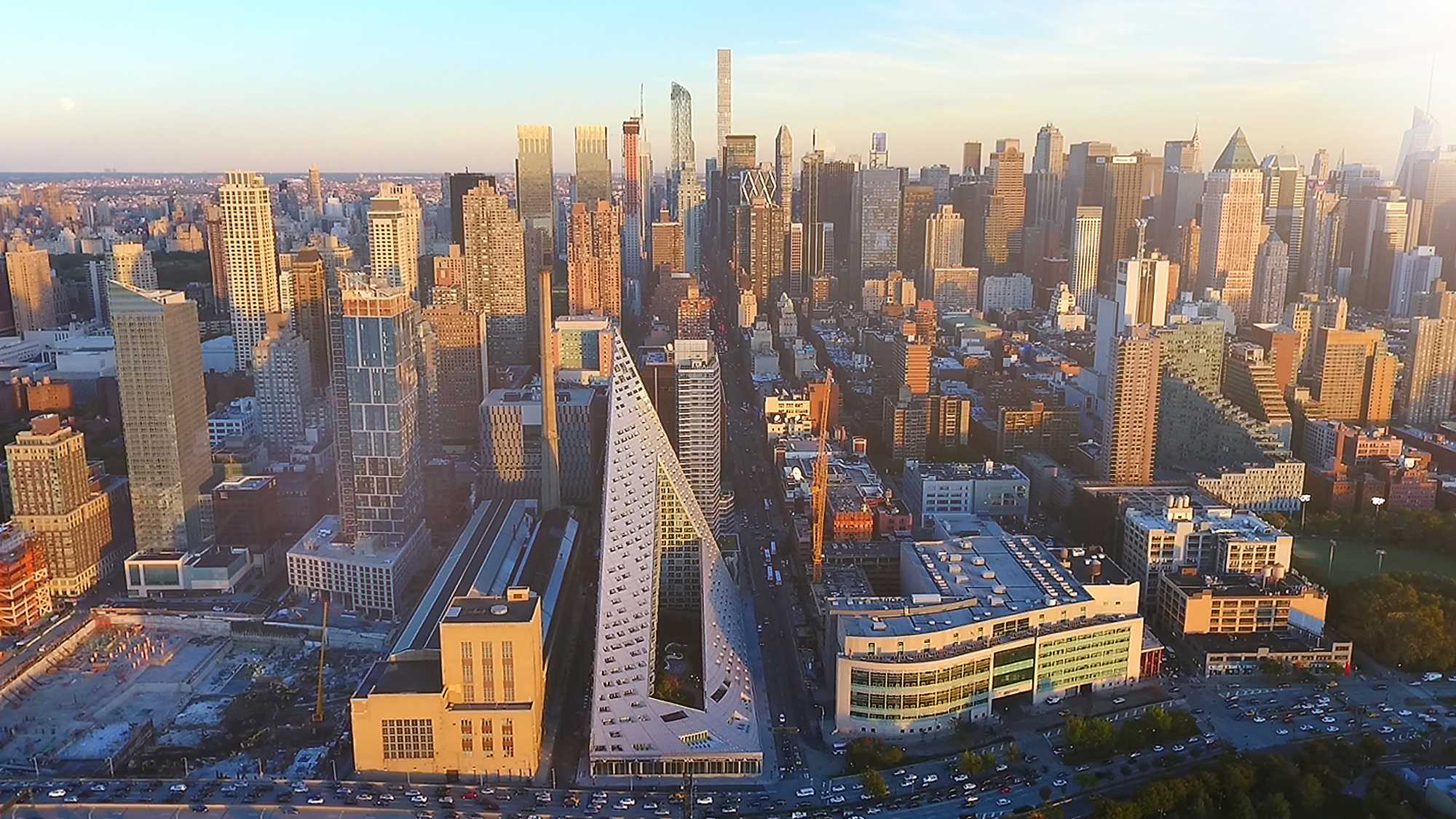 As a kid, Danish architect Bjarke Ingels considered the flat roof on his parents' house to be a waste of space – with potential. In 2016, his plans for a smoke ring-blowing power plant with a ski slope on its roof in Copenhagen attracted attention outside the usual architectural press. Time magazine named him, at the age of 42, one of the world's 100 most influential people of the year.
Filmmaker Kaspar Astrup Schröder filmed Ingels on and off over several years, and the portrait of a driven man stretched increasingly thin is both compelling and alarming. Early in the film there's wry coverage of the fallout that occurs when the power company asks who's paying for the ski slope, but there's a world of difference between fielding such paltry objections on home ground and opening a New York office to embark on mammoth projects that will join the most famous architectural skyline of them all.
Schröder documents the architect's struggle to balance ambition, ill health and relationships with remarkable intimacy, but his film never feels closer to the heart of its subject than when it lets him talk about buildings, marker and paper at hand, dashing off lightning illustrations of everything he says.