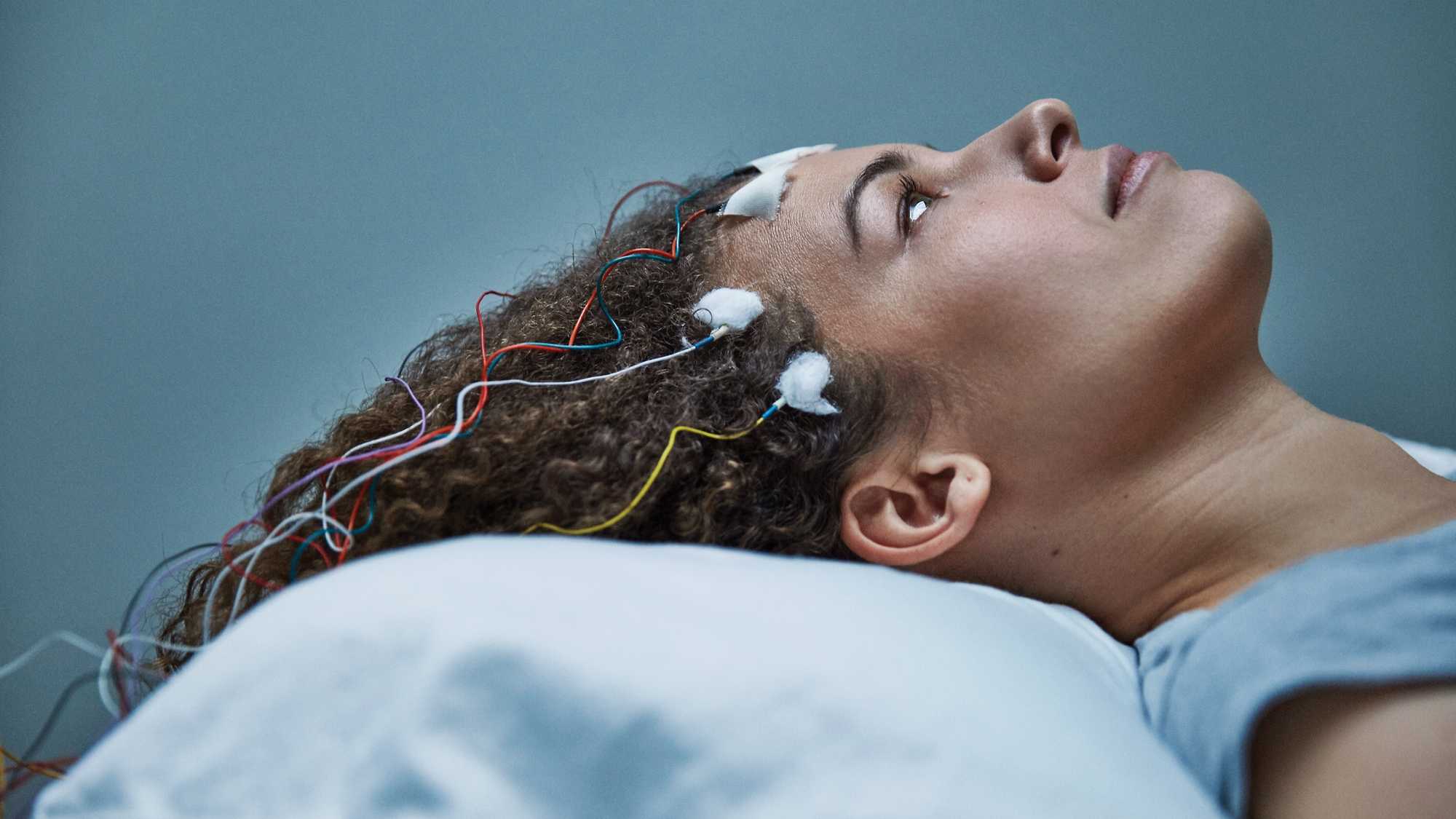 A largely mysterious condition that reportedly afflicts as many as 17 million people worldwide, chronic fatigue syndrome or myalgic encephalomyelitis (ME) still perplexes most doctors and is often dismissed as a psychosomatic illness.
Director Jennifer Brea was a journalist and academic studying for a PhD at Harvard. Months before her wedding she became progressively ill, losing the ability even to sit in a wheelchair. When told by her doctor it was 'all in her head', her response was to start filming from her bed, gradually deploying crews globally to document the world inhabited by millions of patients whom medicine forgot.
Unrest tells the story of Jen and her husband, Omar, facing the unexpected, and four of the community of ME patients whom Jen brings together on the internet, in the United States, UK and Denmark. Together they explore how to make a meaningful life when everything changes. The film is a feat of disability filmmaking, made with an international team and using innovative technologies to allow the bedbound director to cover the world and film as if she's in the room.