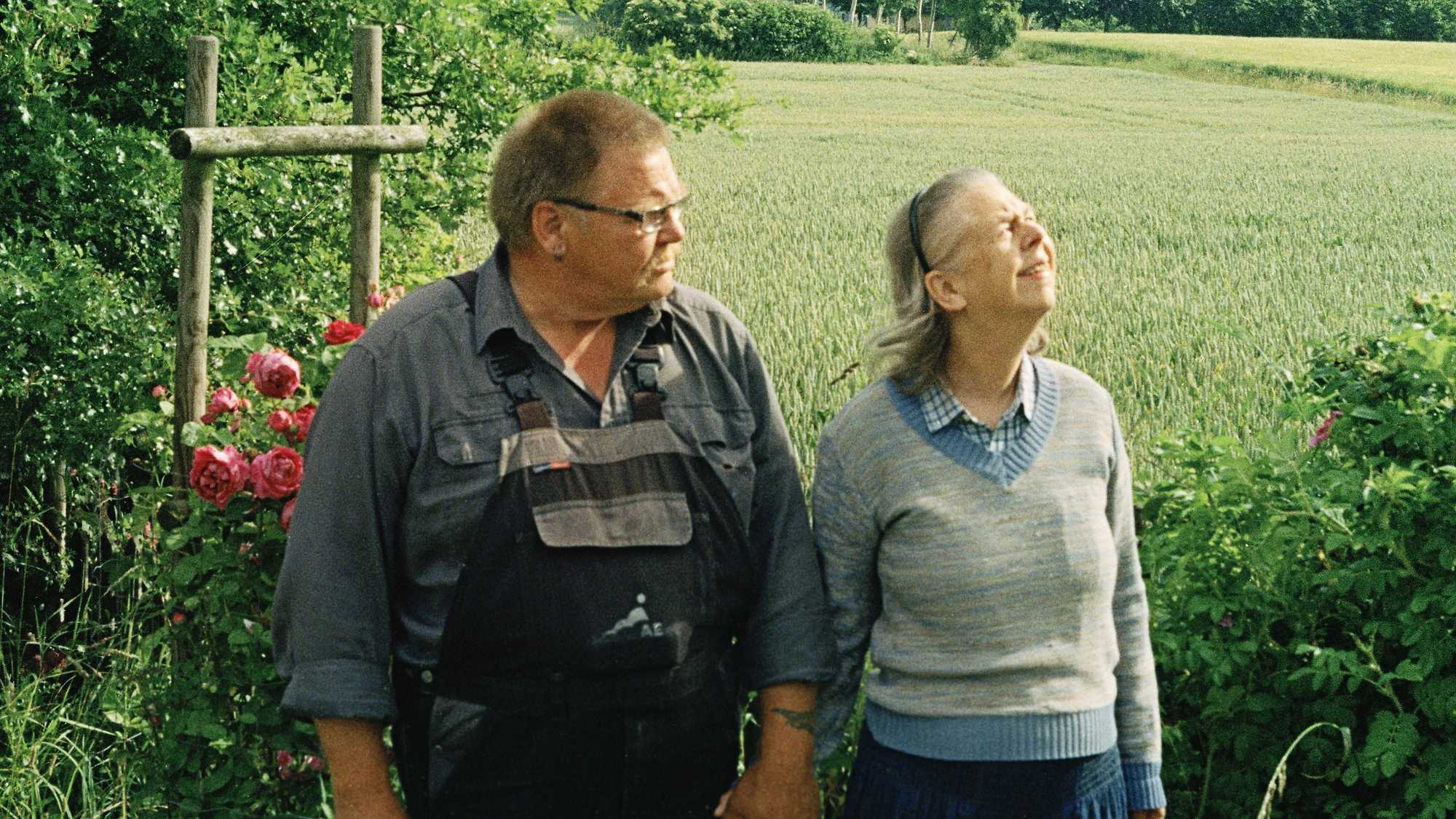 Loving Pia
2017
At Elske Pia
Daniel Borgman will be in attendance for a Q+A following both screenings.
New Zealand-born director Daniel Borgman has been living and making films in Denmark since 2008. (He returned here for his debut feature The Weight of Elephants in 2013.) His second feature is a delicate and quietly moving hybrid of fact and fiction developed from the life of – and starring – Pia, a 60-year-old woman with intellectual disability. She lives in a tiny house in the country with her 84-year-old mother Guittou. In the story, both worry about what will happen to Pia when her mother dies. Guittou believes she has found a sympathetic care facility. However Pia, who has never had a boyfriend, is certain that she needs to find a man in order to continue to live at home. When she meets the solitary Jens working on his boat at the harbour, she decides that he may be the one. The two innocents set out to test their compatibility – and their competence as travellers – on a trip to Copenhagen.
Filmed in the old square ratio and awash with gentle, natural light, the film has the faded glow of a treasured valentine, while absorbing us in the contradictions of family bonds, the habits of loneliness and the animating power of Pia's professed faith in romance.
"Loving Pia succeeds in revealing an unlikely star. And the audience will find that it has far more in common with these characters in rural Denmark than with spies or serial killers." — David D'Arcy, Screendaily