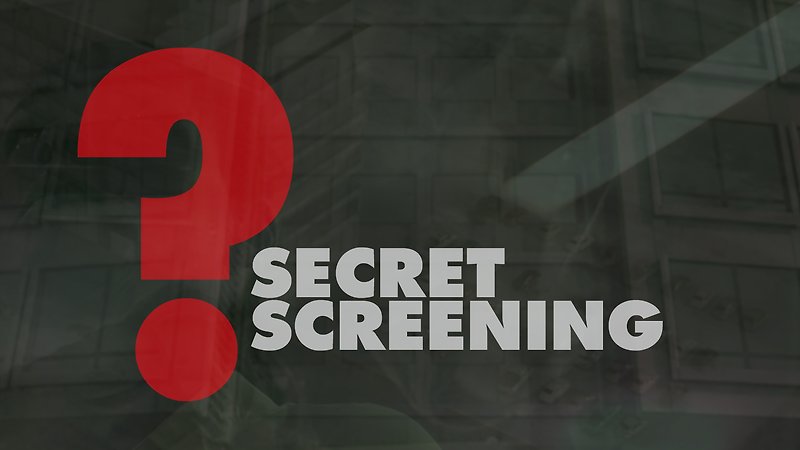 All secret screenings at NZIFF will take place simultaneously so as to ensure everyone is held in perfect suspense up until the opening titles roll.
Without giving too much away, we can say that it is a new film. We can also say that it is bloody fun. In an alternate reality where video stores still reign supreme, our choice of film would be found in any of the following genre sections: action, horror, thriller, comedy.
What the film isn't, is a major studio blockbuster. It doesn't feature anyone wearing spandex fighting supervillains. It isn't child friendly. It isn't Luc Besson's Valerian and the City of a Thousand Planets. It isn't either of the upcoming Stephen King adaptations, The Dark Tower and It. It most definitely isn't the new Blade Runner movie.
All we can say is that genre fans are going to enjoy the hell out of it. We have no idea if this secret screening will entice festival audiences, so if you value the element of surprise and would like to see the concept continue, please satisfy your curiosity and come along. — AT