Book chon bang hyang
Korean Hong Sang-soo's latest satire of artists (and drinkers) is a characteristically sly farce of feckless men and hopeful women with a touch of Groundhog Day. "A crisp little gem." — Screendaily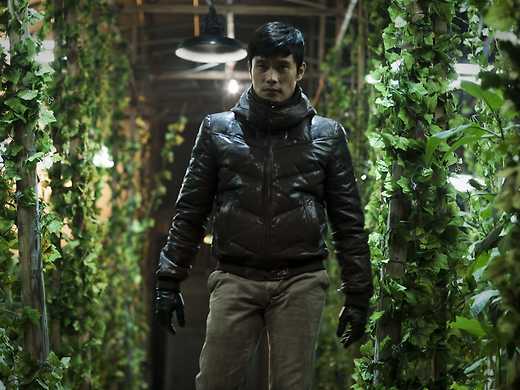 Akmareul boatda
Directed by Korean genre-star Kim Jee-woon (The Quiet Family and The Good, The Bad, The Weird), the film follows a government agent as he goes off the rails when his fiancée is brutally murdered.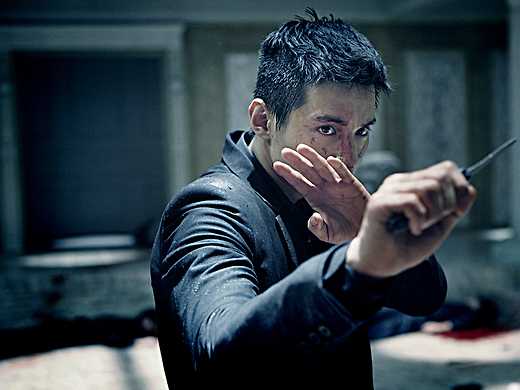 Ajeossi
This flawless action film features career-making performances by heartthrob Won Bin (Brotherhood, Mother) and Kim Sae-ron as the child he's trying to protect. Its action sequences will leave you gasping.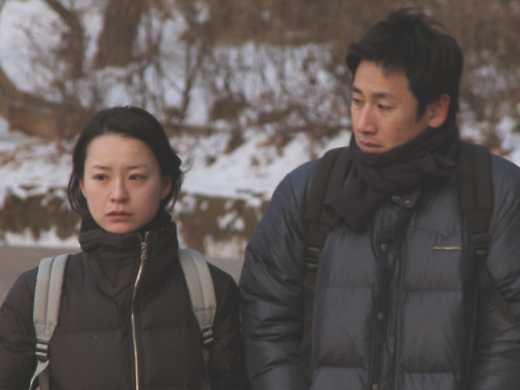 Okhuiui yeonghwa
Festival favourite Hong Sang-soo returns with a playful, supremely droll, multi-part comedy that finds the self-reflexive auteur in inspired form.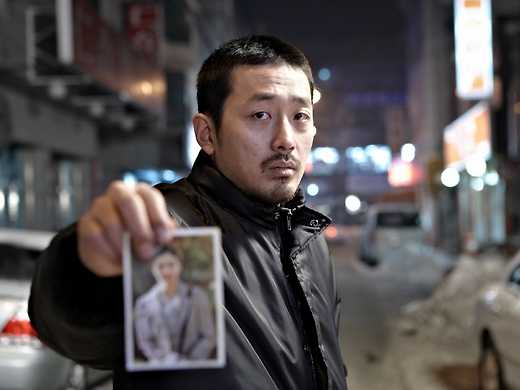 Hwanghae
A would-be assassin becomes a desperate man on the run in this latest from Korean genre ace Na Hong-jin (The Chaser). "One of the smartest and most inventive action films this year." — The Playlist