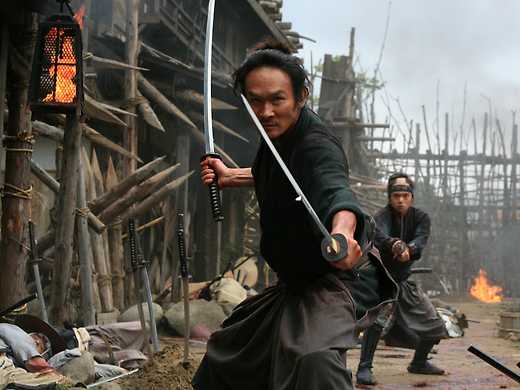 Jusannin no shikaku
This new Japanese sword-fighting classic by Miike Takashi is possibly the greatest men-on-a-mission movie since the original Seven Samurai. "Thrilling and funny, visually exquisite and emotionally charged." — Philadelphia Inquirer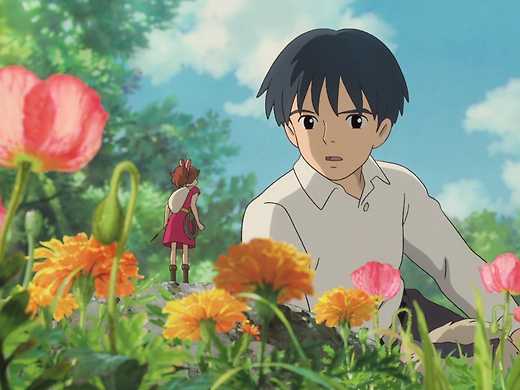 Karigurashi no Arrietty
An enchanting adaptation of Brits children's classic The Borrowers from the animators of Ponyo. "Simply told, beautifully animated… speaks straight to the heart and imagination of the child in all of us." — Japan Times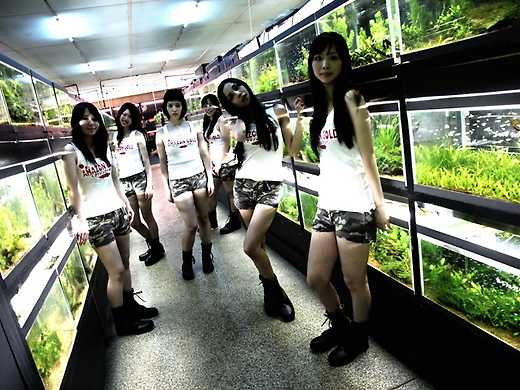 Tsumetai nettaigyo
A milquetoast fish store owner gets drawn into the orbit of a serial killer and his equally nutty wife. A funny, perverted and shocking film by Sono Sion, the cult master of extreme madness.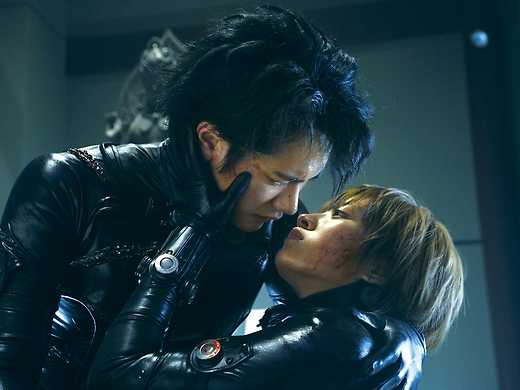 Part one of the extraordinary blockbuster live-action adaptation of the cult manga and anime series Gantz.
The heart-stopping conclusion to the Gantz saga ups the ante in true sequel fashion, featuring spectacular battles with the deadliest aliens yet and twists that will keep even hardcore Gantz fans guessing.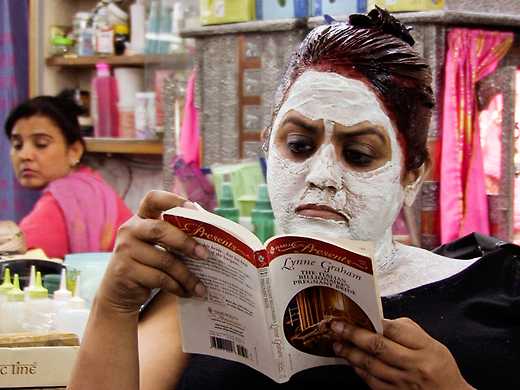 A fond, good-humoured doco about Mills & Boon romance novels and how they bear on the love lives of a handful of writers and readers. "A movie about fantasy: creating it, living in it, and learning its limitations." — SlantMagazine.com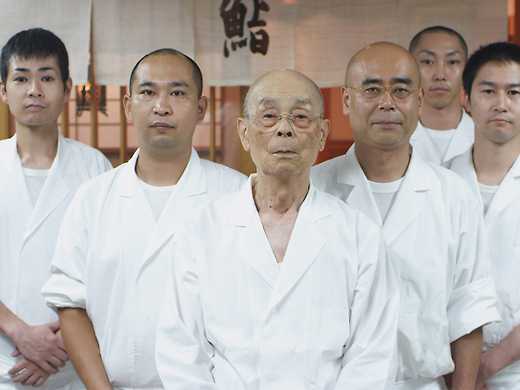 Portrait of legendary Tokyo sushi chef, 85-year-old Jiro Ono. "Torture to watch – if you are on an empty stomach… a paean to perfectionism and crafty bit of food porn." — Hollywood Reporter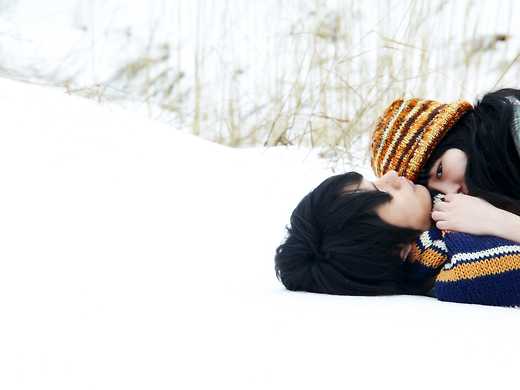 Noruwei no mori
Exquisite adaptation of Murakami Haruki's best-selling novel of tortured first loves from the director of The Scent of Green Papaya. "A wonderful, passionate, well-nigh unforgettable adaptation of a great novel." — Salon.com
Supesu Batorushippu Yamato
Kimura Takuya stars in a gleaming ¥2 billion live-action/CGI spectacular, the culmination of an internationally influential franchise that's been generating television and animated movies in Japan since 1974.