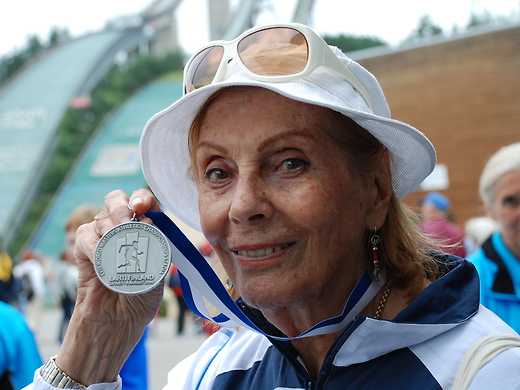 Herbstgold
Five indomitable athletes aged 82 to 100 defy boundaries on the track and in life, overcoming obstacles with passion, determination and youthful vigour. This delightful film won Amsterdam Doc Festival's youth jury award.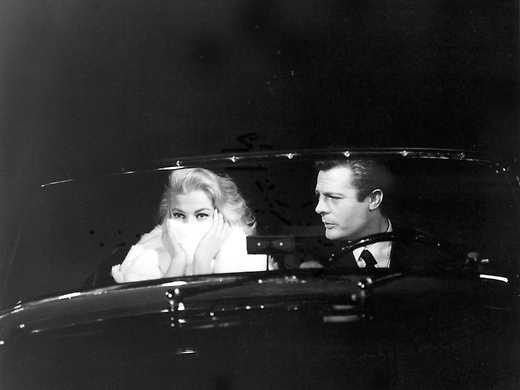 Fellini fans, rejoice. The maestro's 1960 exposé of Roman society high and low, La dolce vita returns in a stunning new restoration. "Once you've caught a glimpse of it, it's where you want to live." — NY Times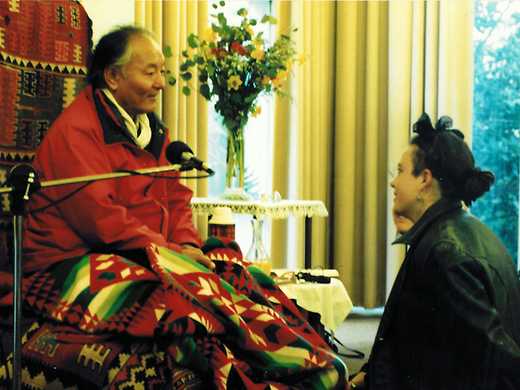 This epic doco, spanning 20 years and 17 countries, studies the relationship between Tibetan Buddhist master Chögyal Namkhai Norbu and his Italian-born son, Yeshi, who resists following his father's footsteps.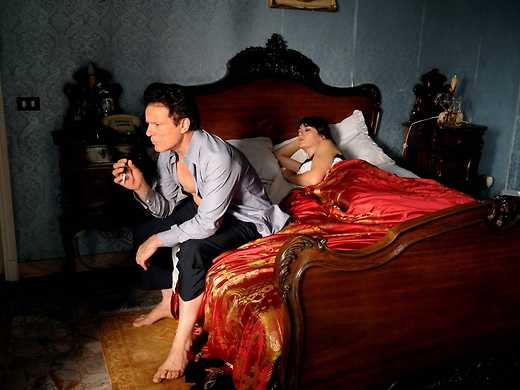 Actor/director John Turturro takes us on a dramatic musical tour of Naples. "It took an Italian-American to capture with such force the soul and, above all, the suffering and joy of Neapolitan music." — Il Messaggero
Gianni e le donne
A charming second film from Mid-August Lunch writer/director/star Gianni Di Gregorio and nonagenarian co-star Valeria De Franciscis Bendoni. "Funny, poignant, life-enhancing, and much cheaper than a return ticket to Italy." — Screendaily
You don't have to be a petrolhead to 'get' the legend of Formula One racer Ayrton Senna. Ask any Brazilian – or check out the most enthralling big-screen sports documentary since When We Were Kings.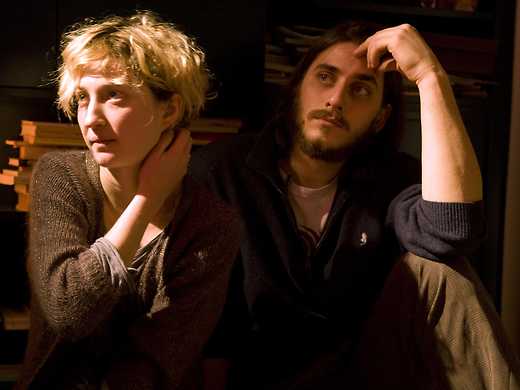 La solitudine dei numeri primi
A best-selling Italian novel about two bright, fiercely lonely misfits caught in a strange, life-long pas de deux is now a strange, fiercely unconventional love story – and a dazzling work of pure cinema. Starring Alba Rohrwacher (I Am Love).