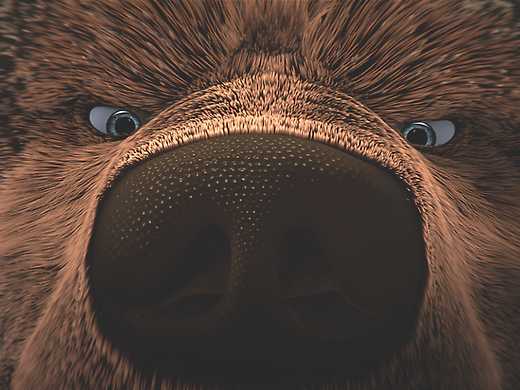 Den kæmpestore bjørn
Little Sophie has been kidnapped by a giant bear – and he's much better company than her cranky older brother. This charming Nordic expedition into the deep dark woods should entertain anyone old enough to read the subtitles.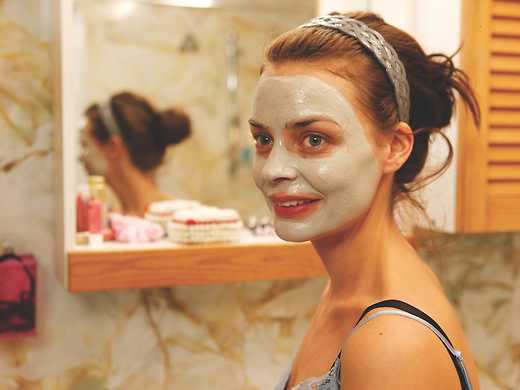 Sykt lykkelig
City couple meets country couple in this shrewd and frank Scandinavian sex comedy. Grand Jury Prize, Sundance 2011.