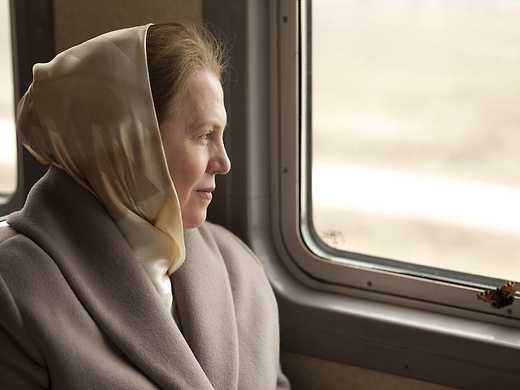 A riveting family drama and a chilling portrait of social relations in capitalist Russia, this new film from the director of The Return won a Special Jury Award at Cannes. "Tense, edge-of-the-seat stuff." — The Guardian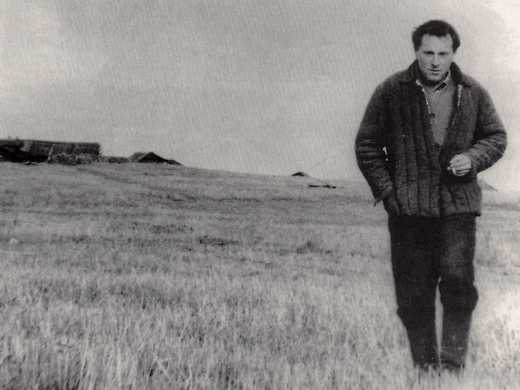 This new film about Nobel Prize-winning poet and essayist Joseph Brodsky blends interviews, cityscapes and audio of Brodsky reciting his own work to create a poetic homage to one of the 20th century's great literary talents.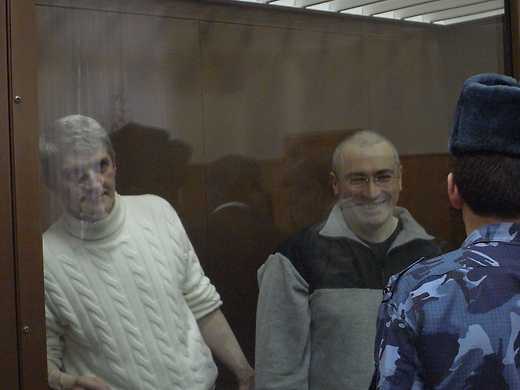 Eye-opening doco about the Russian oil oligarch, widely seen as a challenge to Putin and now in a Siberian prison. "Thoroughly researched and highly entertaining… a pungent portrait of contemporary Russia." — Variety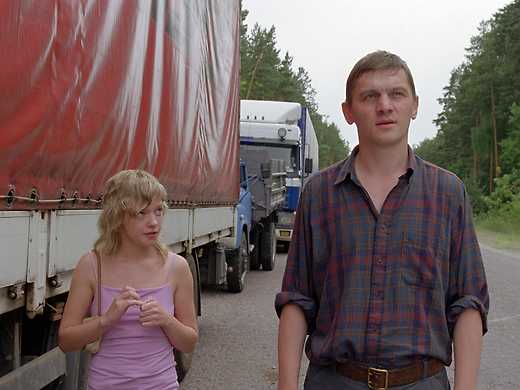 Schastye moye
Documentarian Sergei Loznitsa makes an audacious and impressive feature debut with this labyrinthine journey deep into the literal and metaphorical back roads of Russia. "Arresting and powerful." — London Film Festival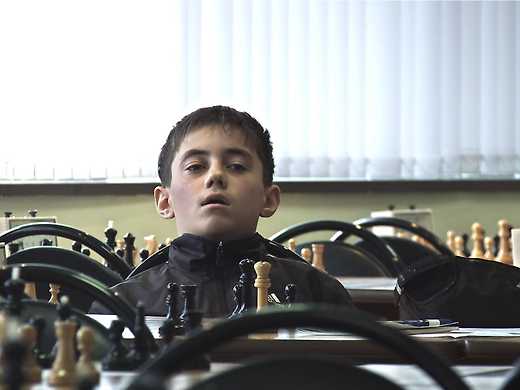 Planeta Kirsan
In the tiny ex-Soviet state of Kalmykia, President Kirsan Ilyumzhinov has decreed chess to be the root of all things and has made it a compulsory subject in schools. A surreally disturbing picture of tin-pot authority in action.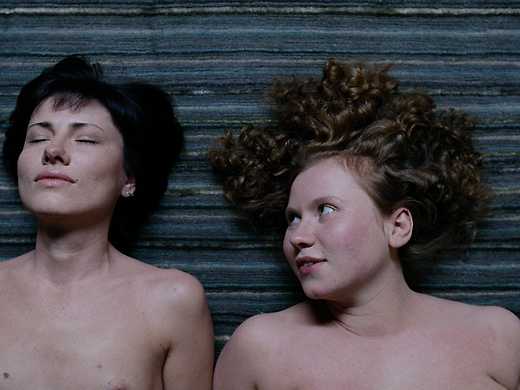 Ovsyanki
Two men set out to conduct the funeral rites of a woman they both loved in this mysterious, folkloric Russian film. "It's the combination of melancholy, humour and surrealism that makes the film so winning." — Sight & Sound