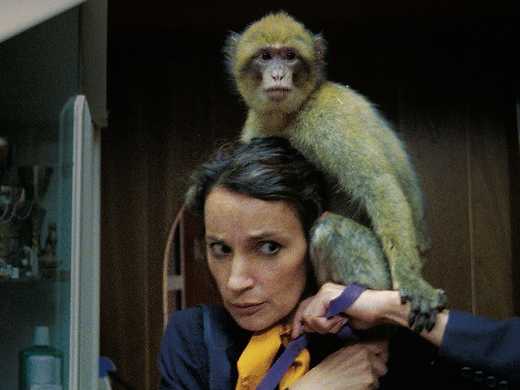 Im Alter vom Ellen
This absorbingly surreal tale of a mysteriously dislocated flight attendant who goes AWOL and joins a militant band of young animal rights activists is secured by a captivating performance by the ethereal Jeanne Balibar.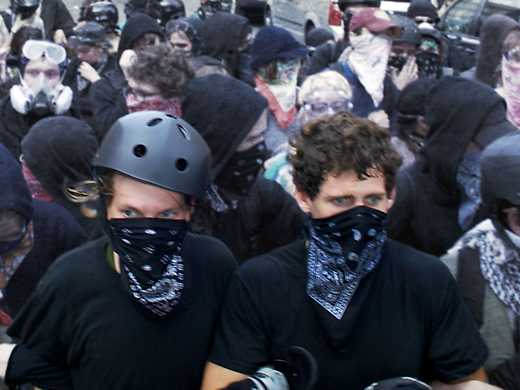 This provocative documentary investigates the charges against two young activists arrested while protesting the 2008 GOP Convention. "Both a compelling news documentary and a stunning character study." — Austin Chronicle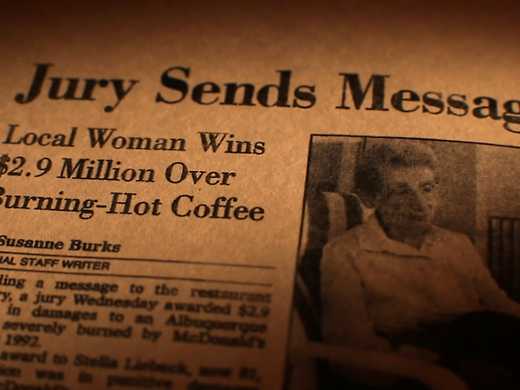 Everyone has heard about the little old lady in Albuquerque who spilled hot coffee in her lap, sued McDonald's for millions, and won. This cogent doco about the decline of civil justice in America has worldwide resonance.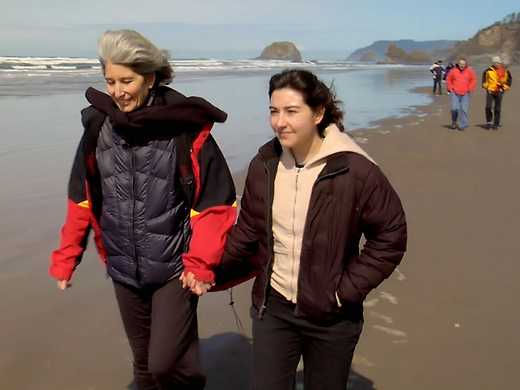 This Sundance-winning doco showing Oregon's Death with Dignity legislation in action is a trenchant, impressively honest work of advocacy. "A hard but incredibly moving, even transformative watch." — Boston Globe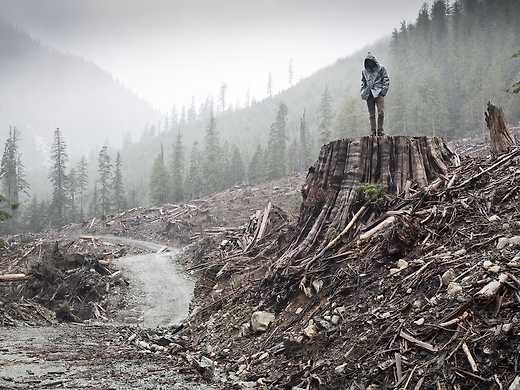 Superb investigative doco about the perils of activism examines the case of the 'eco-terrorist' Earth Liberation Front, who torched timber industry property in the US Northwest. "An intriguing and important film." — Filmmaker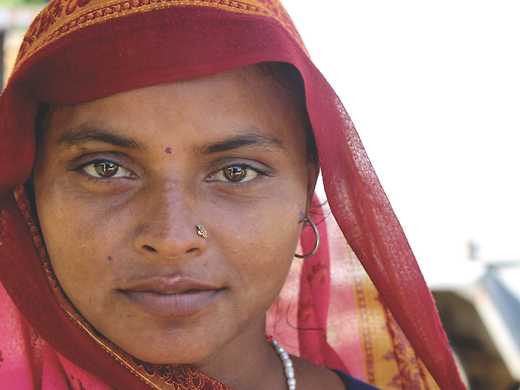 Kim Longinotto follows fiery activist Sampat Pal Devi as she crusades against child marriages, dowry deaths and the abuse of women in northern India. "A multilayered, psychologically complex portrait of both a woman and a moment." — Variety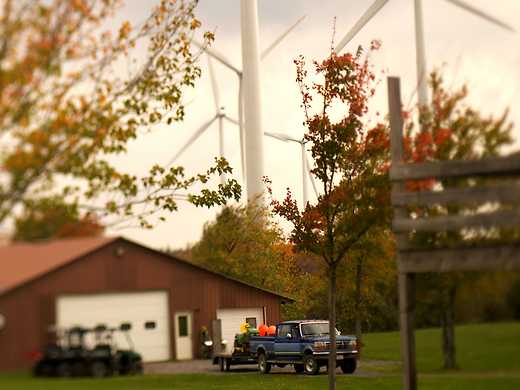 The arguments for and against wind turbine power rage through a small rural community in this illuminating saga. "An absorbing, sobering documentary about the lures and perils of green technology." — The Washington Post