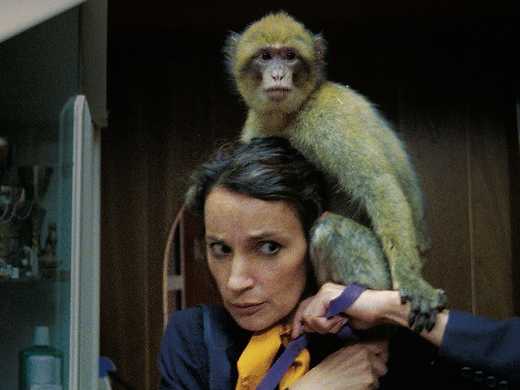 Im Alter vom Ellen
This absorbingly surreal tale of a mysteriously dislocated flight attendant who goes AWOL and joins a militant band of young animal rights activists is secured by a captivating performance by the ethereal Jeanne Balibar.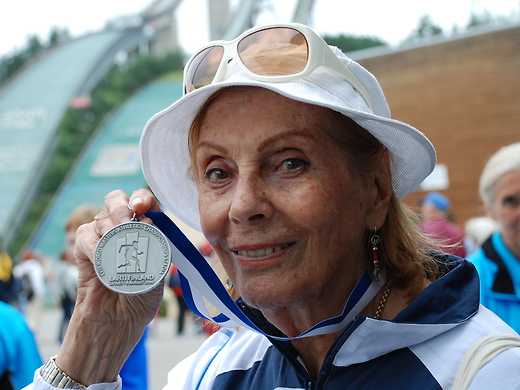 Herbstgold
Five indomitable athletes aged 82 to 100 defy boundaries on the track and in life, overcoming obstacles with passion, determination and youthful vigour. This delightful film won Amsterdam Doc Festival's youth jury award.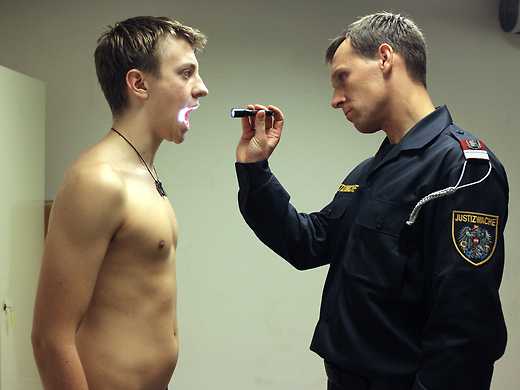 Atmen
Direct from Cannes, this potent, superbly acted drama traces a young man's dawning apprehension of life beyond the state institutions and prisons that have shaped him. "A sober, compelling drama." — Hollywood Reporter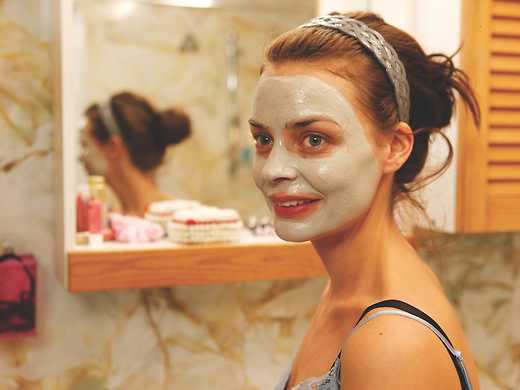 Sykt lykkelig
City couple meets country couple in this shrewd and frank Scandinavian sex comedy. Grand Jury Prize, Sundance 2011.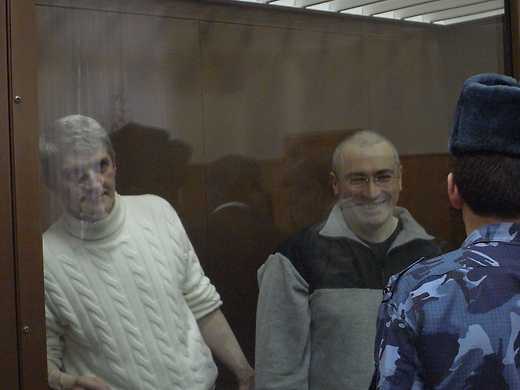 Eye-opening doco about the Russian oil oligarch, widely seen as a challenge to Putin and now in a Siberian prison. "Thoroughly researched and highly entertaining… a pungent portrait of contemporary Russia." — Variety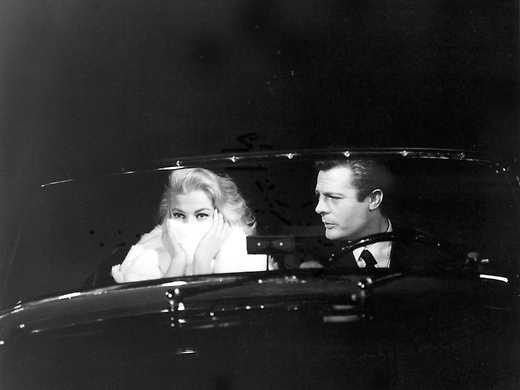 Fellini fans, rejoice. The maestro's 1960 exposé of Roman society high and low, La dolce vita returns in a stunning new restoration. "Once you've caught a glimpse of it, it's where you want to live." — NY Times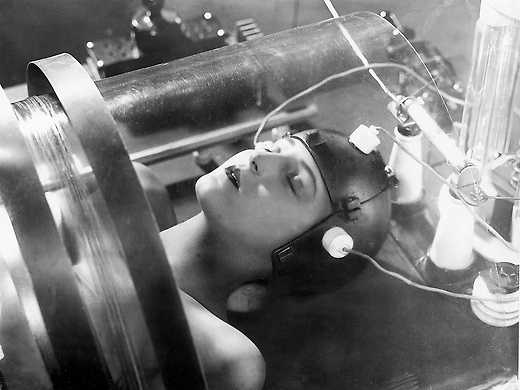 The latest, and surely the most complete, resurrection we'll ever see of Fritz Lang's colossal futuristic thriller. "For those familiar with the film it will be a confirmation, for newcomers a revelation." — The Observer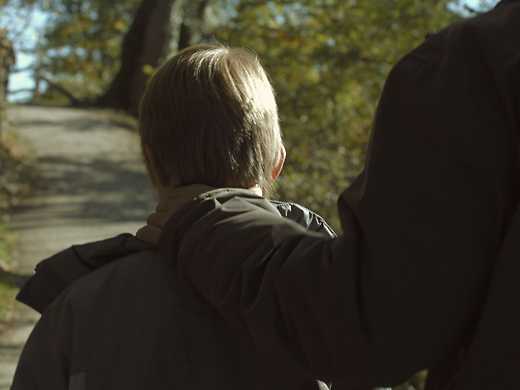 A superbly acted, creepily believable account of the subterfuges by which an apparently unremarkable middle-aged man keeps a kidnapped young boy locked in his house. "A triumph of uneasy cinema… a keen observational thriller." — indieWIRE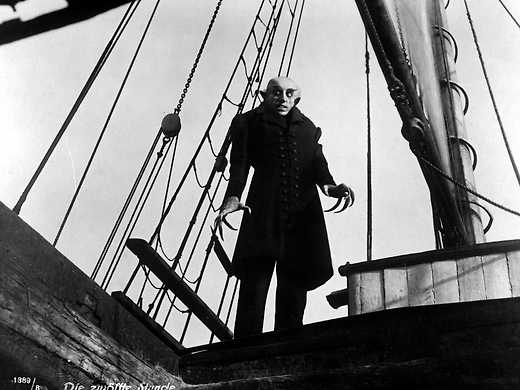 Nosferatu, eine Symphonie des Grauens
The Festival's long-standing, popular and much-cherished collaboration with the Auckland Philharmonia Orchestra ventures into the twilight zone for a rare Live Cinema screening of F.W. Murnau's aptly titled Symphony of Horrors.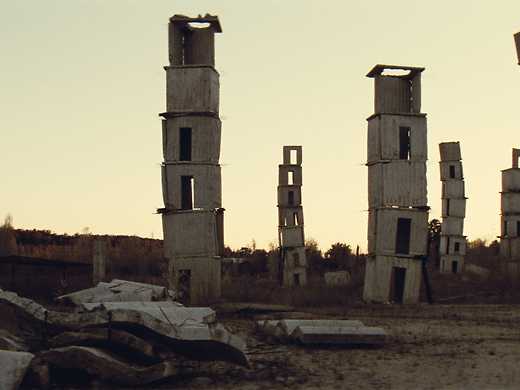 Sophie Fiennes' documentary immerses us in the monumental wasteland being created by German painter and sculptor Anselm Kiefer – and shows us the artist at work. "Ravishingly hypnotic." — Sight & Sound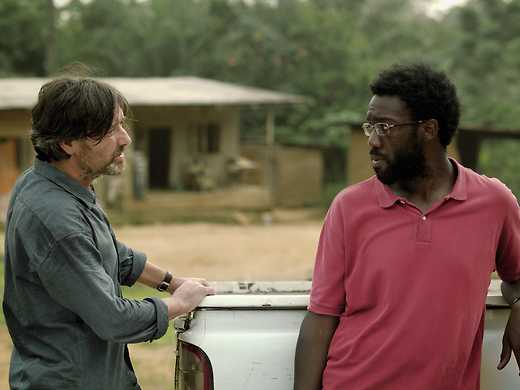 Schlafkrankheit
Joseph Conrad's Heart of Darkness is a springboard for this remarkable drama which sees Africa through the eyes of a white expat doctor addicted to the place, and a black French doctor newly arrived to the continent. Best Director, Berlin Film Festival.