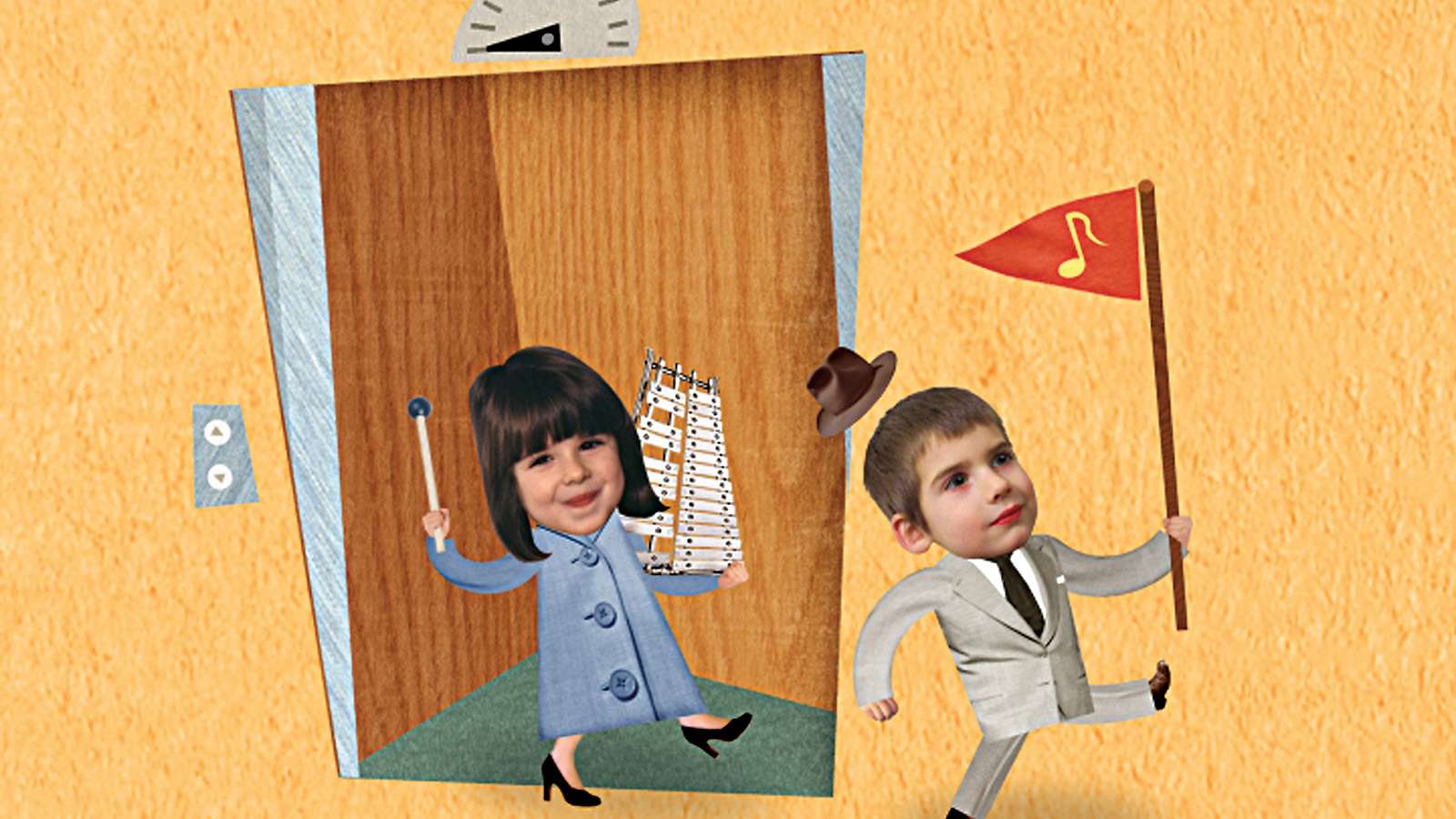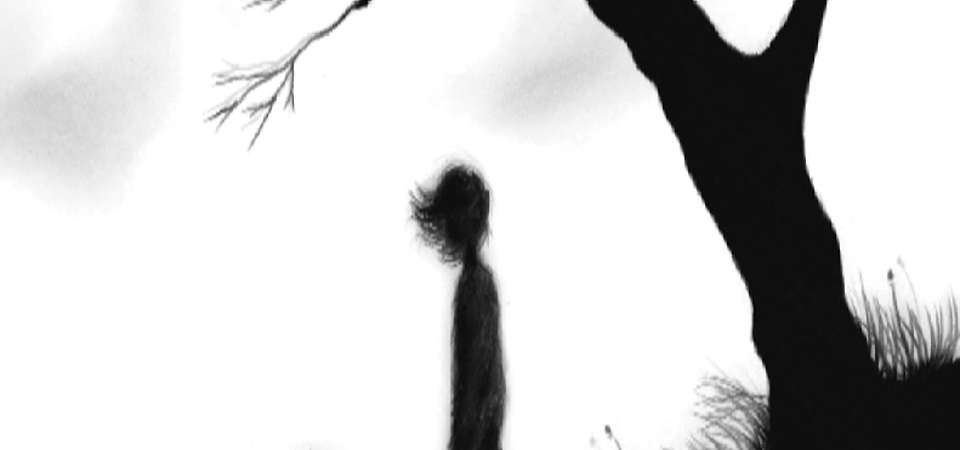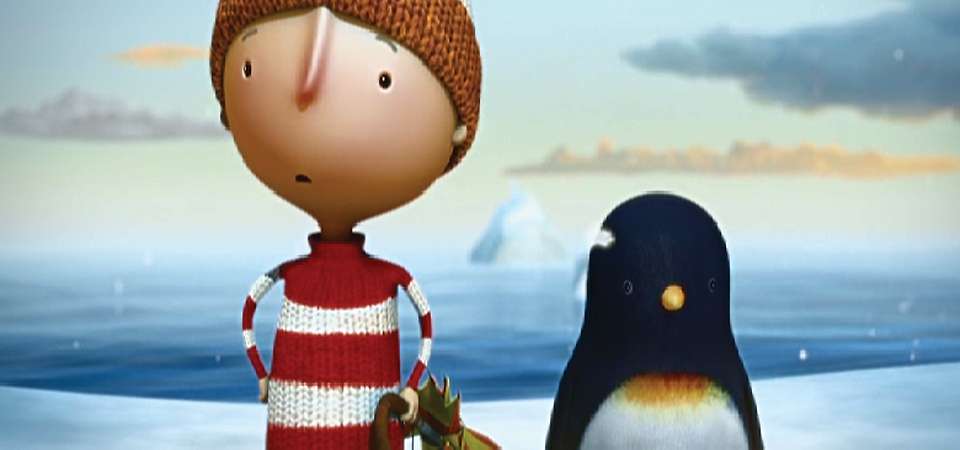 Freed from the narrow commercial focus of Saturday morning TV and returned to the hands of artists and storytellers, animation can be an outstanding way to craft tales, spark imaginations and build worlds of wonder for our Kids. This year's programme is best suited to the three-seven age range.
Diversity is the key to this programme. Some are made with state of the art computer animation, others with painstakingly crafted hand puppets. Some are simple and entertaining little stories, others are much more complex, designed to engage their audience in more challenging imaginative games. And the films range from short snappy songs all the way to epic sagas of daring. There will be favourites, there will be questions and there will be surprises. — MT
The 7 Days of the Week
2008
Work is a really great thing – especially if you can avoid it! And extraspecially if what you really want to do is just play your trumpet every day.
The world is full of the most fantabulous possibilities. I can be anything I want when I grow up.
Some pure Irish magic. The gentle Crumblegiant has always helped Emily shooosh away the evil crows. One day he is nowhere to be found.
What do you do when your whole world suddenly turns black and white? You send out your chicken with a bucket to scrape the colours off the rainbow, that's what!
A little girl finds herself a special spot perched on a TV antenna, looking down over the roof tops and sharing the sky with birds and the odd stray paper aeroplane.
A boring cello lesson quickly turns into a dancing, soaring insect cavalcade with the addition of just a little inspiration from a ladybug with a violin.
Roberto the Insect Architect
2007
Every young termite loves wood – but Roberto doesn't want to eat it… no no no! Roberto dreams of becoming the world's greatest architect.
A snowman who dreams of being able to relax on a hot, sandy beach has to first avoid the bunny with the snow machine. But can't these two help each other out? Or maybe the bunny just wants the snowman's carrot nose.
A wondrous, epic journey that proves there's nothing much a boy and a penguin can't do when they really, really put their minds to it.
A rabbit love story set in Palmerston North.