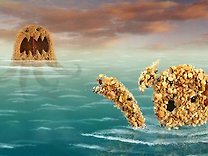 Animated short films from around the world to spark the imaginations of our youngest audience. This year's selection is best suited to children aged 5-7.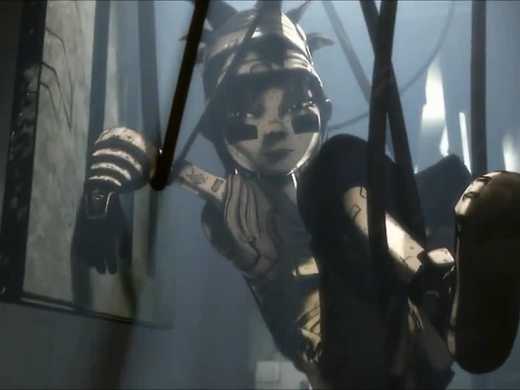 A stunning collection of recent international short digital animations from the dark edge of the creative spectrum.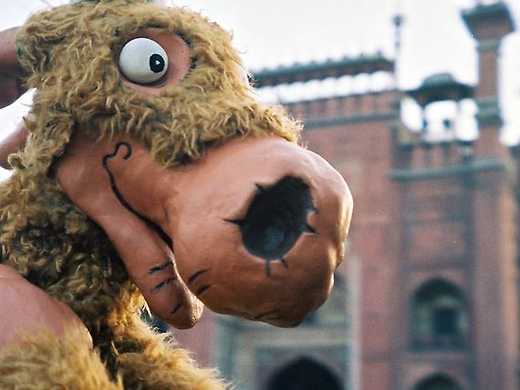 This documentary tale of a young Brisbane goth's five-year courtship of a beautiful Pakistani woman is a tale of cross-cultural misunderstanding that's simultaneously funny, sad and insightful.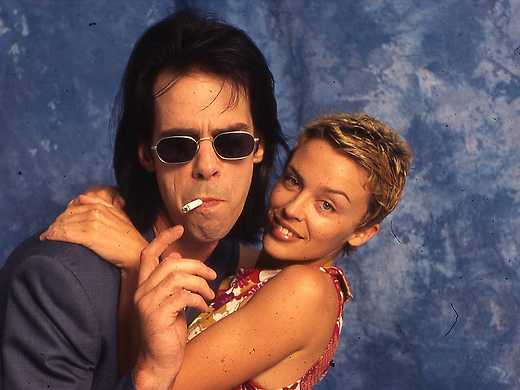 Nick Cave and the Bad Seeds' 1996 album Murder Ballads is treated to a retrospective 'making of' documentary. With Nick Cave, PJ Harvey, Kylie Minogue.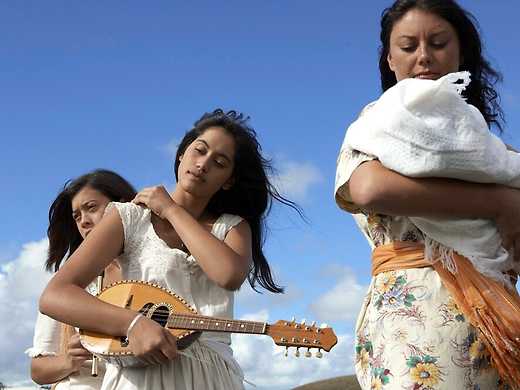 MIC Toi Rerehiko presents a fascinating selection of recent short films by New Zealand filmmakers.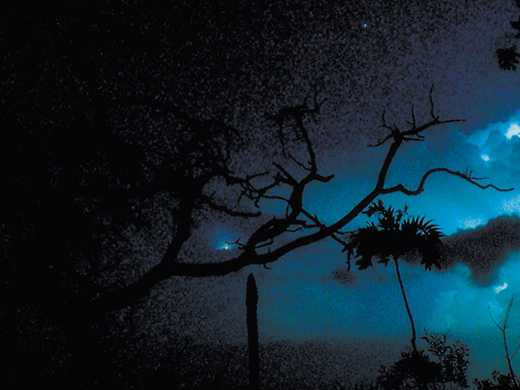 This symphony of music and images celebrates life between dusk and dawn. Directed by Lawrence Johnston (Eternity) and superbly shot by legendary cinematographer Laurie McInnes. "A magical mystery tour into the nocturnal." — Variety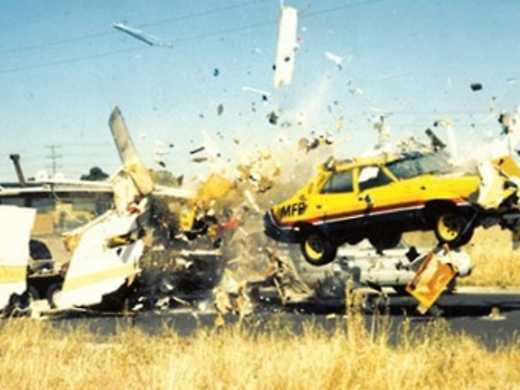 An affectionate, hilarious sex-and-violence studded celebration of the 'Ozploitation' films the 70s and 90s. With George Miller, Quentin Tarantino and a cast of thousands.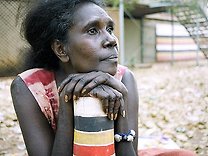 Memorable and revealing encounter with Yolngu woman Frances Daingangan whose part in Ten Canoes took her from traditional tribal life to the red carpet at Cannes.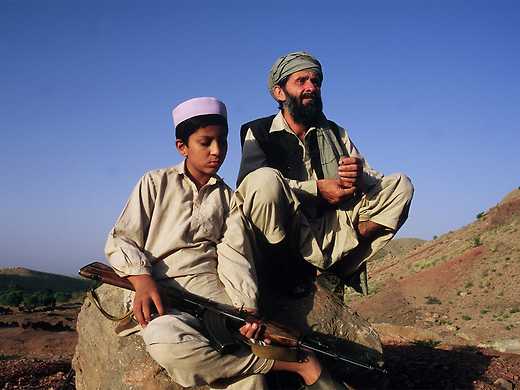 Benjamin Gilmour's audacious docudrama was shot undercover in great secrecy and danger in Pakistan's remote Northwest Frontier. "The script hums with credibility." — Financial Times