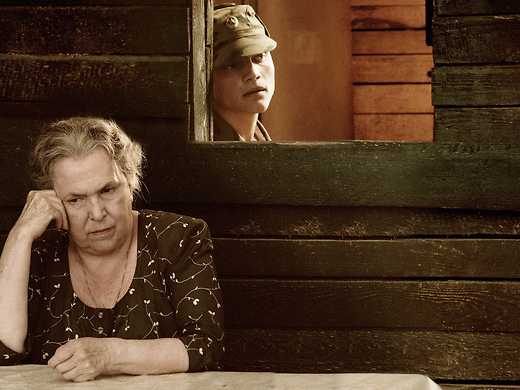 Aleksandra
The great Alexander Sokurov (Russian Ark, Mother and Son) has made an eloquent anti-war film in which not a shot is fired. "Dream-like... a timely and humane film." — Sight and Sound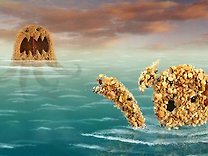 Animated short films from around the world to spark the imaginations of our youngest audience. This year's selection is best suited to children aged 5-7.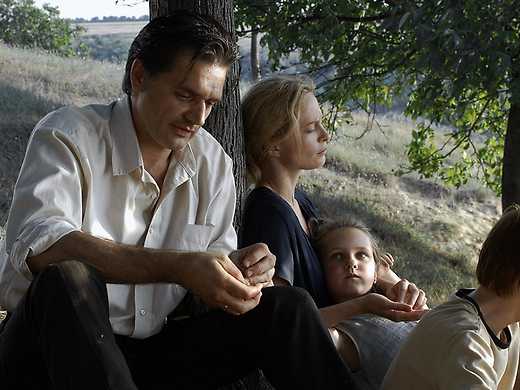 Izgnanie
A family tragedy told with incredible visual power by the Russian director of The Return. Best Actor Award, Cannes, 2007. "Truly something to see." — Time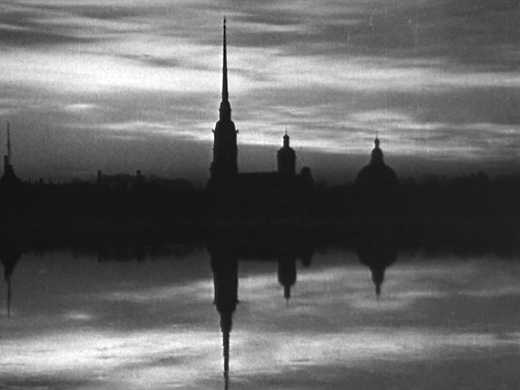 Blokada
This staggering record of the 900-day siege of Leningrad is compiled from phenomenal footage found in Moscow's archives. "Eerie and powerful." — Time Out NY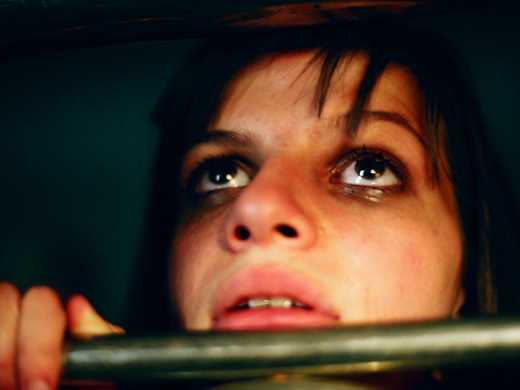 Gruz 200
The end of the Soviet Union is the ultimate horror show in this brilliantly grotesque film from the director of Brother. "A superbly-acted, finely-directed, vision of hell." — Time Out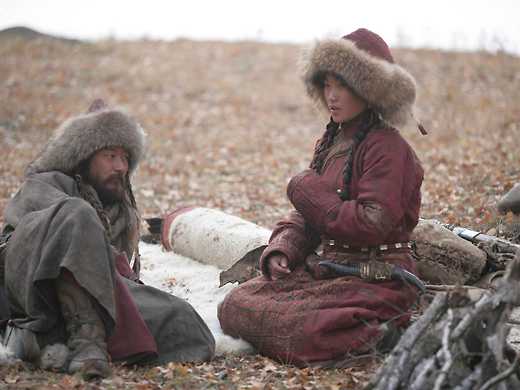 The legend of Genghis Khan comes to life in the festival's most lavish spectacle, an old-fashioned, giant-screen-filling epic that's both rip-roaring and romantic.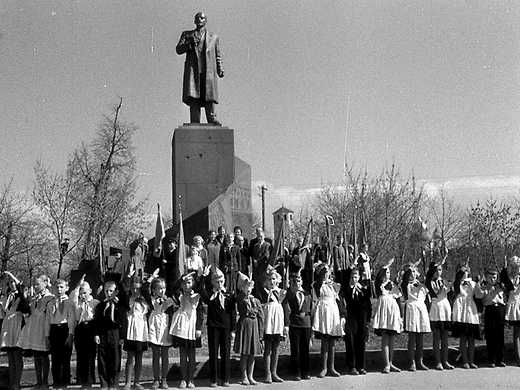 Predstavlenye
This handsomely presented compilation of immaculately preserved 50s and 60s Soviet propaganda films offers unique insights into the mindset of a lost time and place.