Zombies chomp on a reality TV crew (and others) in the horror flick of the year. "Run, escape, survive... but never stop recording."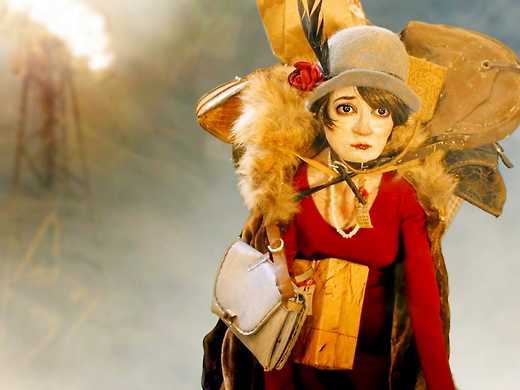 Cut-outs, paint-on-glass, puppetry, watercolour on tile, scratch films and hand-drawn work all feature in this year's selection of the best animated shorts from around the world.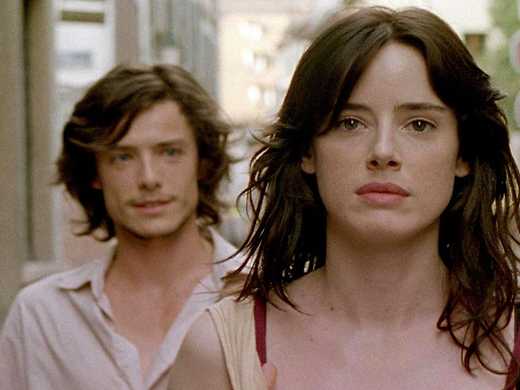 En la ciudad de Sylvia
Awash with the sights and sounds of the French city of Strasbourg, this lyrical tale of a young man's search for his lost love is a purely cinematic, virtually wordless treat for romantics and people watchers.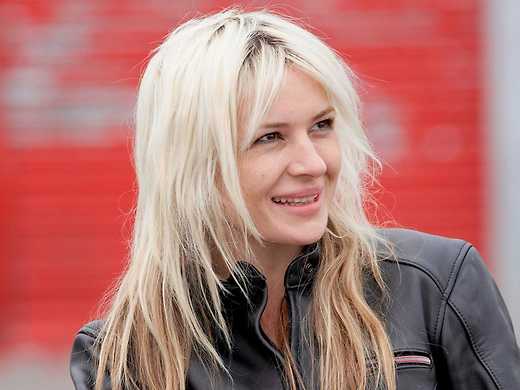 Veteran masters of social realism Ken Loach and writer Paul Laverty (My Name Is Joe) return with one of their most involving character-centred dramas. "A movie of great honesty and humanistic inquiry." — The Guardian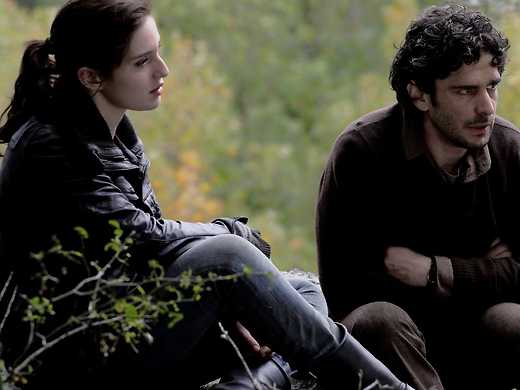 El rey de la montaña
A taut cat and mouse chase in the Spanish wilderness. "A sly, deceptive gut punch of a picture... a brilliant, vicious little piece of work." — Twitch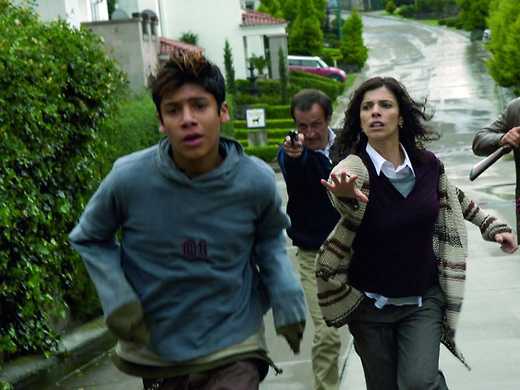 This expert thriller set in a wealthy walled community in Mexico City packs nail-biting suspense with a scathing broadside on class war. "Riveting." — Hollywood Reporter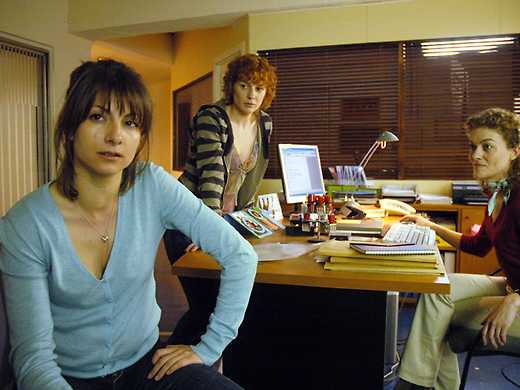 The notion of the female spy as glamorous femme fatale is given a reality check in this intriguing and refreshing film. "With a sharp eye for a good story... an excellent exploration of the emotional intelligence of women." — Hollywood Reporter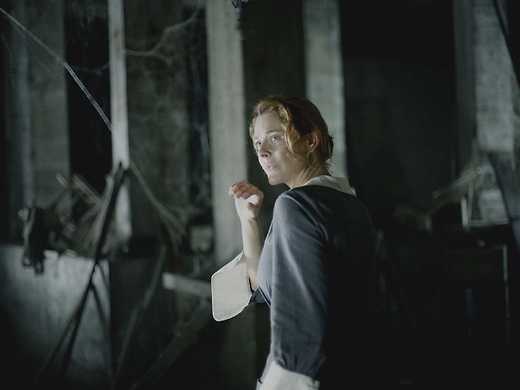 "A brilliant Spanish horror film... [it] is what every great horror film should be. A drama first, a fright factory second." — Financial Times. Produced by Spain's master of cinema fantasy, Guillermo del Toro.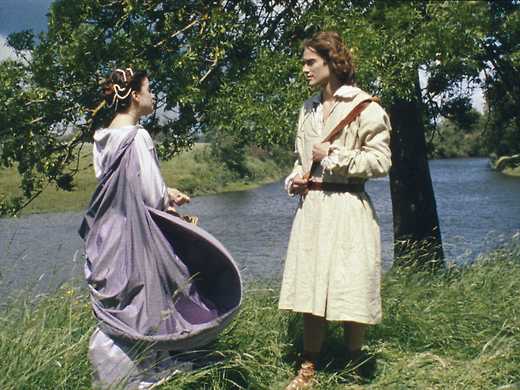 Les amours d'Astrée et de Céladon
At 87, Eric Rohmer, lifelong connoisseur and satirist of the romantic misadventures of the young and self-absorbed, finds inspiration in a classic Arcadian romance.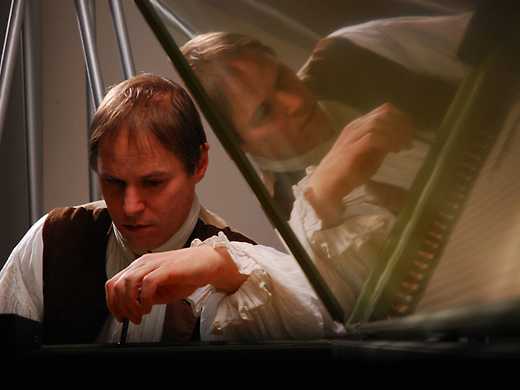 Die Stille vor Bach
A wonderful, inventive tribute to the great composer. "Brings Bach's music to life with a mysterious, magnificent blend of drama, documentary, and quasi-surrealist whimsy." — New Yorker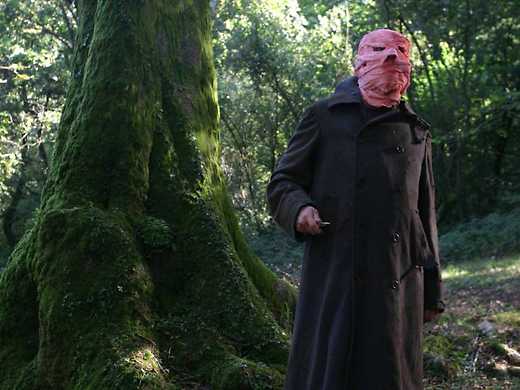 Los cronocrímenes
"An incredibly well crafted time-travel story... a tense, unstoppable vision of science and natural law gone awry." — Fantastic Fest