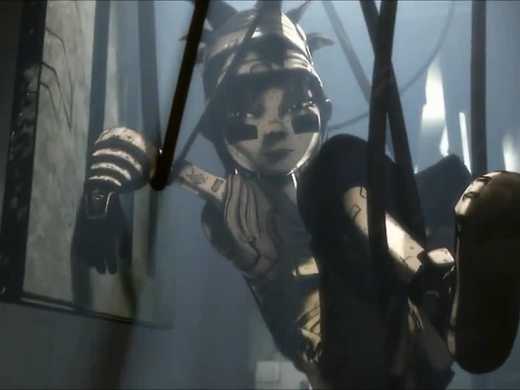 A stunning collection of recent international short digital animations from the dark edge of the creative spectrum.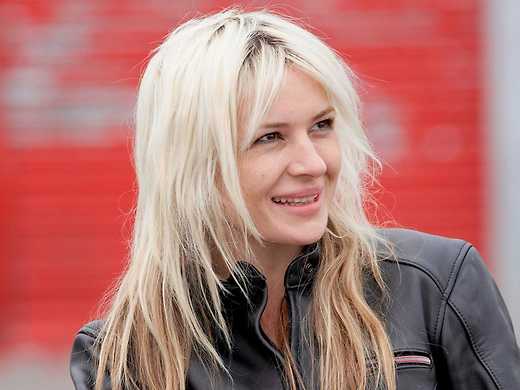 Veteran masters of social realism Ken Loach and writer Paul Laverty (My Name Is Joe) return with one of their most involving character-centred dramas. "A movie of great honesty and humanistic inquiry." — The Guardian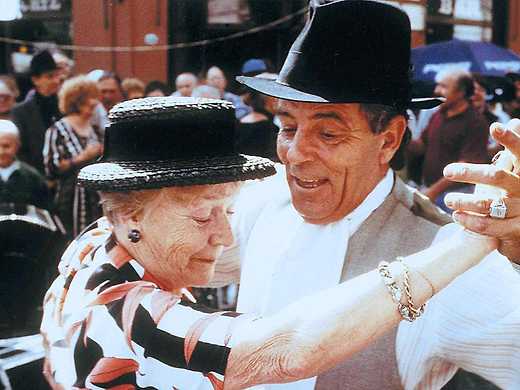 Schwedischer Tango
An elderly couple's decision to learn the tango leads them far from their cosy rural village. A delightful, intimate portrait of old lovers trying crazy new things.