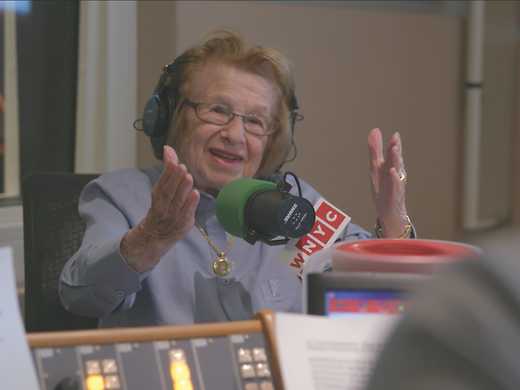 As her 90th birthday approaches, irrepressible Dr Ruth, the famed American sex therapist, reflects on her life and career in a film as spirited as she is.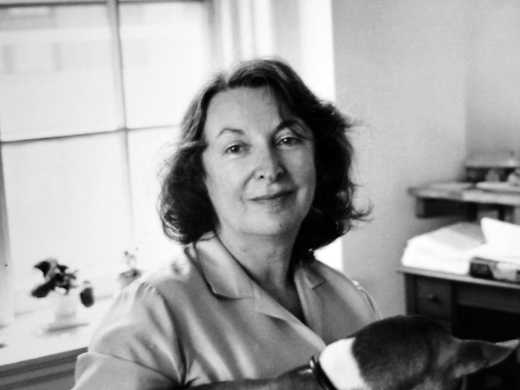 Wittily illustrated and packed with quotations from her film reviews (read by Sarah Jessica Parker), Rob Garver's doco explores New Yorker writer Pauline Kael's evolution from failed playwright and struggling single mother to critical powerhouse.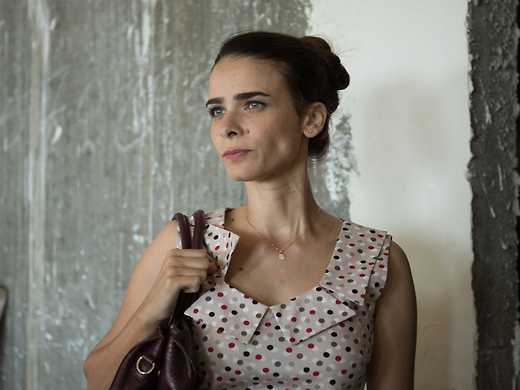 Isha Ovedet
Tense and full of real complexities, this Israeli workplace harassment drama follows Orna – a soldier, wife, mother and working woman pressured by her boss' unorthodox demands.