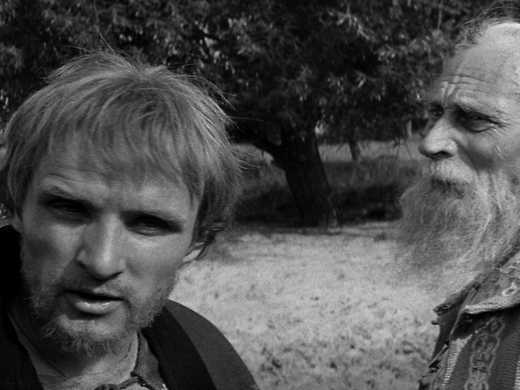 Once censored, now revered, Stalker and Solaris director Andrei Tarkovsky's medieval Russian epic demands – and commands – the big screen in this unmissable restoration.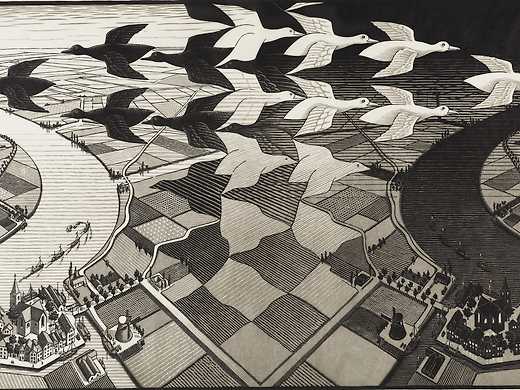 Escher: Het oneindige zoeken
This vivid portrait explores M.C. Escher's life and imaginative world through his own words and visions. Narrated by Stephen Fry.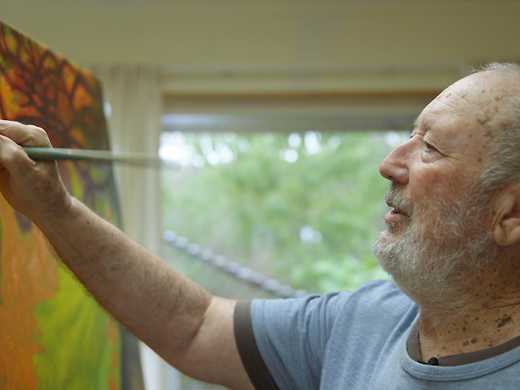 The final episode in Tony Hiles' ongoing project chronicling his friend, Michael Smither, finds the artist and composer in his studio wrestling with current paintings and reflecting on art and life.
An intimate journey through the life and work of master carver Rangi Hetet and a celebration of his lifelong devotion to the traditions of Māori carving and Māori art.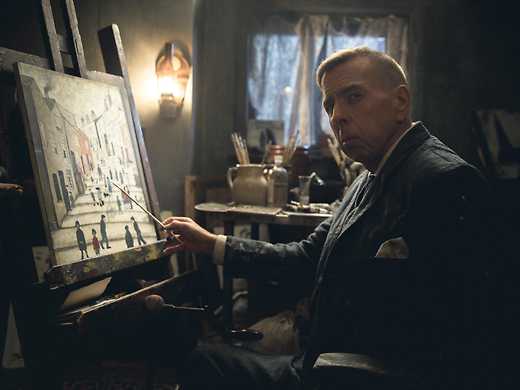 Timothy Spall plays English painter L.S. Lowry – here a frustrated artist in 1930s Lancashire – and Vanessa Redgrave his bed-ridden, domineering mother, in this popular play-turned-biopic.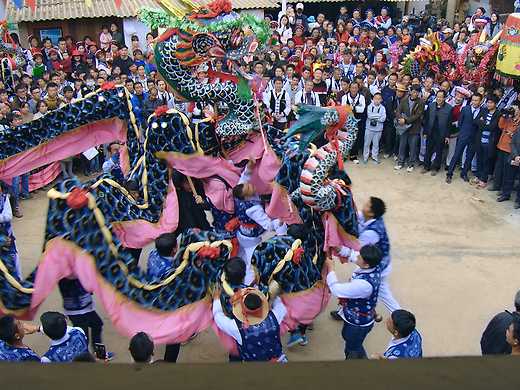 Huo Shan
This visually arresting film takes us to a mountaintop village in China, where the simple rituals and traditions of unhurried, everyday life are captured in vibrant folk paintings.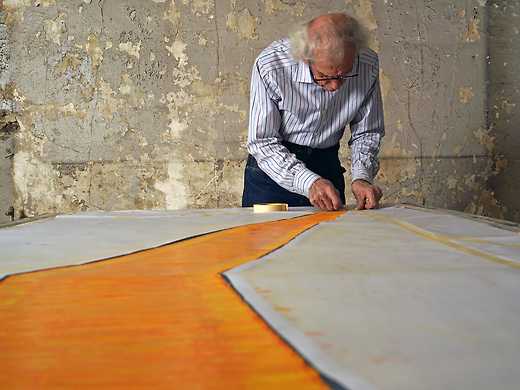 Octogenarian Christo wraps up a miraculous career with a spectacular network of fabric walkways over an Italian lake, in an oft-humorous closeup look at the process of creation, clashes of egos and perils of nature.